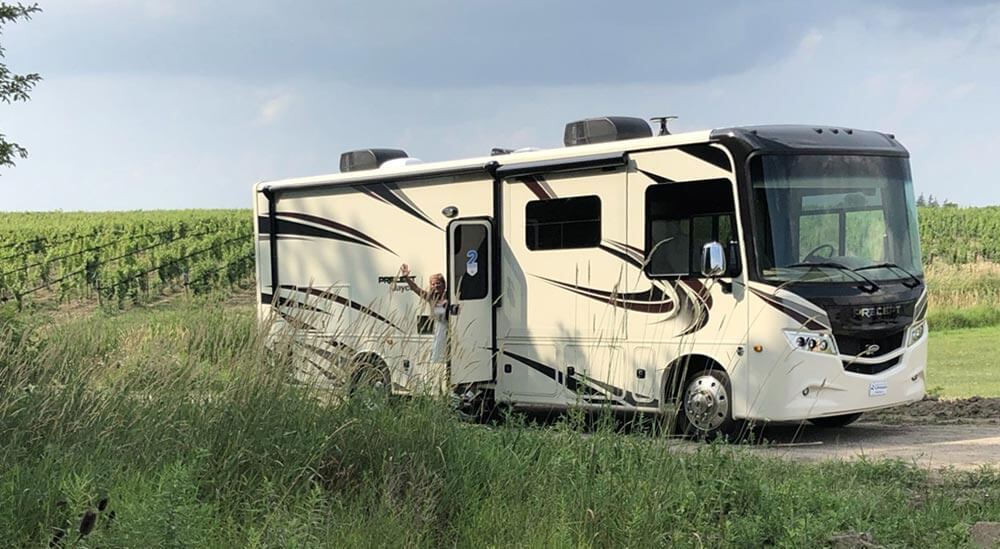 A wide variety of possibilities are available to anyone interested in purchasing RVs. However, you may come across an RV in excellent condition and with an attractive price to find out that the RV doesn't have a title.
What exactly does that imply, then? Let's look at a title, why some RVs don't have them, and what steps are involved in getting a title for an RV that doesn't already have one.
What is a Title?
A title is a legal document demonstrating ownership of a particular property (such as an RV, vehicle, or another item). If you don't have it, the former owner will regain ownership of the item. The title is another document required to register for a license plate. In addition, your insurance company may seek to verify your ownership by looking at the title.
You must complete the following five basic steps to apply for a new title for your RV or recreational vehicle (RV).
Obtain an application for a title from your state's Department of Motor Vehicles website.(You can also get a paper form by going to your area's Department of Motor Vehicles office).
Ensure that the application form contains all the necessary information.
Collect any other essential documents.(This includes, but is not limited to, a bill of sale, a certificate of inspection, evidence that a lien has not been placed on the property, and a certificate of origin from the RV's original manufacturer).
Include any applicable application costs for the title (These will alter based on the information you provide about the car, but they should be included on the application form you use to get your title.)
Send all your documentation to your local Department of Motor Vehicles office by mail or in person.
What Will Be Checked at the DMV?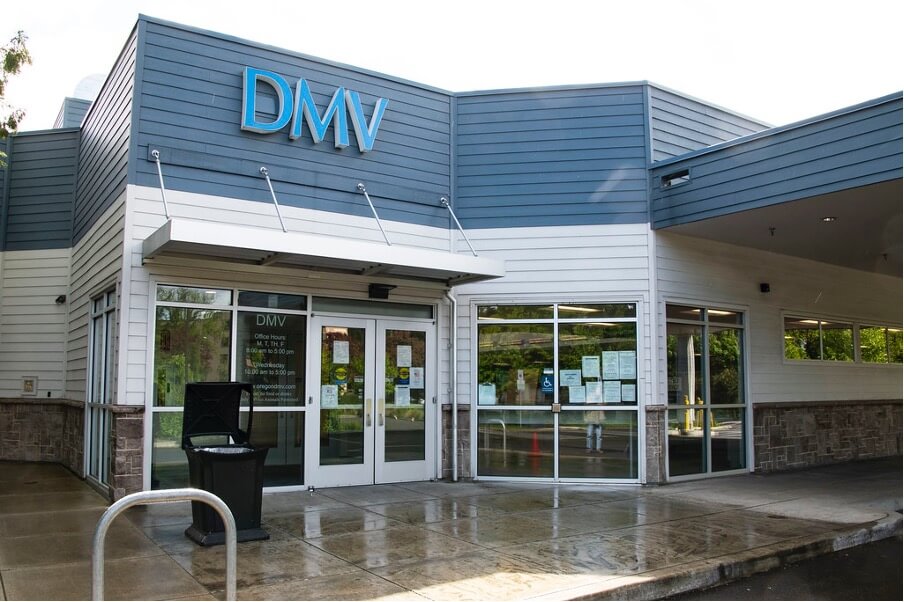 There are a few preliminary things that the Department of Motor Vehicles (DMV) in your state will need to validate when you apply for a new title for your RV.
Your ability to receive a new title for your RV may be affected if your RV doesn't meet all of these requirements.
When you start registering for a new title for your RV, the Department of Motor Vehicles (DMV) will first ensure that your RV has not been reported as stolen and is not subject to a lien.
In addition, they will investigate whether there are any pending legal concerns or lawsuits pertinent to the condition of your automobile.
The following is a detailed list of the information that you'll need to have once you've downloaded the form and are ready to begin filling it out in its entirety.
The year, manufacturer, model, mileage, and license plate number of the vehicle.
The number that identifies the vehicle (VIN).
Information about yourself that is private (Information such as a person's name, birth date, street address, personal details, driver's license number, and employee identification number is required, if applicable).
Specifications of the car, including the vehicle's gross weight rating (GVWR).
Information about liens (if applicable).
RV's current tax situation.
A legitimate notary public stamp.
Designated beneficiary for transfer on death (TOD), if appropriate.
Please be aware that the required information may vary from state to state depending on the rules governing the transfer and registration of vehicles in that area.
If you are applying for your title in advance, you should be aware that it is acceptable to leave certain boxes blank if you are unsure about the information that should be placed into those fields. In addition, a DMV officer would be happy to assist you if you have any questions while filling out your application form at the window.
Before putting the paperwork in the mail or giving it to a DMV employee, be sure you have printed your name, signed it, and included the relevant date heading on the page.
How Much Time Does It Take to Obtain a Title for a Trailer That Does Not Already Have One?
You are obtaining a title for a trailer that does not already have one and can take at least several weeks. When you're up against a strict deadline, you must complete whatever tasks you can as swiftly as possible. The quicker you can compile all necessary paperwork and bring it in at your neighborhood DMV, the faster you can get your hands on an official title.
There is a risk that the titles to RVs will be misplaced, stolen, lost, or otherwise compromised. But, unfortunately, the unpleasant truth of life is that this is the way it is.
Conclusion
If you are looking to buy, sell, or establish ownership of an RV, the good news is that there are ways to get a title for an RV, even if you do not have a title. These options can be explored if you are in this situation.
When considering purchasing a new recreational vehicle (RV), one of the last things you typically think about is whether the vehicle has a title.
For most of us, factors such as the RV's features, price, and general condition take precedence, while whether the RV has a title is typically an afterthought.
But having your mind, all made up to purchase an RV and then discovering that it does not have a title is quite likely the most disappointing thing that could happen to you.
If something like this occurs, don't just give up and walk away since there is still hope! The above methods are how you can receive a title for an RV that doesn't already have one.