Recreational Vehicle (RV) insurance does not cost you much. Still, it protects you against several unforeseen financial liability clauses like injuries or death caused to others, accidents, and damage to your or somebody else's vehicle.
If your RV is not insured, you will be liable to repair these damages monetarily. You will be legally bound to pay compensation to the aggrieved party. Since your RV is mobile, you have a greater risk of these unforeseen events.
Under this insurance scheme, your RV will also be protected even if you are using it as your full-time mobile, parked, or stationary home. You can ensure the RV is both for using it as a home or for recreational purposes.
Your RV is quite costly. It requires a substantially high investment. So naturally, you cannot afford to expose it to multiple dangers or a host of liability clauses. It would be best if you remained safe to protect this property against all unforeseen dangers.
For this, you have to select the right RV insurance that covers all or most of the financial liability clauses. This is due to the reason that your RV is exposed to accidental events the moment it is moving on wheels. For a premium paid to the insurance company, you can remain safe to avert any or all liability clauses involving large sums of money.
How Much is RV Insurance in the USA?
The insurance coverage of your RV depends on its classification. This is due to the reason that an RV is used for different purposes, including a home on wheels. The average yearly premium of different types of your RV ranges from $800 to $1,000.
Classifications of RV & Yearly Insurance Charges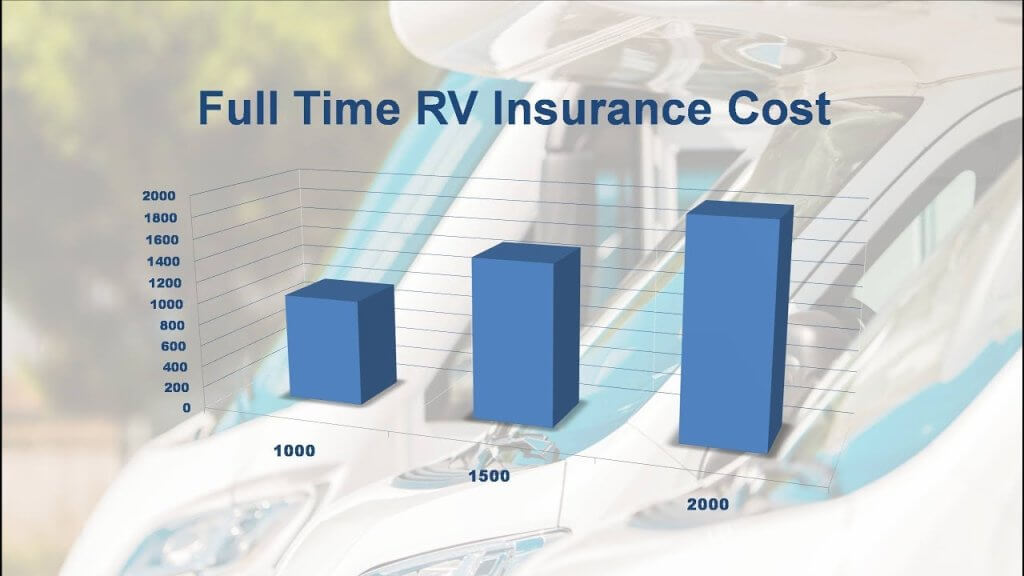 The classification of RVs and their insurance coverage charges are listed below:
RV Class A: This high-cost RV has also termed a Motorhome. The insurance coverage for a gas-powered RV Class A ranges from $1,000 to $1,300.
RV Class B: This is a small RV also known as Camper Van, small Motorhome, and Conversion Van. The insurance premium of this type of RV is calculated under the standard automobile policy. The charges are variable according to the value, type, driving record, and location.
RV Class C: This RV is mid-sized and also used as Motorhome. It also has a sleeping area. The annual insurance fee varies from $800 to $1,000.
RV Fifth-Wheel Trailer Type: The insurance coverage of this travel trailer with a hitch attached to the back of the trailer ranges from $200 to $1,000.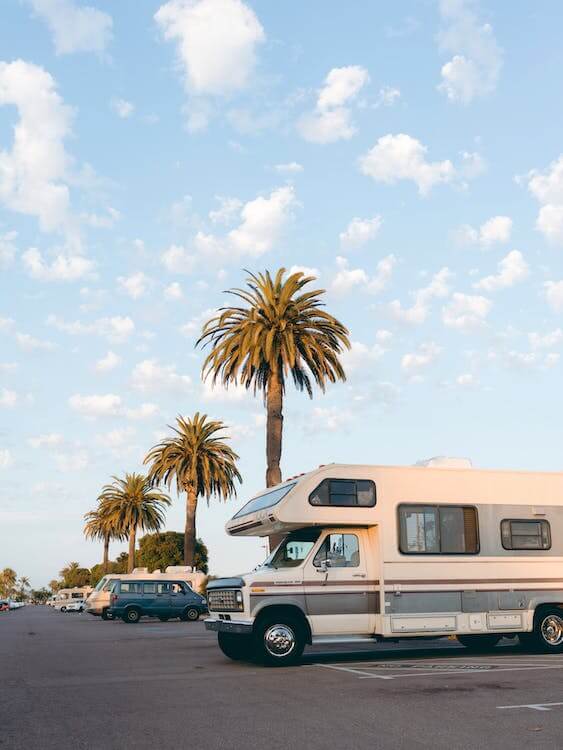 Five Reasons Why Your RV Needs Insurance?
Buying insurance for your RV is necessary for a number of reasons. The five main reasons are explained below:
Comprehensive Liability Cover: You should go for comprehensive insurance to cover almost all danger factors that end up as financial damage liability for you. This is the best insurance you should buy. It covers almost all liability clauses from accidental death or injury to damage of your RV or that of any other vehicle driven by others.
Protection of Your Motorhome: Motorhome culture is growing. Larger numbers of RVs are now being used as permanent shelters, temporary shelters, and adventure tourism shelters. This can expose your Motorhome to different types of risks and dangers. If you don't insure your RV, you are at risk.
Accident Protection for Your RV: Damage to your RV, injury, or death to the driver or other occupants of the RV is a major benefit that you can get out of the insurance done you. Such insurance will cover a wide area, including towing charges for RV if an accident takes place at a remote place or campsite.
Protection Against Accidental Fire, Purposeful Arson: Your RV can catch fire or may be subjected to mob violence, riots, vandalism, and arson with malaise intentions. Your RV can run the danger of all these disturbances. You need to protect your RV as well as your life against these disturbing events.
Safety Against Theft: Your RV may be subjected to theft or loot. If you are using your RV for advertisement purposes, the advertisement materials may be stolen. Spare parts and other costly items kept in your RV may also be stolen. If you buy insurance, you can get reimbursement for the price that you have paid for the stolen items.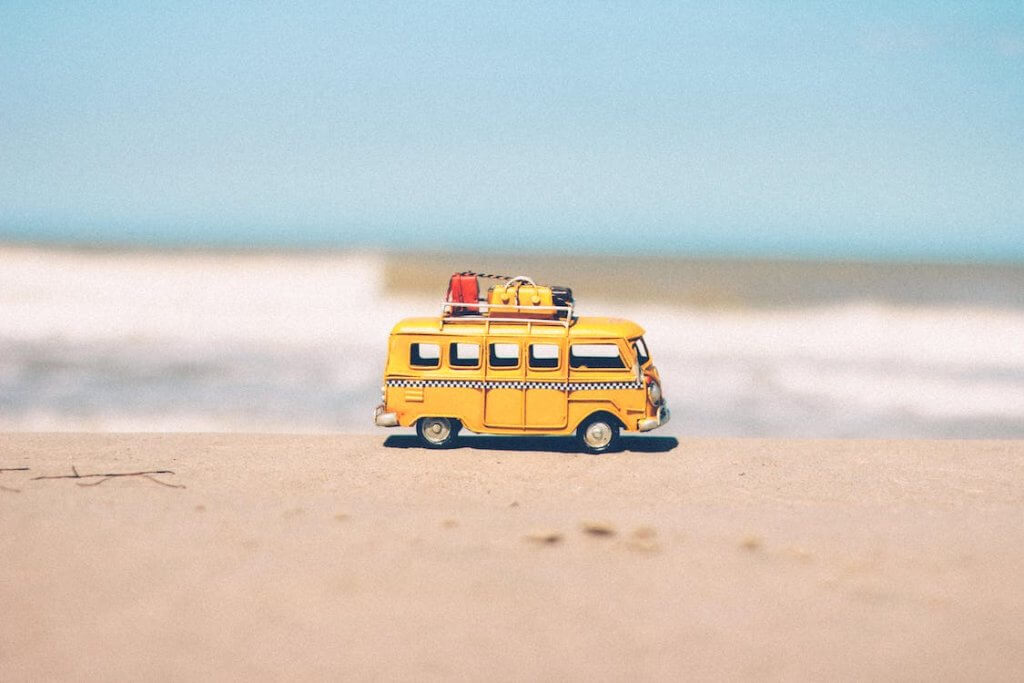 What Are Determining Factors for Insurance?
An insurance company takes several factors into account to insure your RV. The charges can vary according to these factors. The following are the major insurance factors for your RV:
Your RV's Market Price As Against Price of a new RV
How old is your RV?
What had been the usage of your RV?
What is/what was the location of your RV?
Driving record of the driver. This record will prove if the driver had earlier been involved in any accident or how many times the driver committed an accident.
Sum total of the value of items kept in the RV. Value of items stolen from your RV.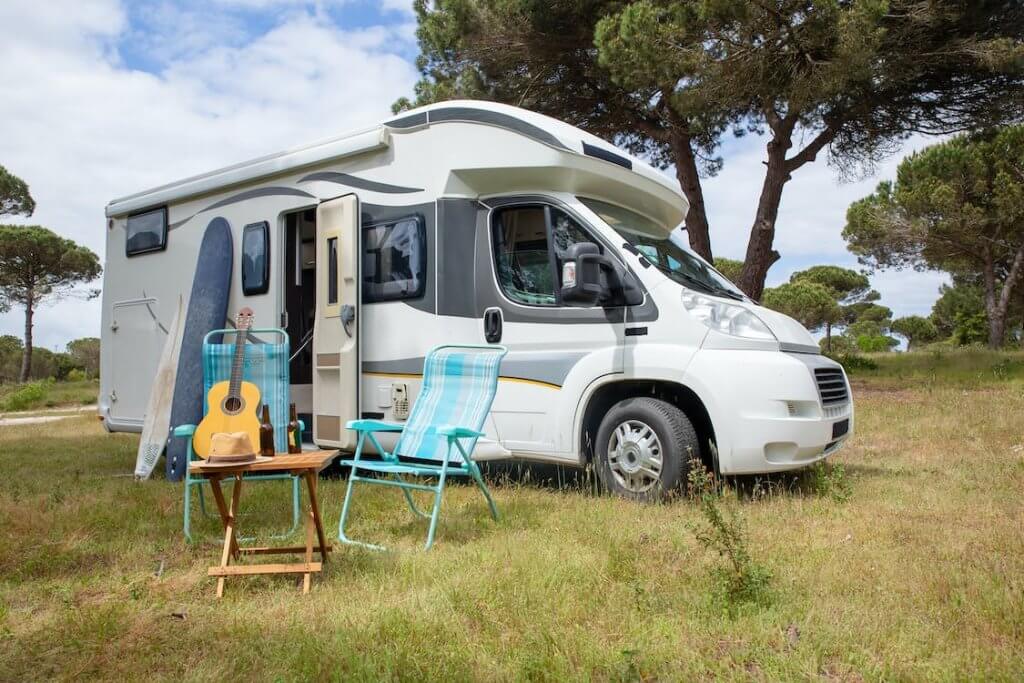 Conclusion
If you have an RV and using it, you must ensure it by paying the annual insurance fee. This is to protect both the RV and your own life. Besides, you are also free from different types of monetary liabilities that are associated with road accidents resulting in the injury or death of others.
RV without proper insurance coverage is a risky proposition for you. Your RV will be subjected to several uncertainties, dangers, and willful mischief. You are exposed to theft. Your RV may collide against another vehicle, or another vehicle may collide against your RV.
All these uncertainties make it imperative for you to protect your RV, your life, and your financial liabilities by insuring your RV against all odds. Apart from ensuring safety, insurance will give you peace of mind. You know you are insured against all dangers.