When it comes to having fun, a little bit is nice, but a lot is better; this is why a lot of people are interested in learning how to get long-term RV rentals so that they may have more opportunities to go on adventures.
Say you're planning a once-in-a-lifetime cross-country trip and need an RV for a few weeks. You may also be relocating and want a smooth, stress-free move. Renting a recreational vehicle can make things easier in either case: you can meet your basic needs anywhere.
If you're considering buying an RV but aren't sure if it's worth it, rent one first. This article discusses the benefits of renting an RV versus buying one, how much they cost on average per month, and the amenities a rental company may offer.
RV Rentals are Available on a Monthly and Long-Term Basis
Suppose you are interested in renting an RV for an extended period of time or on a monthly basis. In that case, you can rent one for about $500 per month and receive unlimited mileage as well as insurance coverage.
Long-term or monthly RV rentals might give you a sense of what it's like to live in one. Renting an RV might help you decide if this kind of lifestyle is right for you. You can rent for one month to three years, depending on your agreement with the company. Many rent an RV for a month to acquire a feel for it before buying one, or after three years, they're ready to buy one for an extended duration. Renting allows folks to try it out without committing to long-term RV rental.
Should You Rent a Recreational Vehicle on a Monthly Basis?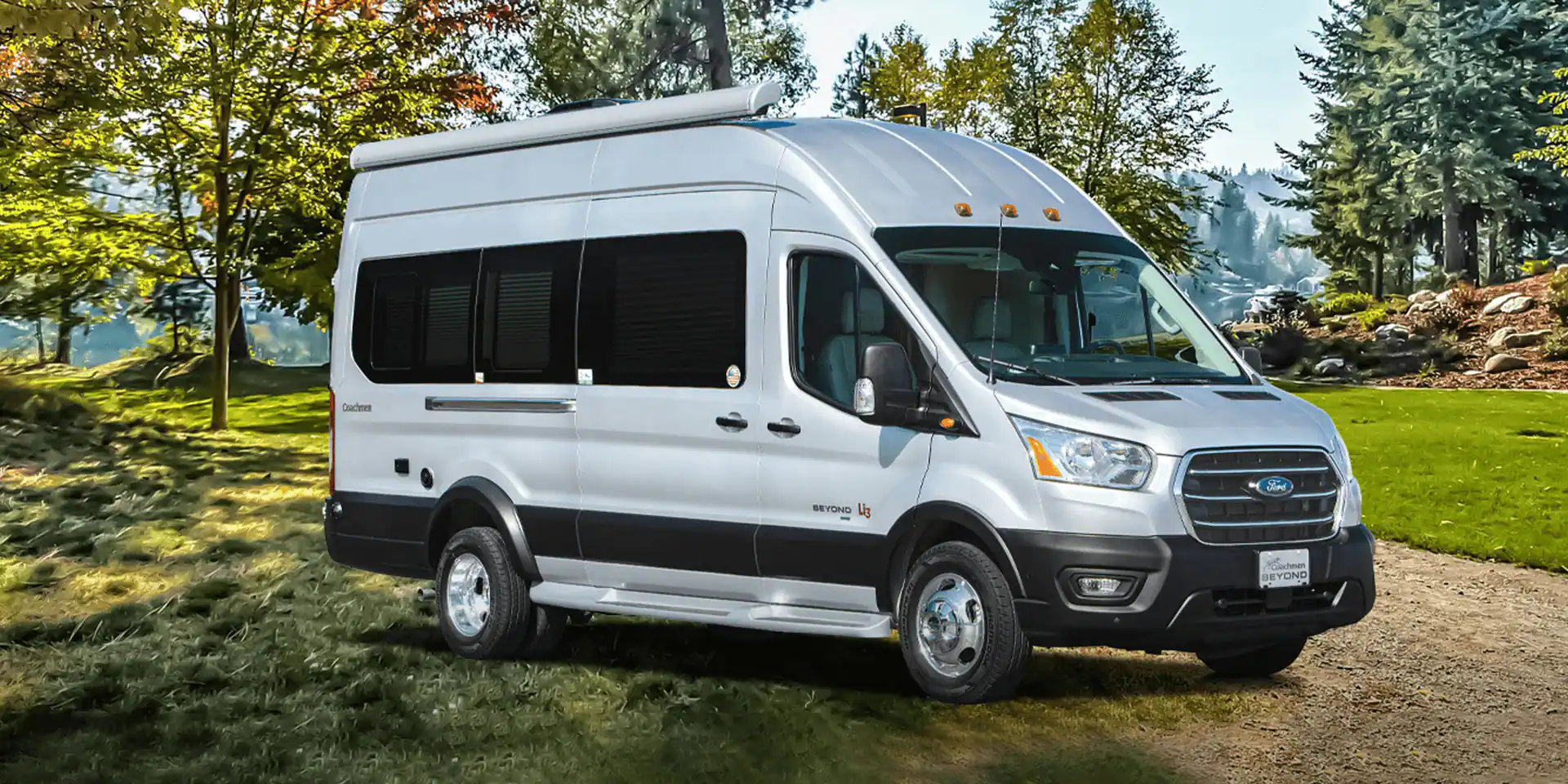 There are numerous obstacles that must be overcome before one can take pleasure in a carefree, exciting holiday full of incredible experiences. The following are some of the most prevalent explanations for why Americans are notorious for not taking vacations:
First, the price of airline tickets is excessive.
The rates at hotels are much too high.
Third, it is unpleasant to travel in a car that is too crowded.
When it's chilly and rainy, spending the night in a tent might be challenging.
Finally, traveling to destinations via airplane reduces the number of locations one can see and experience.
An RV will quickly remove a significant number of the barriers that have prevented you from feeling free to see and do everything that you desire during a vacation to any and every location you want to visit in the country.
Where Can I Find RVs to Rent on a Monthly Basis in My Area?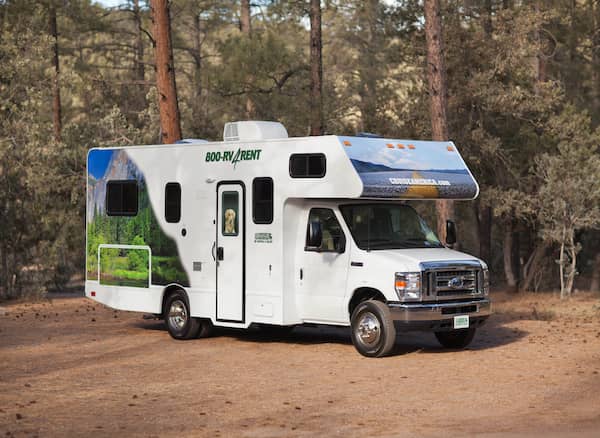 Large businesses that operate across the country frequently provide affordable RV rentals on a monthly basis, or at the very least, rates that are lower than what you would pay to rent an RV on a nightly basis. In addition, camper rentals on a monthly basis typically come with more affordable rates in order to encourage renters to keep the equipment for extended periods of time.
Having said that, there is yet another wonderful alternative! It is possible to find rigs of any form, size, footprint, and style that are available for both short-term and long-term RV rental through the peer-to-peer network.
If you are interested in renting a camper on a monthly basis, you may be curious about the cost of renting an RV for a period of three months. How about the number 6? It may sound intimidating to stay in four walls — and on four wheels — for more than a couple of nights, given that prices per night are hovering around or above the average of $200.
However, the peer-to-peer network already provides renters with the opportunity to save money. Because private owners are not required to pay the high overhead costs associated with operating a business, this offers a cost reduction that they can afford to pass on to you, the tenant.
Enter your vacation dates and information onto an RV rental website, and you'll be presented with listings of every RV type and price point that is currently available in your area.
Class A RV Rentals on a Monthly Basis
There are several variations of recreational vehicles available, with the Class A rig standing out as one of the most desired options. You'll feel right at home on the road, even for extended periods of time, when you rent a Class A RV since it provides a tonne of space and a high level of luxury. This makes it an excellent choice to get long-termRV rental.
Keep in mind, however, that Class A recreational vehicles are among those that are the least fuel-efficient and that the rental costs for these vehicles can be greater than those of their counterparts. However, they are an excellent choice for people who are traveling in a large group, particularly if your destination is not too far away (and you won't have to worry as much about the cost of the petrol as a result!).
Class B RV Rental on a Monthly Basis
Are you looking for an RV experience that is more rustic and intimate? Class B recreational vehicles are ideal for people who enjoy being outdoors but don't place as much importance on having a comfortable living space within their vehicle.
If you want to spend the bulk of your time traveling and exploring new places, investing in a Class B motor home is a smart choice because it is the most comfortable house on wheels at a reasonable cost as well. This ensures that your fundamental requirements while touring on the road are looked after sufficiently.
Class C RV Rental on a Monthly Basis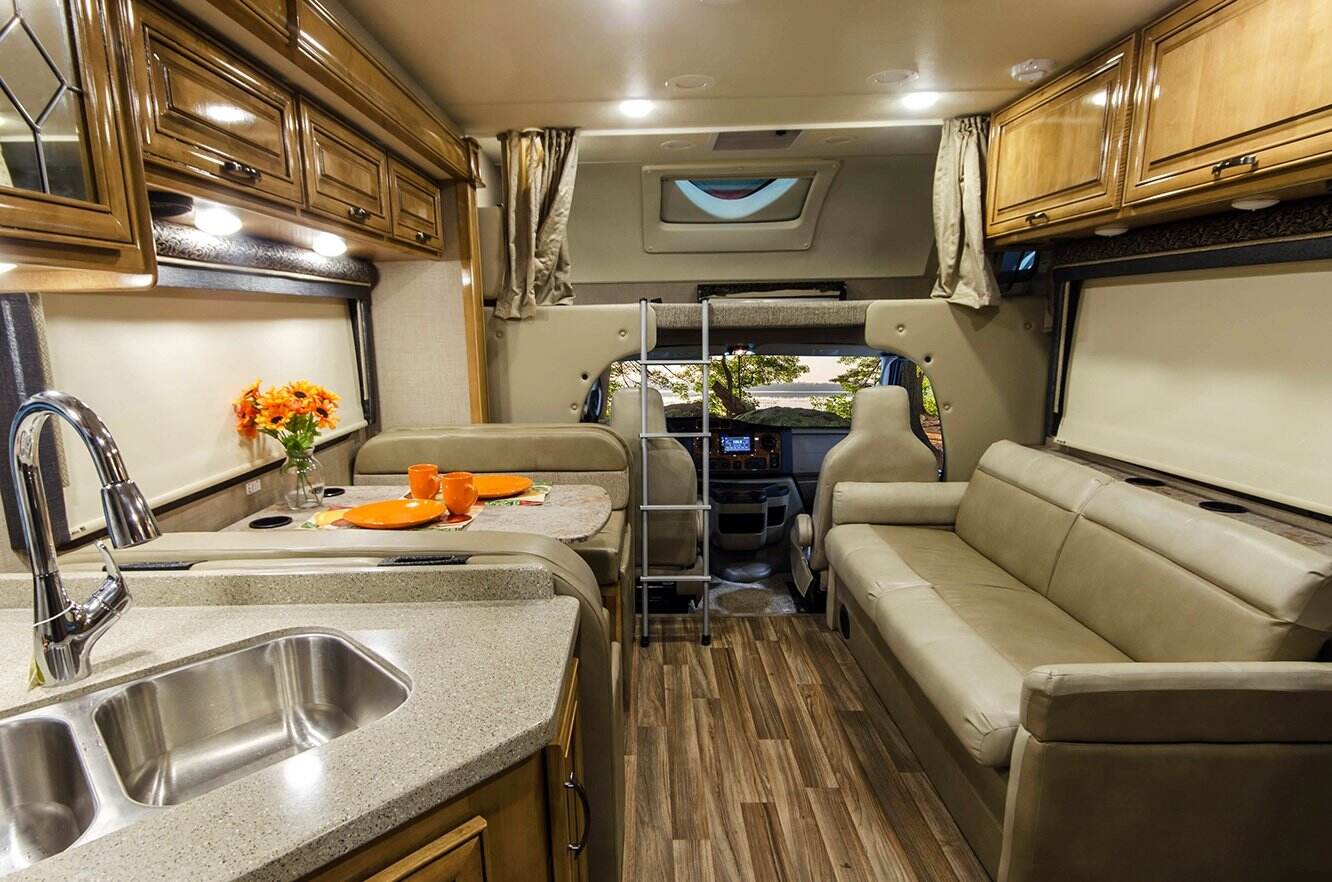 Class C rigs offer many of the same pleasures and amenities as its more expensive Class A alternative, but at a slightly cheaper cost and in a size that is more manageable. Class C motor homes, which feature a sleeping area in the "attic" above the cockpit, are also an excellent choice for families taking longer road trips with children who are getting to the age where they would appreciate a modicum of independence. This is especially true when we're talking about renting an RV on a monthly basis!
Benefits of Renting RVs Long Term
In addition to this, the following are some further reasons why you should consider getting a long-term RV rental rather than purchasing your own RV:
Renting can save you time, money, and headaches all in one fell swoop.
When compared to renting, the amount of maintenance that comes with owning an RV is substantial.
To live in a recreational vehicle does not require a significant financial commitment.
It is not necessary for you to look for a location suitable for storing your RV when you are not making use of it.
You are exempt from paying taxes related to ownership.
You can go in a variety of recreational vehicles (RVs) to find out which one you prefer driving the most.
Renting an RV is a good way to get a feel for the lifestyle to determine if it's something you want to commit to full-time.
When you are in between moving locations, you might temporarily use it as a place to stay.

Tent camping has nothing on this!
Suggestions for Long-term Motor Home Rentals
There are a lot of reasons why you would wish to hire a recreational vehicle for a more extended period of time. Before you make a choice to rent a vehicle, there are a number of requirements and suggestions that are absolutely necessary for you to keep in mind. In order to make things easier for you, we have compiled them as follows:
How to Rent the Appropriate RV for Your Trip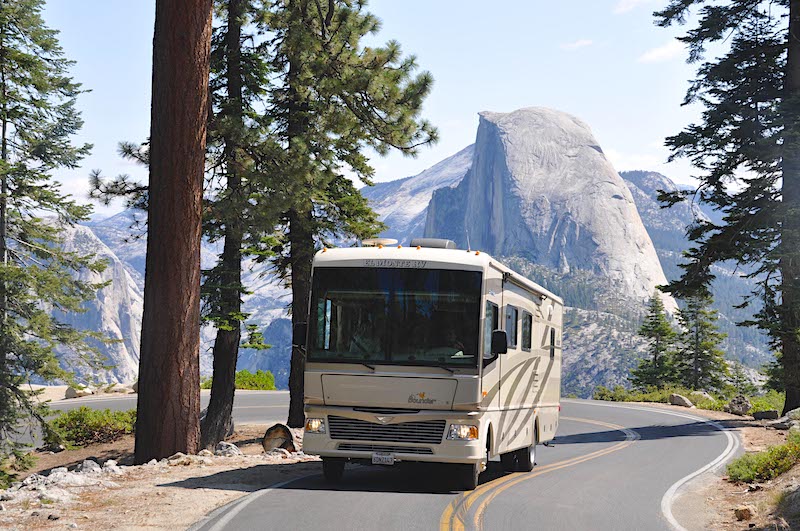 If you use the information that was provided above, you should be able to locate the RV that is most suitable for your requirements. Before making a reservation, you should determine your spending limit, the number of people who will be accompanying you on the trip, the amount of space and amenities that you will require, whether you will be moving from one location to another or staying in one place, and where you will park the RV.
Make Reservations Months in Advance
When planning a trip, it is always in your best interest to make reservations for your campsites and RV rentals as far in advance as possible. You will benefit from lower prices as well as a wider range of options. Because of the high level of interest in RV camping, finding long-term RV rental during the high season might be challenging.
Take Advantage of Campgrounds That Are Either Free or Affordable
Although the majority of campgrounds will provide significant discounts on long-term stays, you should still look at free or virtually free camping choices if you want to reduce the amount of money you spend on your vacation. However, it is essential to remember that most low-cost and free campgrounds do not have hookups for water, sewer, or power.