Are you constantly struggling with weak Wifi when traveling in an RV? 
Despite this fact, most of the campgrounds allow easy access to Wifi. It is still challenging actually to use the available Wifi for browsing. Having a stable connection will enable us to get the work done, get entertained, or help to stay connected while traveling on the road.
To deal with a slow internet connection, a Wifi booster or Wifi extender comes in handy.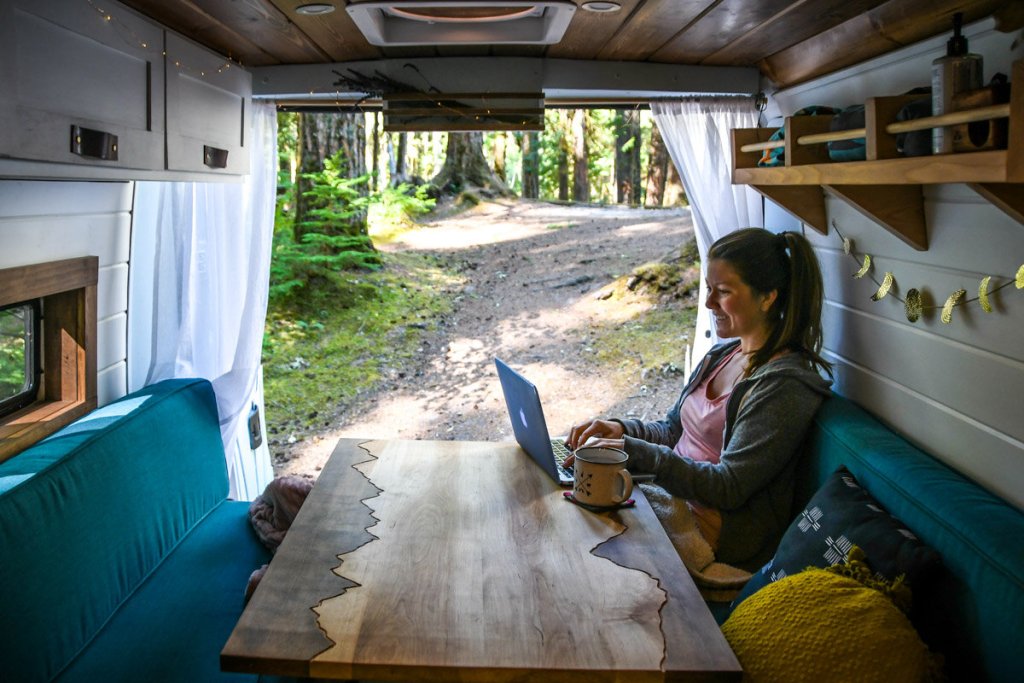 What Is An RV Wifi Booster?
An RV Wifi booster is a device that can be used to strengthen the wifi signals and extend the range. Wifi boosters can help use Wifi signals available at the campgrounds, gas stations, or wherever your RV is parked. It certainly provides a more secure and strong internet connection. It can even enhance the Wifi's signal quality for a better experience. 
Booster is a generic term used for repeaters and extenders. However, they are often mistaken to be identified as one and the same thing. But repeaters and extenders are the two different types of boosters that can contribute to enhancing the WIFI device efficiency.
Let's first differentiate between repeaters and extenders to get a clearer picture. 
Repeaters are used to reproduce signals and strengthen them in favor of RV'S Wifi. It can catch signals from the campground, gas station, or public space. Plus, its relatively easy to handle the repeaters as they are usually wireless. You can install them anywhere inside your RV or in a place where the signals are weak.
On the contrary, extenders require proper external cords for the connection. Therefore, they do need a physical setup. Moreover, the extender is a better choice over a repeater as it can pick up any signal emitted and convert it into a stronger signal. The setup of an extender is flexible. So, the efficiency of Wifi is increased to provide better coverage and connectivity. 
Perhaps you never want to see yourself stuck in a poor internet connection. Unfortunately, most of the wifi services available at the campsites are not reliable. Investing in a good Wifi booster will ensure a fast and secure connection. Also, a Wifi booster is meant for RVs and can be used in offices, homes, or public spaces with weak connectivity.
How Are RV Wifi Boosters helpful?
The very first thing that comes to our mind when we plan to install a Wifi booster is security. In high-tech times like today, the frequency of cyber crimes has increased. So, It is mandatory to have a system that can keep our passwords and confidential items safe. 
 Wifi boosters can allow multiple devices to work smoothly. It plays a crucial role in simultaneously connecting Bluetooth devices, laptops, smart TVs, phones, speakers, and much more. Plus, Wifi boosters also ensure that the Internet quality does not get hampered.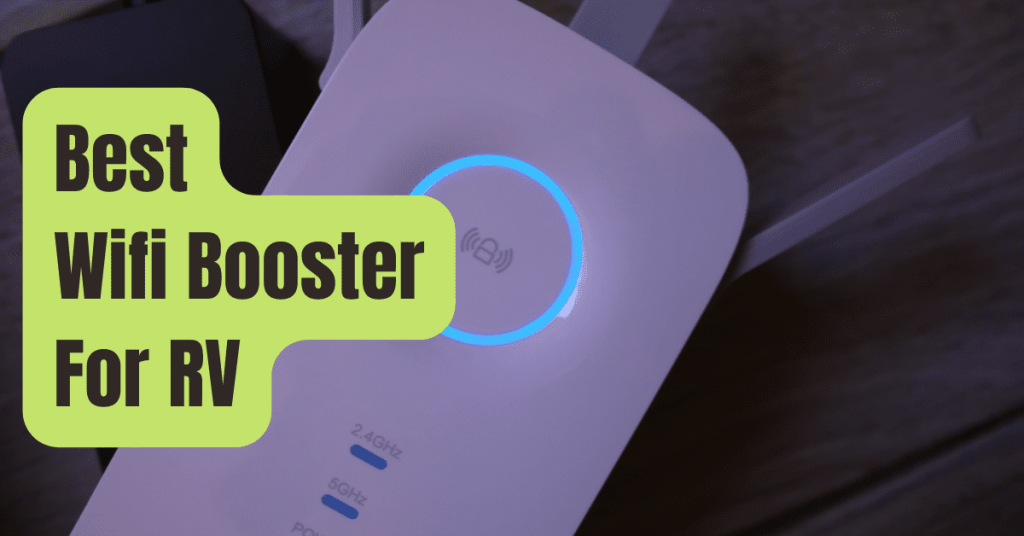 A good Wifi booster's signal works with 2.4 GHz and 5 GHz. Sometimes when too many people connect with the exact source of WIfi at campsites, the network becomes crowded. The Wi-Fi booster acts as a savior and provides a dual-band signal of 2.4 GHz and 5 GHz frequency.
When traveling to different places, you may face problems with the antenna of the Wifi booster. Installing a good Wifi booster will save you from fixing its antenna every time you shift to a different place.
Investing in a booster is worth every penny. It is a one-time investment that can help you deal with weak wifi connectivity. Once you have installed a Wifi booster, you can enjoy unlimited high-speed internet access. And you can also use the free Wi-Fi available at the campsites or public spaces.
Also, every time we get the message alert of crossing the data limit allowance, we get frustrated. So, investing money in a more reliable device is suggested to avoid such problems.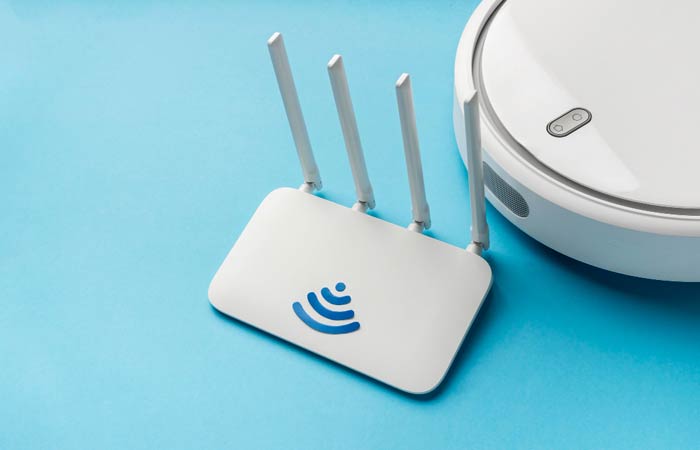 Some Of The Best RV Boosters In the Market
A little expensive, but once installed on the RV's roof, it gets the job done. It can boost the Wifi up to 10x better range. Though it's on the pricier side, its high efficiency can solve the problem of buffering and slow Internet.
The Winegard connect 2.0 is quite reliable as it has been in the market for a long time. Again, it can be a little expensive but is worth the money. It can be installed on the top of an RV or anywhere outside on the ground.
Alfa Network Wifi Camp Pro should be considered if you want a cheap and convenient option. It is straightforward to operate; you must scan the QR code, which will connect to the router. Plus, it can work with any network service.
Conclusion
The Number of people traveling in RV has visibly increased. And people often ask for a stable and secure connection that can be used when working remotely.
Wifi boosters come to the rescue and prevent us from dealing with the problem of a steady internet connection. Therefore, it is safe to say that Wifi booster needs an hour.