The 50 amp RV electrical system offers numerous benefits for those who like to go on getaways often and for a long duration. It can handle multiple heavy-duty appliances simultaneously and give you the comfort of your home. Furthermore, you need not worry about doing your daily chores while you are on a vacation somewhere distant.
Most homes don't support 50 amp power outlets for RVs. In that case, you must learn how to wire a 50-amp RV plug on your own.
A 50 amp RV electrical system comprises four pins – two 120-volt hot pins, a round ground pin, and a flat neutral pin. It can receive power up to 12,000 watts.
So, in this guide, we will know how to wire a 50 amp rv plug easily!
What Kind of Wire Do You Need for a 50-amp RV Service?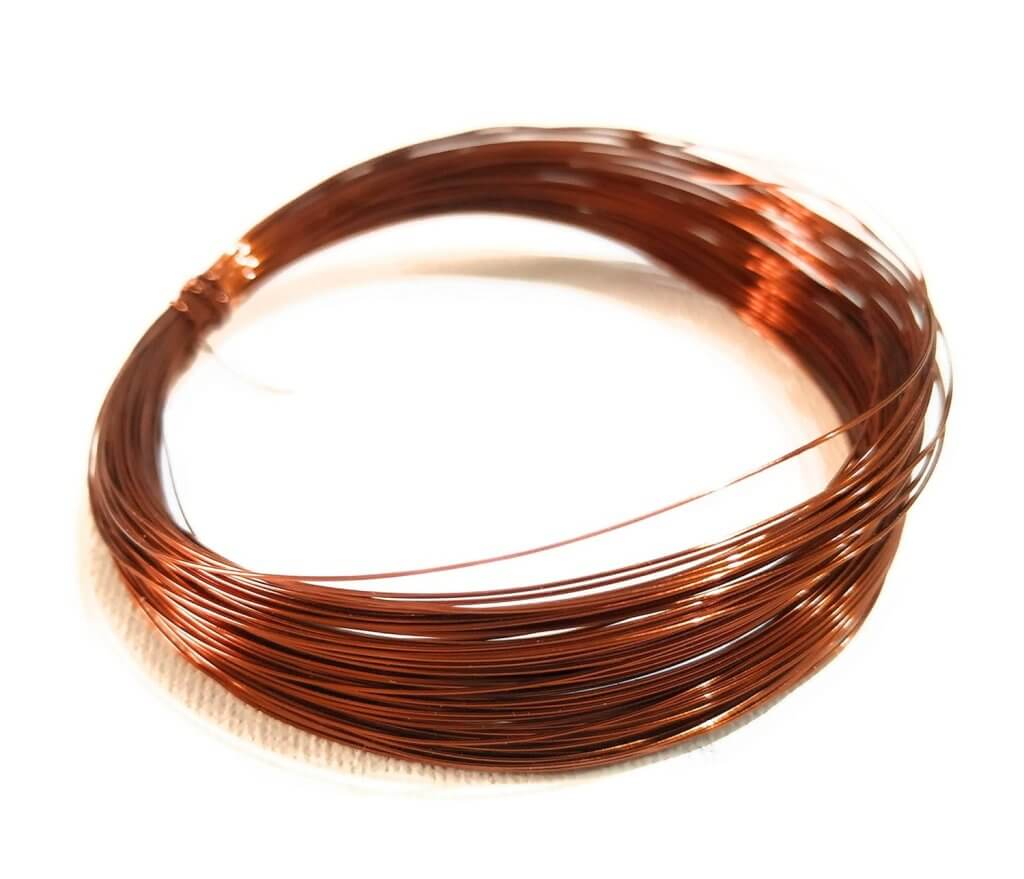 So, you need a 6-gauge, four-conductor copper wire to handle a 50 amp service efficiently. Alternatively, it is also known as a 6 AWG wire.
The gauge indicates the thickness of the wire, and the lower the number, consequently, the higher the thickness it has. AWG is the standard system used for the measurement of the gauge. The four conductors consist of a red and black wire, which is for the hot 120V connection points; the neutral wire is usually colored white, and the ground wire is green in color. It should have a UF rating, which indicates its suitability for outdoor use.
Now, you must be wondering why is accurate wire sizing necessary. Well, accurate wire sizing is crucial for the breaker circuit to know how much electric current can pass through it safely and how much resistance it will have to endure.
Other Factors to Consider While Selecting the Wire Gauge
The other important factors that must be considered while choosing a wire are its length and the material it is made of.
1. Wire Length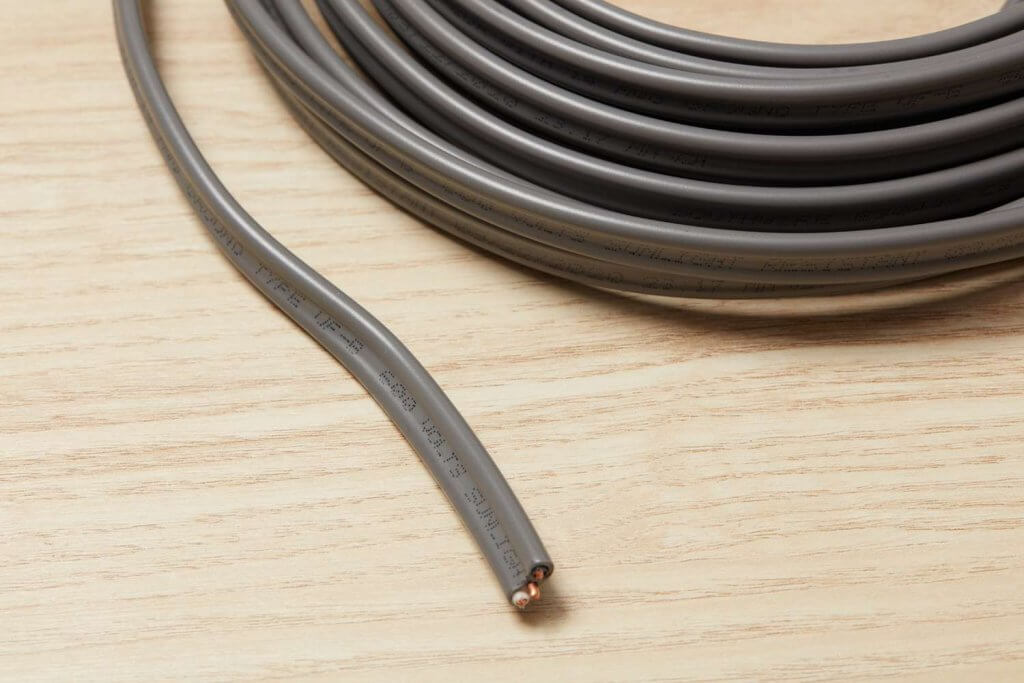 The length of the wire also plays a key role in understanding what size wire you should use for a 50-amp RV system. It is to be noted that longer wires increase the resistance and result in higher voltage drop. For every 100 feet increase in the wire length, you will experience a 20% voltage drop.
But as a thumb rule, if your wire is within a conduit and jumbled up with other wires, or the run is more than 100 feet, then you must go for a wire size larger by one size than your requirement to make up for the voltage supply, power, and resistance.
Thus, when you look at the NEC chart to determine the appropriate gauge size, you will see that the recommended gauge size for a 200-foot wire supporting a 50 amp circuit is 3/0 AWG.
2. Wire Material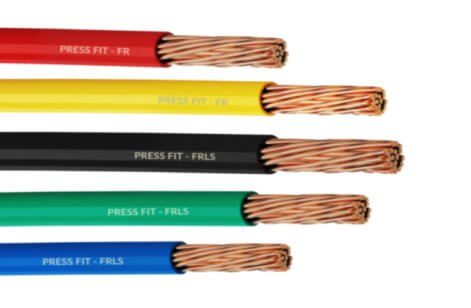 Electric wires can comprise various materials, including brass, silver, copper, and aluminum. Aluminum wires are 70% lighter than copper wires, but they are only 61% conductive compared to copper wires. Aluminum wires are also cheaper compared to copper wires.
Therefore, if you use aluminum wires, you need to use a larger wire size than what you would use with a copper wire. So, for a 50 amp circuit breaker, the aluminum wire must be of size No. 4 AWG. This is because No. 6 AWG will only be able to support a 40-amp circuit breaker.
If you are going with a copper wire, you must choose No. 8 or No. 6 wire.No. 6 AWG is the most recommended size for a 50 amp circuit breaker.
Reasons for Choosing a 6-gauge Wire for a 50 amp RV Service
Now, for a 50 amp RV service, No. 6 AWG is the best wire that can carry the required amount of current and provide adequate power output without overheating. Here are some other reasons that justify the usage of 6 AWG wire over other wire sizes.
It is cheaper than a 4 AWG wire.
It is thinner than a 4 AWG wire.
No. 6 AWG wire is capable of withstanding excessive amounts of power.
It is thick enough to withstand the usual amount of heat generated.
It is also easier to find a 6 AWG wire than a 4 AWG wire.
Concluding Thoughts
In conclusion, we can say yes, a 6-gauge wire is absolutely capable of handling 50 amps of RV service without overheating. In fact, it can handle amperage up to 55. So, now, you can be confident of your 50 amp RV service with all the appliances you have in there for your ease and comfort. This is because most appliances function on a 50-amp breaker.
Knowing the right wire size is extremely crucial to ensure the safety of your RV system, the appliances, and your well-being. The only way to avoid short circuits and fire accidents is to know how to use the right wire size.