A weekend camping trip in Kansas can be a wonderful experience for any family. It can also be a great way to grow your family together.
Camp at this unique decommissioned missile silo and learn more about its history. You'll find secluded tent sites and plenty of hiking trails on the grounds.
Sightseeing Kansas
If you are headed to Kansas for camping, don't miss the opportunity to see what else besides nature Kansas has to offer. The Sunflower State has more than you might expect.
Sure, there's the farmland and tallgrass prairies, but it also boasts a rich culture and history that is showcased in attractions like the Kansas Museum of History. It's also the perfect place to explore the outdoors with wooded trails, ponds and meadows. And to try some great food, too!
Traveling with kids means a lot of 'I'm hungry!' screams, so you better have a plan for that first. Knowing the best pizza in kansas city is non-negotiable. With a rich Italian history, Kansas City is the right place to try different kinds of Italian food, pizza being No. 1 when traveling with kids.
After a delicious pizza, take a trip under the sea at SEA LIFE Kansas City Aquarium, which is home to more than 5,000 marine animals.
You'll be able to explore themed zones with unique exhibitions, including an ocean tunnel that gives you 360-degree views of fish swimming above and below you. There's even a touch pool, where you can go hands-on with starfish and other sea creatures.
Embark on an animal adventure at the Safari Zoological Park in Caney. During your visit, you'll get to see bears, tigers, monkeys, giraffes, and much more! It's a great family-friendly attraction that makes for an amazing day out.
Take a step back in time when you visit Wilson State Park. This beautiful campground sits on the shore of Wilson Lake Reservoir, which is a popular spot for water recreation. During your stay, you'll be able to try out fishing, boating and water skiing. You'll also be able to enjoy a range of other activities, such as camping, hiking and picnicking.
Hiking and Exploring
Kansas has a lot to offer in the way of natural beauty. From swaying prairie grass to serene lakeside scenery, the state's hiking trails reveal an incredible variety of landscapes that will delight every hiker.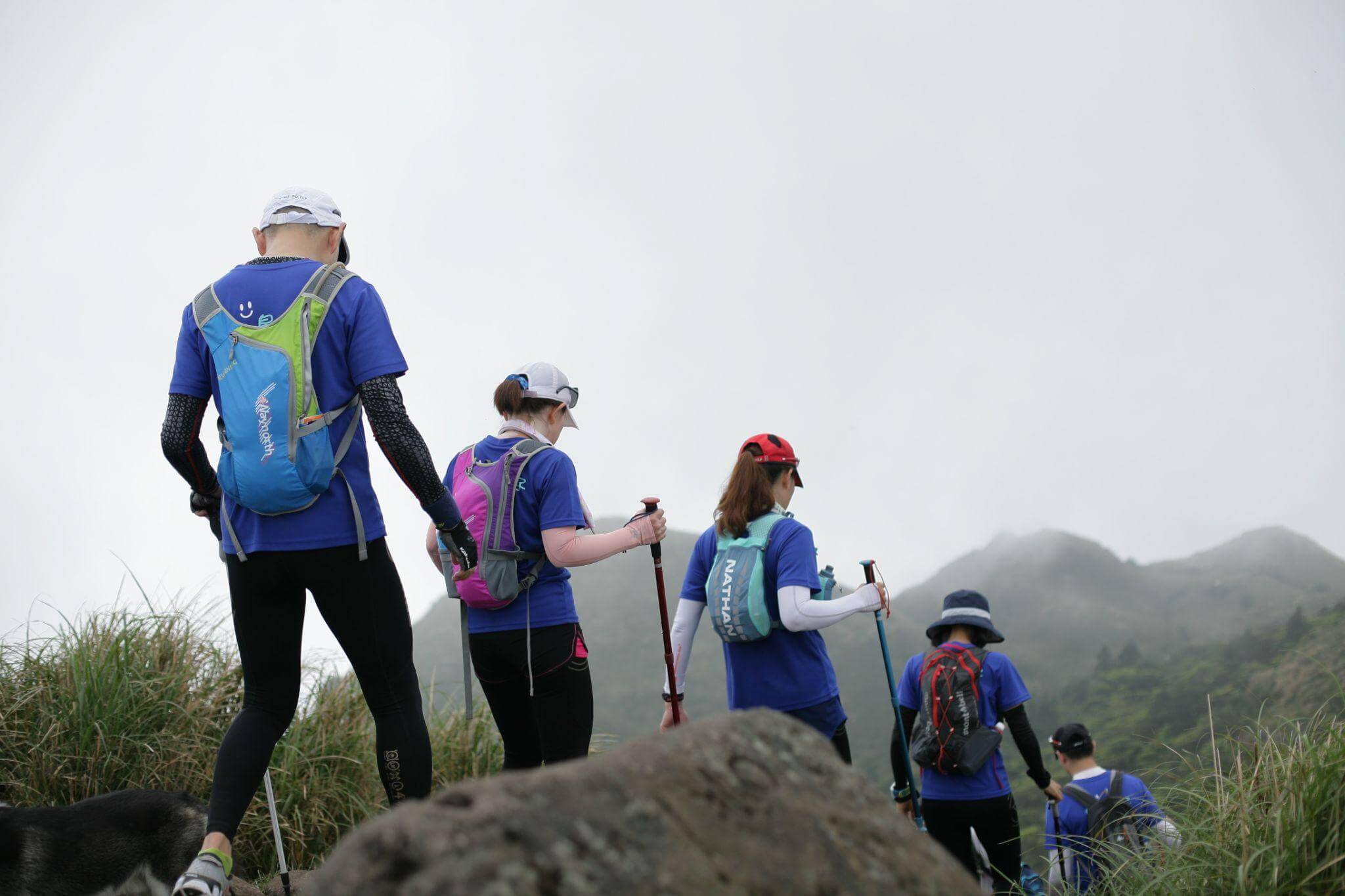 You'll find a number of great hiking trails in and around the city of Kansas, but if you're ready for a true wilderness adventure head to the Elk River Trail near Elk City Lake.
This challenging route will take you over a series of rocky cliffs and bluffs, with tiny waterfalls and rock caves to discover along the way. It's a challenging trek that many backpackers consider one of the best hikes in Kansas.
Another must-visit for outdoor lovers is Castle Rock, an impressive formation that some have compared to "a natural Stonehenge."
Explore a mile-long stretch of towers and spires of eroded Niobrara Chalk. It's the largest exposed stretch of this remarkable geological formation, and you can follow a series of worn paths to explore its beauty.
Water Activities
Water parks are a perfect way to cool off and enjoy some wet and wild fun while you're on your camping vacation. There are plenty of options for family-friendly water parks near Kansas City. Most of these parks are seasonal, so they're open from about Memorial Day weekend through Labor Day Weekend. Life jackets are always available for rent or use at these water parks, ensuring the safety of all visitors.
Campgrounds and state parks offer a wide variety of summer water activities, too. For example, Longview Lake Campground is less than 30 minutes from the city and offers campgrounds for tents and RVs, as well as a lake, swim beach, multi-use trails, boat and kayak rentals, fishing, playgrounds, softball fields and educational events!
Another exciting outdoor adventure to try is whitewater rafting. It's an exhilarating experience that you'll remember for years to come. Luckily, there are many whitewater rafting companies located in Kansas City.
For more wet and wild fun, check out the outdoor water park in Tulsa called Big Surf Waterpark. You can find a lot of splashing fun on the 3-tower cable lake and in other water rides like the wave pool, flumes, water slides, geysers and more.
Camping Experiences
The state of Kansas is a natural playground with plenty to do for outdoor enthusiasts. Whether you prefer to hike through the vast prairies or fish in the plentiful lakes, camping in Kansas is a rewarding experience for all ages. There are plenty of great RV campgrounds in the state, but dispersed camping is also allowed for those who want to get closer to nature.
One of the best state park campgrounds in the area is Historic Lake Scott State Park. Located in western Kansas near the Colorado border, this RV campground is a great place to get out and enjoy nature without the hustle and bustle of city living. You'll find a variety of campsites from large paved RV sites with full hookups to private hike-in primitive tent spots. There are also five deluxe cabins available for those who don't have an RV or don't feel like roughing it.
Other camping experiences in the state include Elk City State Park and Watkins Woolen Mill State Historical Site. Both of these Kansas State Park campgrounds are a great choice for families and have lots of family-friendly activities to do. At Elk City State Park, you'll enjoy a quiet retreat in the woods with the option to go for a short hike or swim in the beautiful Elk City Reservoir.
Another fun experience is Clinton State Park. This is a popular fishing destination with plenty of campsites on the shore of the large lake in the park. There's also a lot to do at the park, including playing volleyball, hiking, biking and archery.
Wildlife Viewing
The state's wide-open prairies and forested parklands provide plenty of opportunities to spot a variety of wildlife. Whether you're looking for mammals like elk and bison, reptiles, amphibians or fish, there's something to be found in the wild of Kansas.
One of the best places to see bison in the wild is the Maxwell Wildlife Refuge near Canton, where you can watch a herd of over 200 roam free on the grasslands. This area also hosts a variety of other activities for all the family to enjoy, including horseback riding, kayaking and fishing.
Another popular animal to spot in the state is the prairie dog, a mammal that tunnels underground to protect their colonies from predators and to search for food. The distinctive barks of these animals help to warn their colony of predators nearby, and they can even tunnel as deep as 15 feet.
The state is also home to many species of birds that are unique to the Midwest. Visit a local park or wildlife area to pick up guides and lists of birds you're likely to find in the region. A general tip for viewing wildlife is to follow the PEQ rule: be patient, early and quiet. Wildlife species are often more active at twilight and will be harder to see during the middle of the day.
Final Considerations
Kansas is a great place for families to explore, connect and have fun. With plenty of camping activities available, from fishing and hiking to bird watching and paddle boarding, there's something to do for everyone in the family. Whether you're looking for a rustic camping experience or a more luxurious one, there are plenty of places in Kansas that can accommodate your needs.