Glamping is one of the latest booming travel trends. It strikes a sweet spot that combines adventurous outdoor experiences with comfort and exclusive amenities.
Picture yourself waking up in a lavish tent, surrounded by rolling hills dotted with rows of lush grapevines. This is the kind of immersive experience that can only be found at select campgrounds worldwide, where the focus is on pairing luxury tents or glamping sites with delicious local wines.
Glamping as an Ultimate Wine Tasting Experience
One such example is the glamping experience in Napa Valley, California. Nestled in the heart of wine country, this campground offers guests the chance to stay in luxurious tents with stunning views of the valley.
Imagine sipping on a glass of locally produced Cabernet Sauvignon as you watch the sunset over the vineyard, while a sommelier opens up a new bottle.
Some of these glamping sites actually have wine tasting with sommeliers at your disposal. The best thing is that they have all the knowledge and the wine accessories – from high-quality glasses to corkscrews and wine decanter – to make your wine tasting the ultimate experience.
At these wine tasting events, the guests can sample some of the region's finest sugary wines while learning about how they're made from knowledgeable winemakers.
For those looking to indulge, there are also dining experiences available that pair the wines with gourmet meals made from locally sourced ingredients.
So, What to Pack for Glamping?
When planning your glamping adventure, be sure to pack accordingly. While these sites are luxurious, they are still located in natural settings. Comfortable shoes and clothing suitable for outdoor activities are a must-have, as is sunscreen and insect repellent.
Ultimately, if you're a wine lover looking for a unique and unforgettable holiday experience, a luxurious glamping trip in the heart of wine country is a must-do.
With stunning natural surroundings, delicious sugary wines, and luxurious amenities, it's the perfect way to relax, unwind, and indulge in your passion for all things wine.
Luxury Tents
Glamping tents come in a variety of shapes and sizes, each with its own unique look. Some are more extravagant than others, but each is designed to provide an unforgettable experience.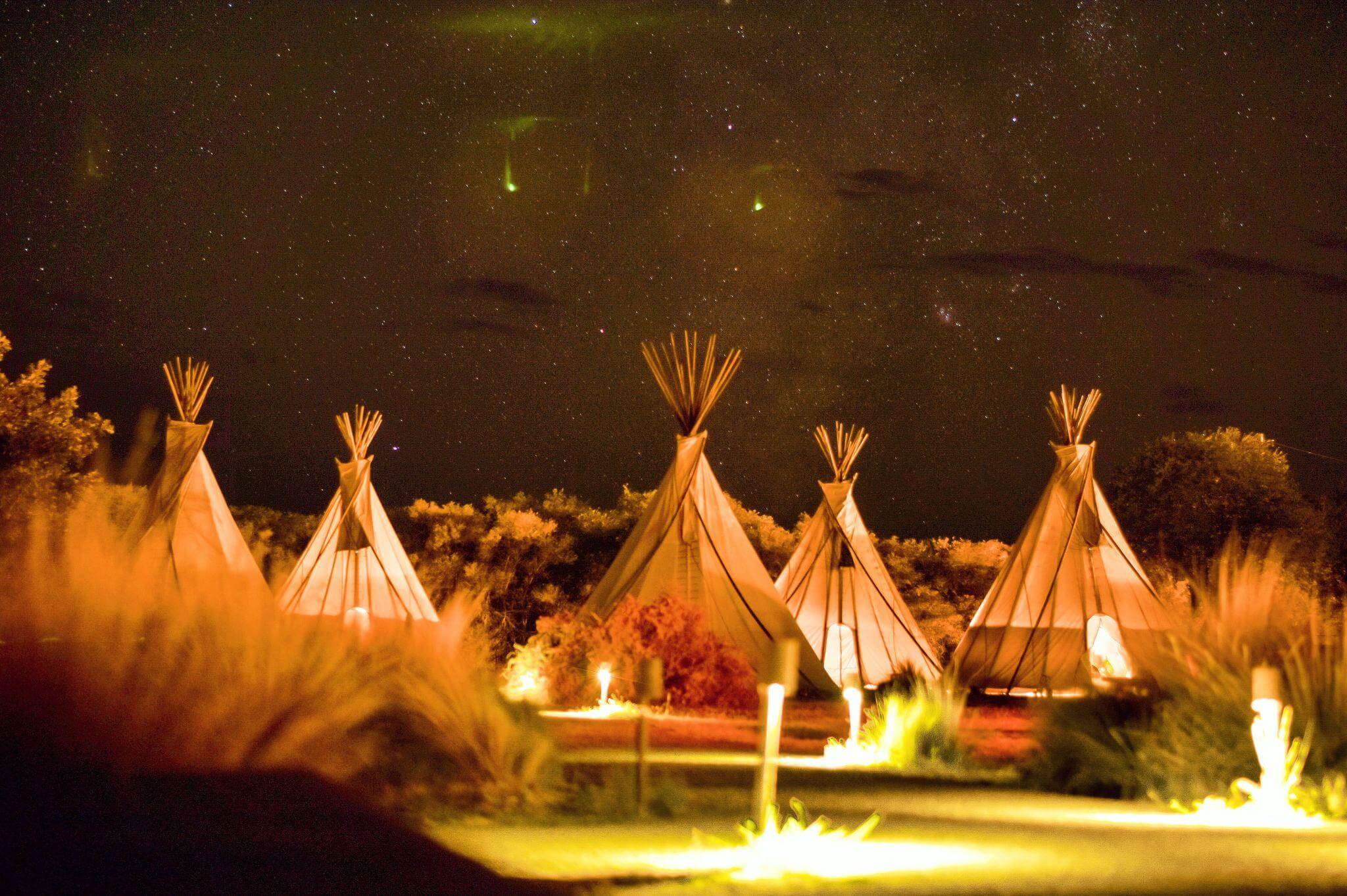 Some glamping tents have windows that can be unzipped to let in the fresh air and provide a view of your surroundings. For those who are looking for a more exotic tent, some even offer bubble tents for sale that allow you to experience the landscape through an unhindered perspective.
There are also luxury tents that can sleep up to ten people, so they're perfect for families or groups of friends. They're also designed to be weather resistant, so you can enjoy the outdoors no matter what.
Lastly, there are teepee tents for sale that are ideal for those who want to feel more connected to nature. They're also designed with a conical shape that provides plenty of space inside.
Spa Treatments
Spa treatments are a must-have for glamping. They help you relax your mind and body and forget about the stresses of everyday life. They can also improve your sleep quality, which will give you the energy to face the activities that you have planned for the day.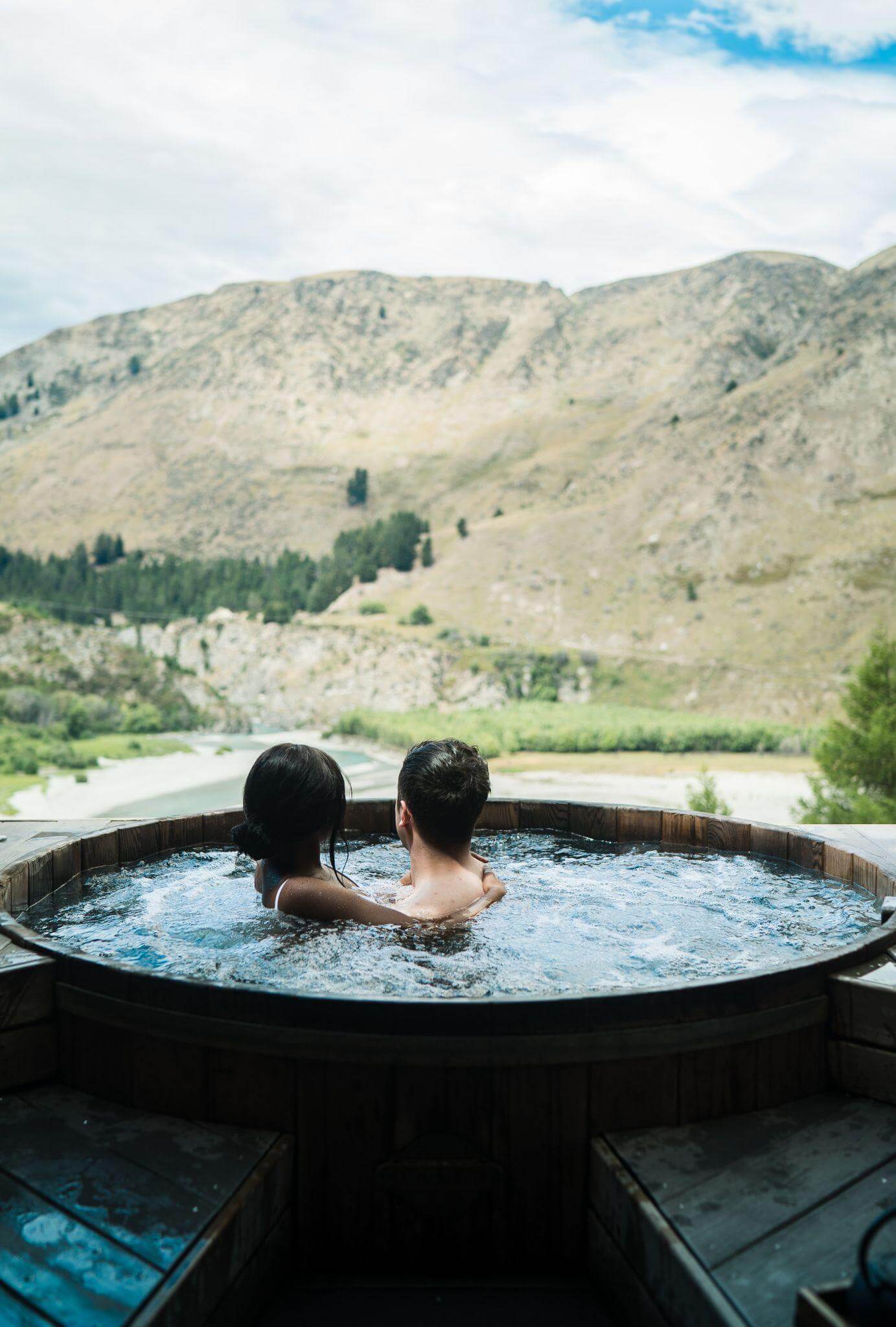 You can pamper yourself with a relaxing bath in your tent or by soaking in a hot tub surrounded by nature. Hot tubs are not only a great way to relieve stress but can also lower your blood pressure. You can enhance your experience by playing some soothing music and scented candles.
During your massage, your stress levels will drop, which will make it easier for you to fall asleep. To amplify your outdoor spa experience, bring along some drinks that you can enjoy with a friend or family member while in the tub.
Comfortable Bedding
Glamping allows you to get close to nature while escaping the tents, sleeping bags, and lumpy ground of traditional camping. It's a perfect combination of outdoor adventure with upscale amenities.
You may find yourself spending a lot of time between excursions relaxing in your glamping accommodations. A comfortable bed and crisp linens will make this time at home away from home extra cozy and inviting.
Consider packing a duvet and extra blankets to amp up the comfort level. You'll also want to bring some entertainment options like books, board games, and cards so that you have something fun to do when the sun goes down.
It's also a good idea to find out what kind of bathroom facilities you will have, whether there is hot water or not. Some glampsites have their own bathrooms, while others will only provide a toilet and shower nearby.
In either case, it's a good idea to pack toiletries such as toothpaste, shampoo, body wash, and deodorant in a travel-sized bottle. You might also want to pack a couple of hand towels, reusable wet wipes and hand sanitizer.
Lighting and Decorations
Having the right glamping supplies can make your camping experience feel like a luxury vacation. This includes comfortable ways to sleep and useful supplies that make mealtimes easy. You can even add a few decorations to transform your campsite into a glamorous retreat.
While a simple torch or lantern is sufficient for roughing it in the wilderness, glamping allows you to experiment with lighting and decorations to enhance the ambiance of your tent.
String lights, lanterns and decorative candles can all create a cozy, romantic atmosphere in your tent or teepee. A few throw pillows, a mirror and art prints can also transform the look of your tent.
Another must-have glamping item is a portable shower. You'll be amazed at how much easier it is to stay clean with one of these devices, especially if your glamping site doesn't have a bathroom facility nearby.
The showers are often battery-powered, so you can use them even when the sun goes down. They're also lightweight and compact, making them an easy addition to your glamping gear.
Fire Pits and Grills for Barbecuing or Roasting Marshmallows
Many people like the idea of gathering around a fire with friends and family. Roasting marshmallows on sticks, telling stories and kicking back with drinks are classic activities that feel good and create life-long memories. A grill fire pit helps take these experiences to the next level.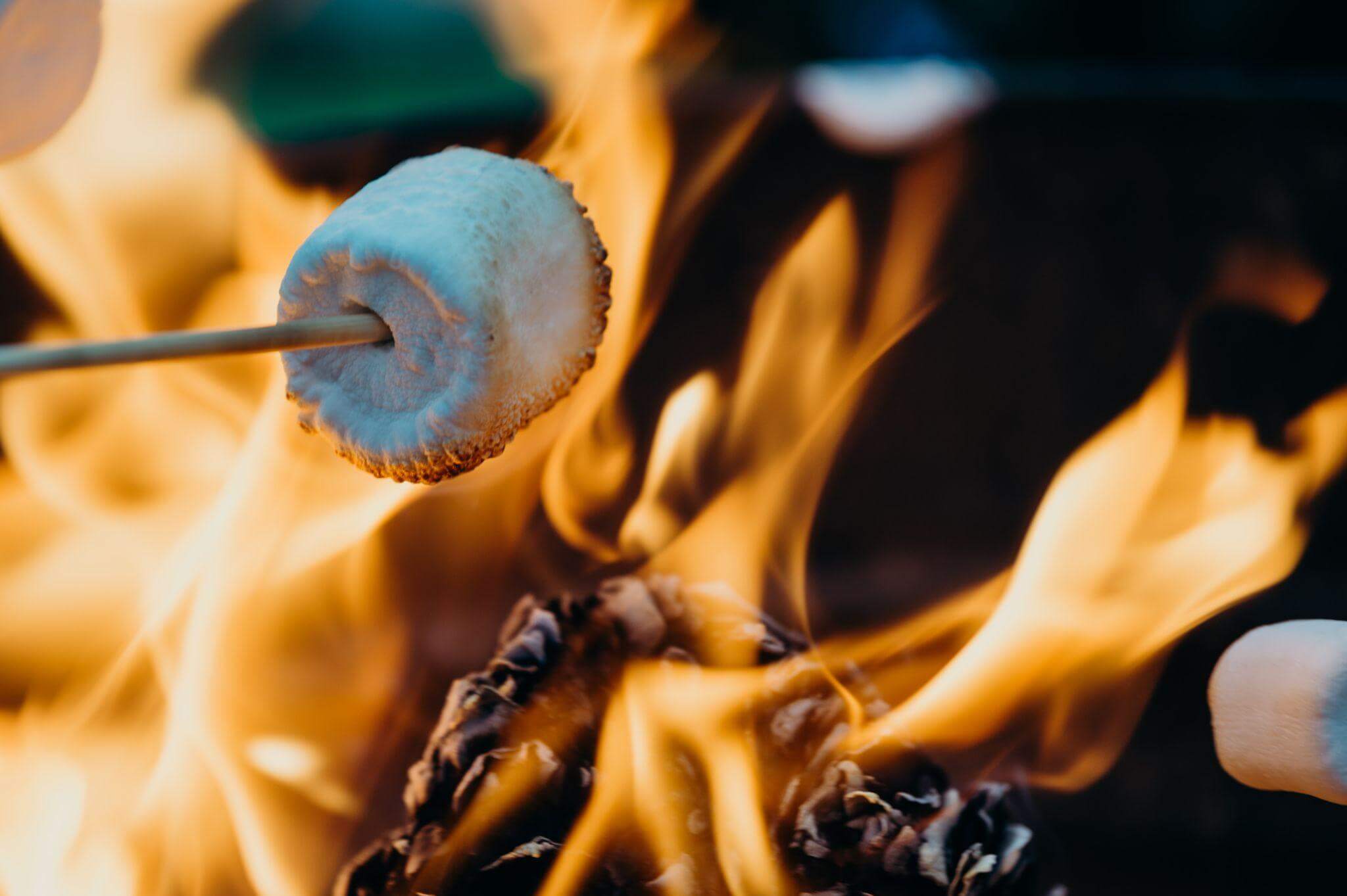 The most obvious benefit of a fire pit with a grill is, of course, the ability to cook food. A grill fire pit with a cooking grate lets you make hamburgers, steaks, chicken and other main dishes.
Vegetables such as zucchini and mushrooms can also be grilled over a fire pit with a grill. Even desserts can be prepared on a grill fire pit with a grill. Watermelon, pineapple slices and peaches all taste great after they've been grilled over a fire pit with a grill.
Many glamping sites have fire pits with grills, so you can experience the joys of camping without having to worry about packing your own gear. If you prefer to glamp in style, check out secluded spots that feature pre-set tents on raised wood platforms.
Final Thoughts
Glamping is all about indulging in nature while also enjoying the luxurious amenities that come with it. While packing for your glamping trip, make sure to include essentials such as comfortable bedding, skincare products, and outdoor gear to ensure maximum pampering and relaxation.
Whether you're looking to unwind in a mountain cabin or bask in the sun on a sandy beach, glamping offers a unique experience that allows you to connect with nature without sacrificing comfort.
With so many options available, from cozy tents to lavish treehouses, glamping is the perfect way to escape the hustle and bustle of everyday life and recharge your batteries in stunning natural surroundings.