An RV or motorhome can open a whole new world of travel and exploration opportunities. If you have access to a reliable vehicle, you can take advantage of everything the open road and the various destinations have to offer. However, the initial cost of a vehicle can be prohibitively expensive for tourists who are on a tight budget.
The purchase of a brand-new motor vehicle can frequently result in a financial burden that lasts for many years, and it is not always the most practical choice. Even if you shop at one of the many second-hand RV dealerships, it will cost you a significant sum of money to drive the vehicle off the lot and into your driveway. When one has a very limited amount of money to spend, the thought of purchasing a recreational vehicle can often appear to be completely out of reach.
Seeking Free Campers for Good Homes
You are now ready to start looking around for your free RV once you have made the decision regarding what it is that you want and what you would like to do with it. Let's look at a few of the conceivable locations where you could find such a car, as well as the kinds of circumstances that might make doing so feasible.
Transportation
RV owners and retailers are frequently put in situations in which a vehicle needs to be transported from one region of the country to another. When this occurs, they frequently look for drivers who can complete the journey. It is possible that the owner will pay the driver for the service.
Have a conversation with RV owners and stores in the area to find out if they have any forthcoming transportation requirements. It's possible that you could spend some time in a recreational vehicle (RV) for free if you take a trip that you've wanted to take.
Family, Friends, And Fellow Community Members
When transacting business with a person you already know, one of the most crucial things you can do is always be honest about what you plan to do with the vehicle in question. It is imperative that you communicate your intent to the buyer as soon as possible if you ever intend to market the RV. It is possible that your friend does not have the time to act as a broker for a sale, and as a result, they may ask you to collaborate with them in order to make the transaction take place.
You may increase your chances of success by making sure that the people you know who own RVs are aware that you are willing to assist in a scenario like this and by staying in contact with those people to find out about impending plans or changes in their way of life.
Find Free Campers for Good Homes Using Craigslist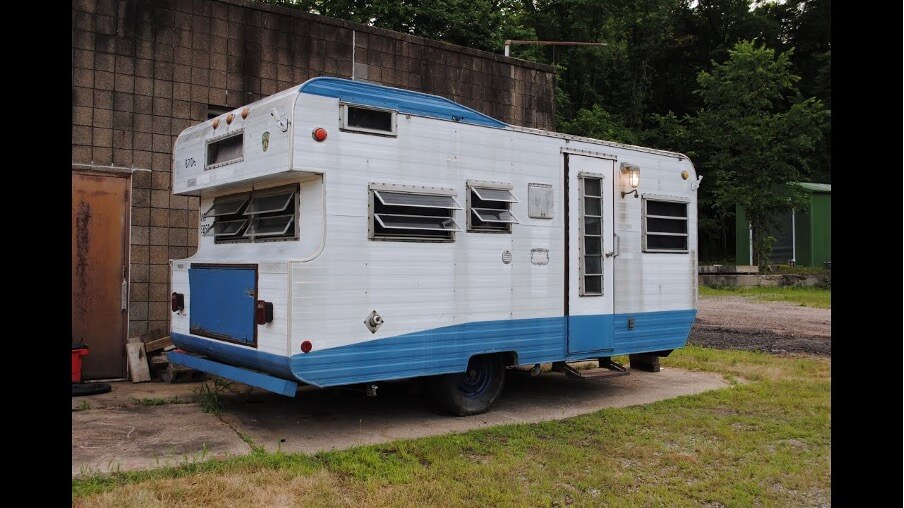 Utilizing Craigslist in order to locate a free recreational vehicle can be accomplished in several highly effective ways. You may conduct a search to find anyone who is giving away a recreational vehicle (RV), or you could put up an ad declaring that you are seeking an RV that is free of charge. Let's delve a little deeper into these two choices that we have.
Conducting a search on Craigslist
You can look for free RVs that are listed on Craigslist in your area. If, on the other hand, you are willing to travel further, you should investigate nationwide options. The search will return multiple pages of free motorhomes, recreational vehicles (RVs), and products that are related to motorhomes or RVs. If you are patient and continue to look for an RV every day or two, you will ultimately locate one that is free to use.
The Scrap Yard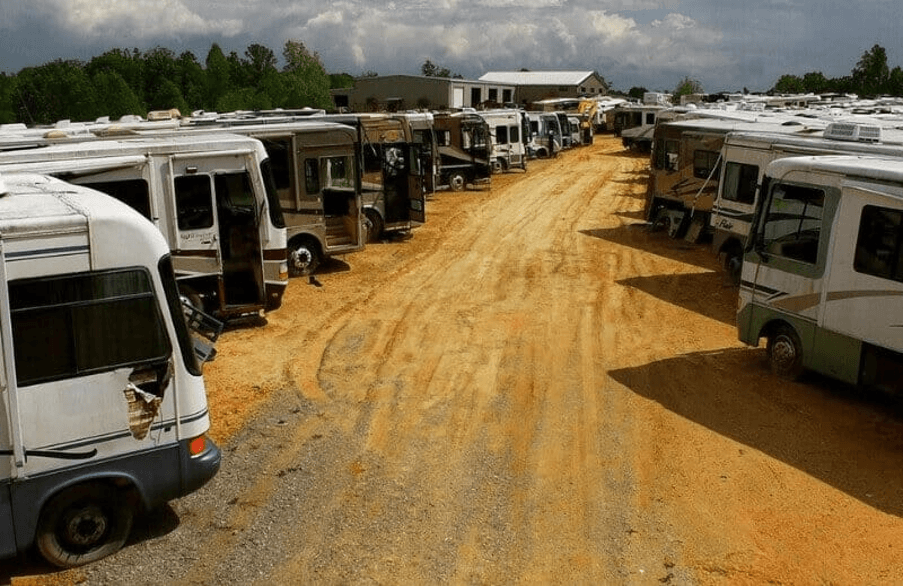 Speaking of scrap yards, they are frequently used as a repository for recreational vehicles (RVs) that are on their way out of service. Have a conversation with the scrap dealer in your area and ask them to keep you informed if they ever receive an RV. You will find that most of these automobiles are beyond the point of repair, but occasionally, you will come across one that can be repossessed.
When it comes to a deal of this nature, you are going to have a great bit of logistical planning to do. There is a good chance that the RV you purchase will initially have little or no mobility. If this is the case, you will need to ensure that you have a strategy to get the vehicle into your garage and that you factor in the expense of hiring a tow truck when determining whether to move forward with the transaction.
You May Win An RV!

Winning an RV in a giveaway is one of the least likely ways to receive free campers for good homes. It does not happen often, but it does happen.
Some RV franchisees hold giveaways of recreational vehicles (RVs) to raise money for charity causes or as a means of publicizing their products. Check with the RV stores in your area to find out when they plan to host contests of this kind. Put a note in your calendar to remind you to participate in the contests when the time comes. There are giveaway competitions for free RVs held by many RV manufacturers. Spend some time looking for these competitions, submit your entry, and cross your fingers; you never know when your efforts might pay off.
Conclusion
It is unusual, but not impossible, to stumble upon free campers for good homes. An RV owner may find themselves in a situation in which they are unable to sell their vehicle or need to have it transferred due to any number of different reasons.
It's possible that if you ask the proper questions and position yourself in the right location at the right moment, you may acquire or borrow a recreational vehicle (RV) at no cost.