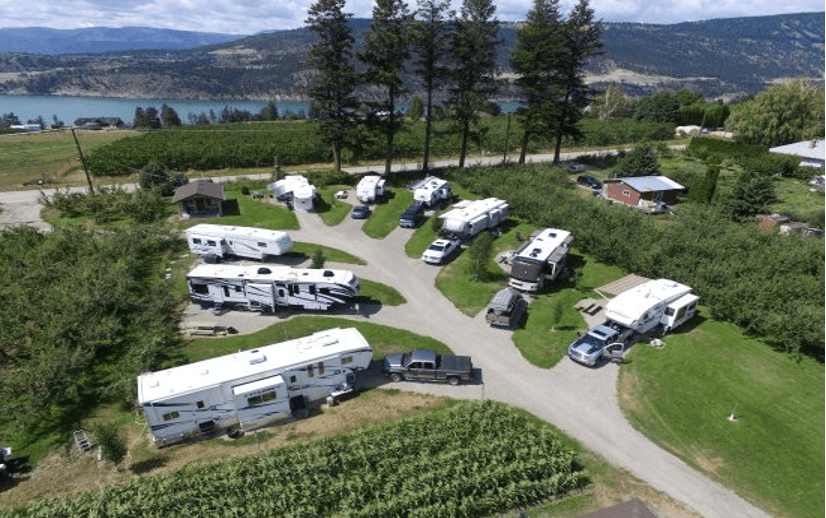 RV park or Recreational vehicle Park is a place where people can park their recreational vehicle in the allotted places for overnight or longer. They offer services like AC power connection (Usually rated by capacities such as 15, 20, 30, or 50 amperes), drinking water connection, Sewer connection, Television connection (relevant to local area standards), telephone connection (rare outside North America), Hotspot (Wi-Fi).
Things to keep in mind before planning to start an RV park
1. Create a Business Structure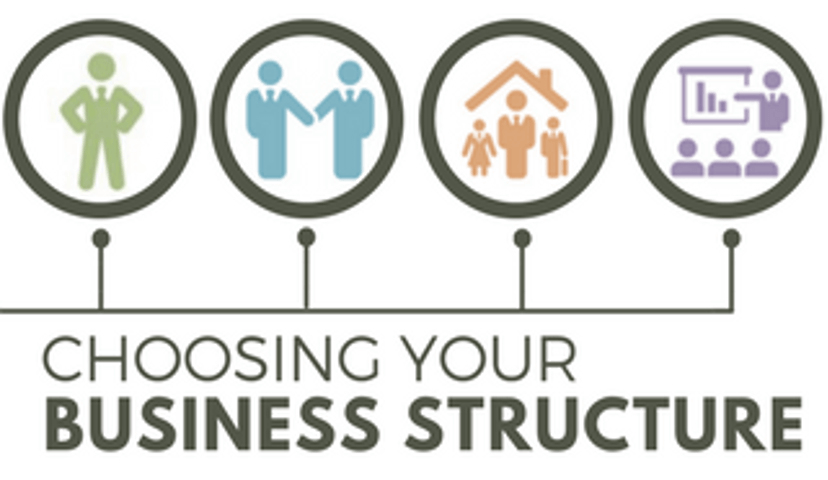 Business structure is the foundation  of the investments and returns. Are you thinking of starting your own business?  If yes, then think of all the expenses and investments that will go into it. At the end of the day your employees, your clients and you, yourself have to be happy.
2. Financial planning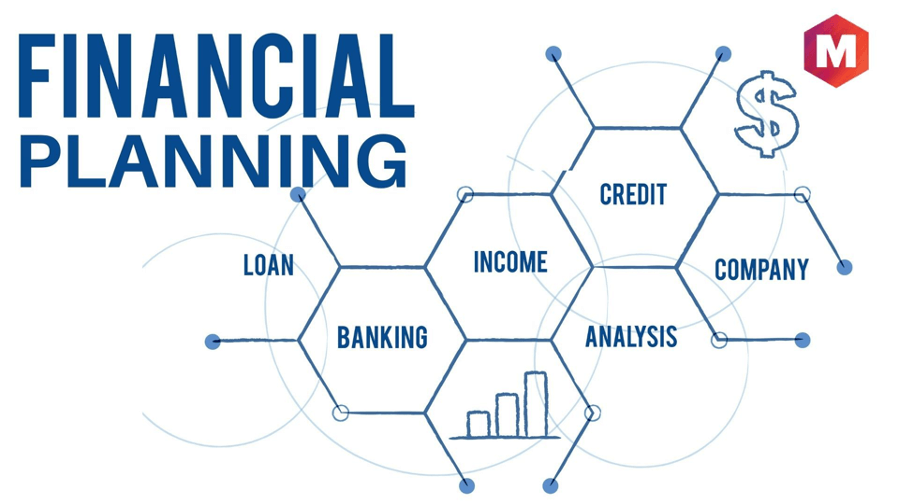 Starting any business needs funding. The average cost to start an RV park in the US would be around $10,000- $250,000. The more you spend, the more facilitated parks you can build. Funds can be collected from anywhere, like from your personal savings, your family savings, or loans.
There are  other options like getting funding from angel investors, institutional investors, etc. These investors will give you funding in exchange for some stack or equity in your business. Equity would depend on how much equity you can convince your investors.
You could always look into loans, like this Michigan business loan, in case you are a little uncomfortable sharing details about your business with others. You can approach a bank and get a good interest rate. After being done with funding and investment, make sure you have enough funds to survive your business for some months at least because you don't know how long it is going to take to make your business profitable. After starting a business, you must pay a salary to your employees and bear other expenses of the RV park.
3. Necessary Documentation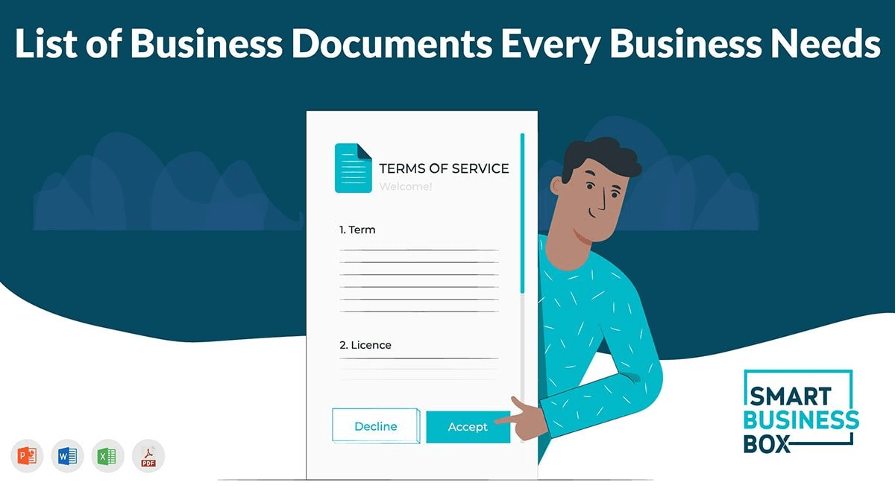 After financial planning and making a business structure, you will have to do a lot of documentation, like the government. Permissions and business contracts; if you are renting the land for business, you will need an agreement with your landlord. Electricity connections, water supply connections, etc. Are some necessary things you must do before starting the park. This documentation is done based on months and years. If you have all the documents, then there will be no inconvenience happening in the future.
4. Design or Layout of the Park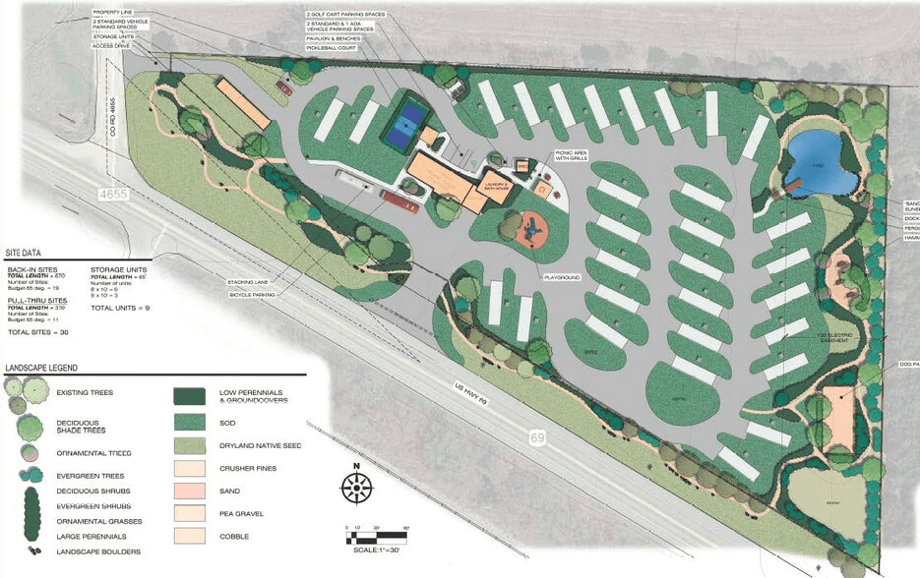 Before starting an RV park, you must make a layout plan so we can figure out how many things we can store in the park. For that, we must hire a professional architect who has previous and good knowledge of this business. Because by the layout, we can figure out how many RVs are going to park in the area we are moving forward with. And how many other facilities like a Barbecue area, Bathhouses, Convenience store, Dump station, Exercise equipment, Gift shop, Golf Courses, Hot tubs, Laundry, Picnic tables, Restrooms, Recreation Hall, Showers, Swimming pool, etc.?
5. Location Where You Should Start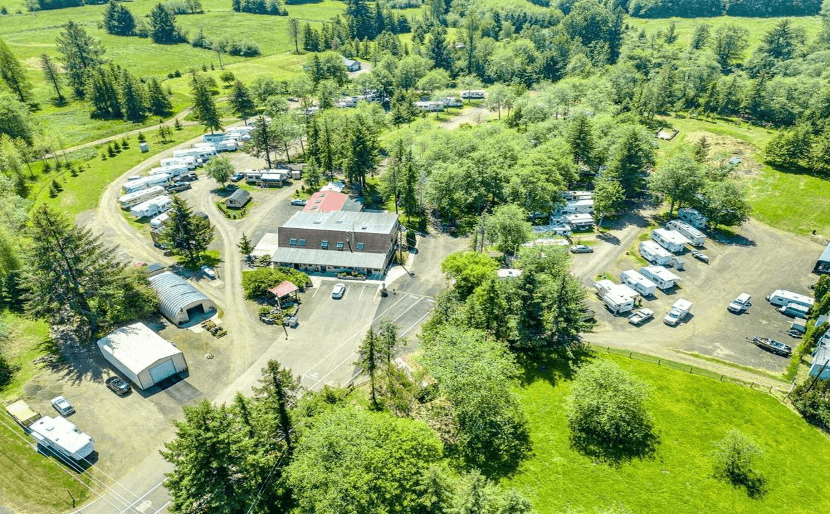 People come to RV park to spend their vacations. So, people always want to have the best experience, like whether the weather should be nice, whether facilities are good, and whether management or service is satisfying or not. So, for that, we must be very careful about the location we are choosing. Check if all the facilities like water connection are available or not, electricity connection is available or not. We can provide facilities if all the sources are already available to us. Apart from sources, check the weather status of the location. If the weather is too hot, then it can impact business growth. The weather should be comfortable for all the people so they can enjoy the best of it.
6. How Much Space You'll Need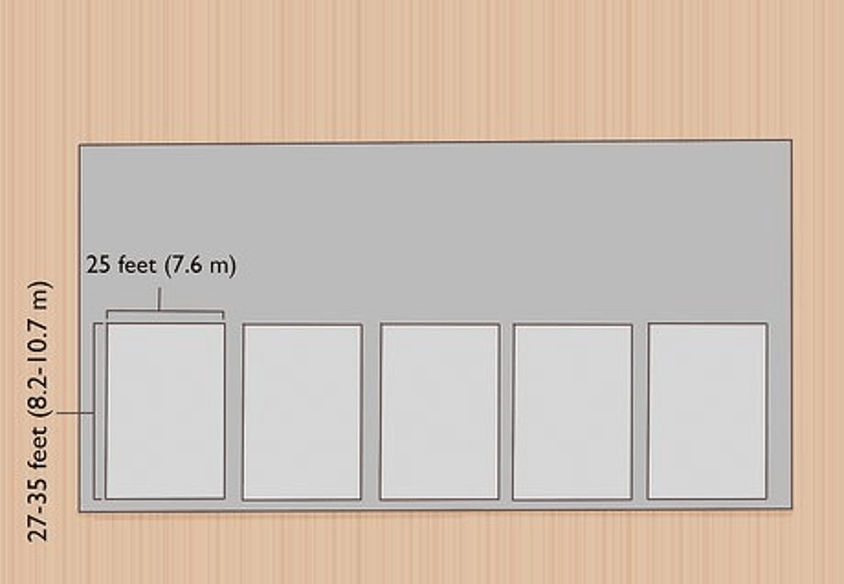 Space is the most important part of an RV park; the more space you have, the more facilities you can provide. There are different parts of the park where and how to use that space.
First, you must decide how many parking spaces you are going to open for people. It could be 10, 20, 50, or even more.
Second, you'll need spaces for the facilities like a swimming pool, bathroom area, restroom, laundry, picnic tables, restaurant, and more you are going to provide to your customer.
Third, the operation area or the office area where all the management staff will be working.
If for some reason you decide to set up an RV park in a remote location, transportation services like A-1 Auto Transport can still get RVs to remote locations which can help boost your clientele.
7. How Many Facilities are You Going to Provide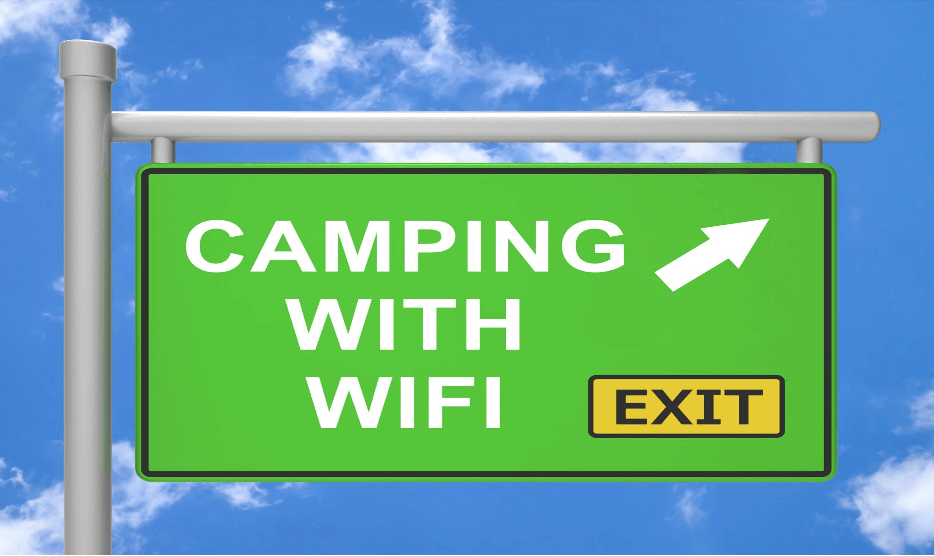 In RV parks, facilities are the main attraction for visitors after the space we provide them. Facilities like those mentioned above could be the advantage of RV to make it successful. If we provide more facilities, then more visitors will be attracted, and it will make them stay not only overnight, but they could stay for a longer time. In today's time, everyone is on the internet, so facilities like WIFI or Hotspot will be one of the biggest reasons for the attraction. Other facilities like laundry, restrooms, showers, restaurants, and more would be an add-on to the RV park.
8. Management Staff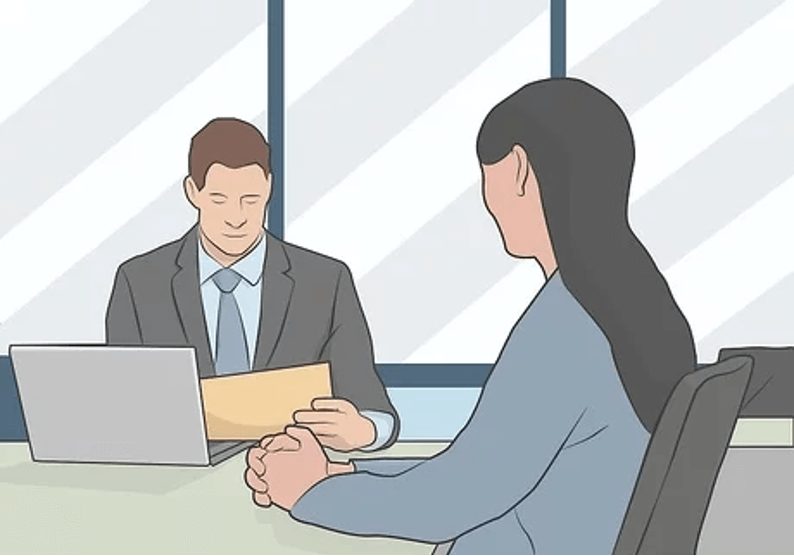 To run a business flawlessly, we need good management staff, so you have to make sure the employees you are hiring are experienced and have good knowledge about this business. They should have good communication skills, be well qualified, well experienced, and know how to deal with lower-level staff and customers. They should be good in finance so they can help you to do a profitable business and run the business for a longer period of time.
9. Build a Digital Platform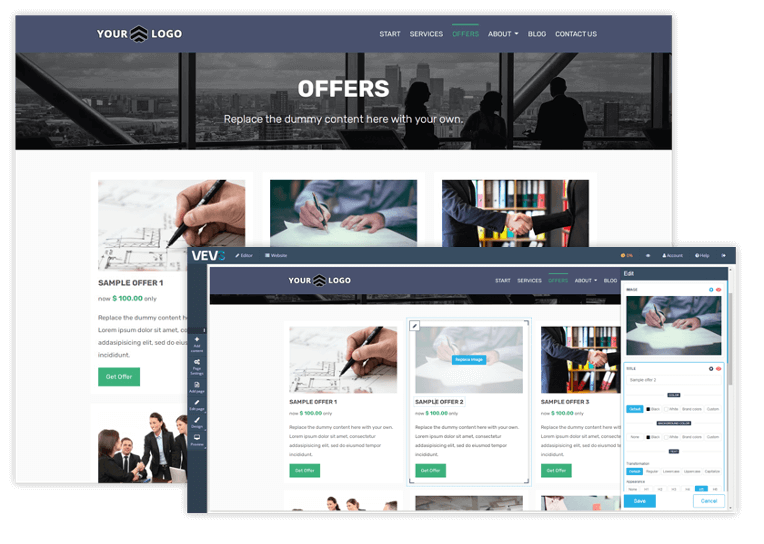 We are in the world of the internet, so people look for everything on the internet. So, you should be available on the internet and all the social media platforms too. This will give people access to the RV park booking availability. By making an online website, we can get online booking as well as offline booking. It will help your business grow faster and make the work process smooth.
10. Brand Building and Marketing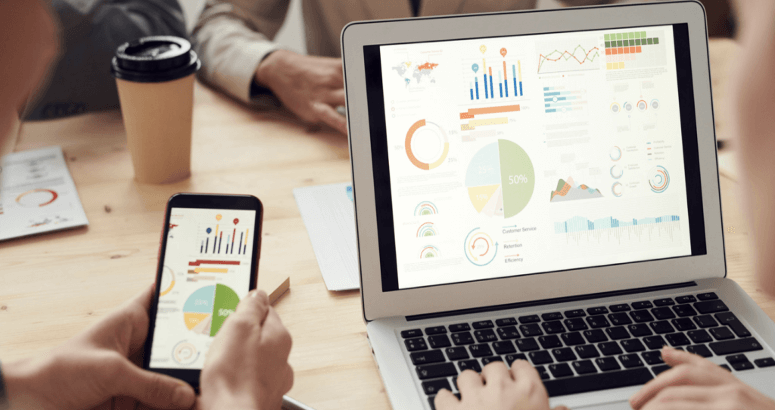 In the initial days of starting, we need good marketing of the business and for that we have so many options available there. There are online promotions and offline promotions. For online promotion,we can use social platforms, google analytics, and digital collaboration with influencers. And for offline marketing or promotion, there are so many options available, like public transport, public hoardings, newspapers, magazines, and other public places.
Conclusion
Your business and investment should never be down as all your life savings have been spent on it. So, make sure to stop every move wisely because it can make your life or destroy your life forever. Everything in your business should be ethically correct and smooth in the process. From low-level to high-level employees, everyone would have to follow their duty and complete their assignments on time. This thing will make the entire procedure smoother for business as well as customers/clients.