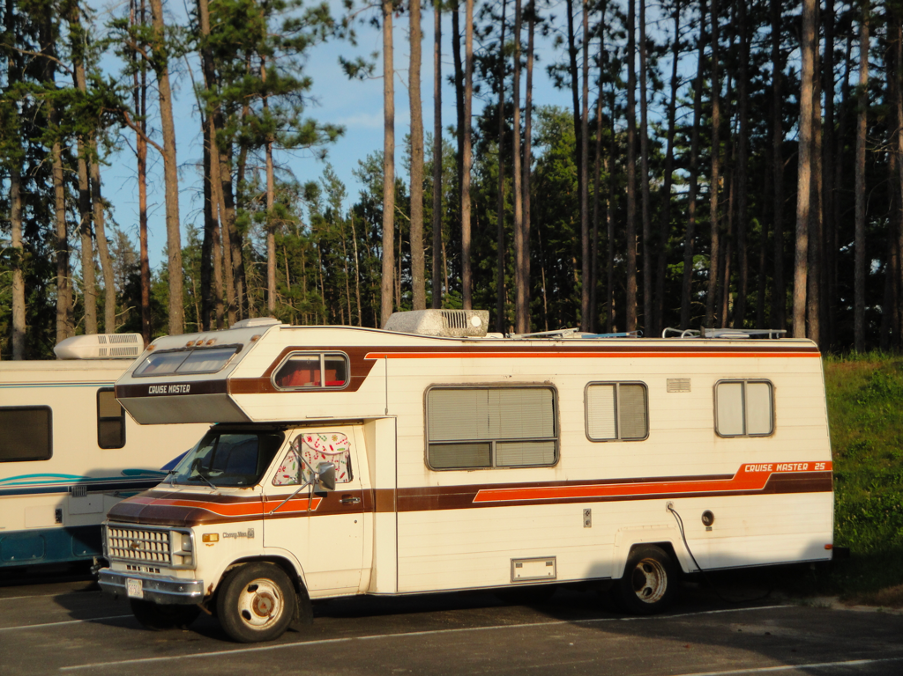 It's crucial to consider how your insurance requirements will change if you decide to buy or have already purchased a recreational vehicle.
We must agree that considering RV insurance is not quite as exciting as considering the adventures that are owning an RV makes possible.
However, having adequate coverage does more than just safeguard your finances and those of your family; in some circumstances, RV insurance is mandated by law.
Now Let's First Understand What Does an RV Insurance Mean?
RV insurance is basically like just like any other vehicle insurance, which guarantees you compensation for any damage or theft that happened during the insurance period.
But RV insurance specifically provides you one special advantage: if somehow you crash into someone's property mistakenly, then your insurance will help you cover the cost upfront for your RV as well as for the damaged property of the other person.
What Does Your RV Insurance Cover?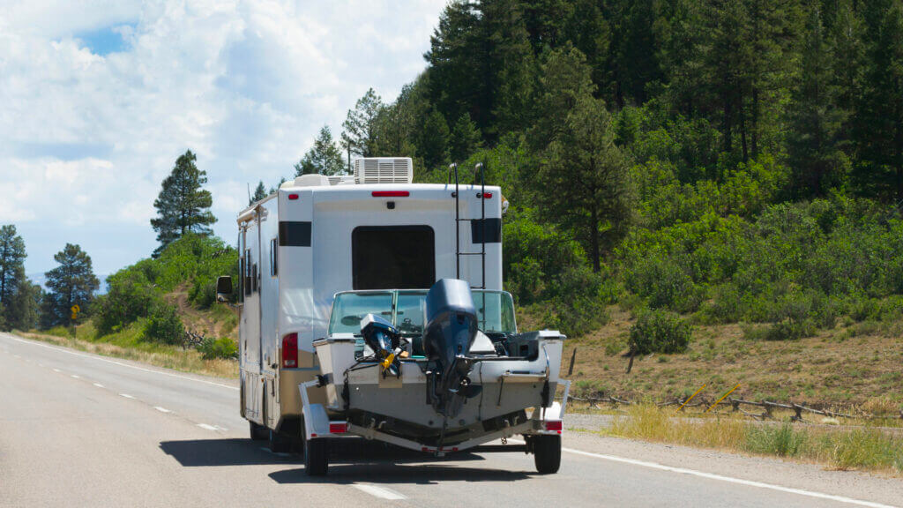 Rv insurance ultimately covers all the losses that you incur during an accident while traveling along the roadside.
Look at some RV insurance coverage policies that are covered under your RV insurance.
RV Collision Coverage
Accidents are unforeseen events that can happen to anyone at any time, but the least someone can do from their end is to get their vehicles insured.
RV collision coverage covers the cost of any accident that happened through your vehicle or to your vehicle while traveling.
But people often confuse the amount of cost they will get from their insurance.
Generally, the cost you get out of your insurance policy is equal to the actual cash value of the vehicle, which means the cost you will get will have certain variations, like deducting the customizing price and then calculating its actual value.
RV Comprehensive Coverage
RV comprehensive coverage policy gives you insurance under two provisions. First, in case somebody tries to steal your RV and destroy it, then the company is liable to pay for your loss. And the second provision is if your RV is vandalized due to an act of nature like landslides, lightning or suppose if the branch of any tree falls and hit's your recreational vehicle, then in these two scenarios, you can claim for your insurance money to cover up whatever loss you had.
RV Liability Coverage
It's the cheapest RV insurance policy amongst other policies. It covers the cost of any accident that happens along the roadside, apart from any theft or natural disaster.
Even while driving, if you are stuck with any other vehicle, then whatever damage happens, including the damage to your own RV and the other person's vehicle, all are taken care of by the insurance company, including the medical expenses of the person at a loss.
All these things you can avail of under the RV liability Coverage policy.
RV Uninsured
It can happen that someday you get caught up in an accident while traveling, and the person who is at fault may not be Insured or fully insured, which can cover up your loss.
So, in that case, RV uninsured policies make sure that whatever loss you incur can be reimbursed to you to make up for your loss.
RV Medical Insurance
Basically, Medical Insurance policies come into action when you or any of your family members traveling along with you get severely injured in a road accident.
RV medical insurance is quite an expensive policy, but it has plenty of benefits covered under its belt.
How Does an RV Insurance Work?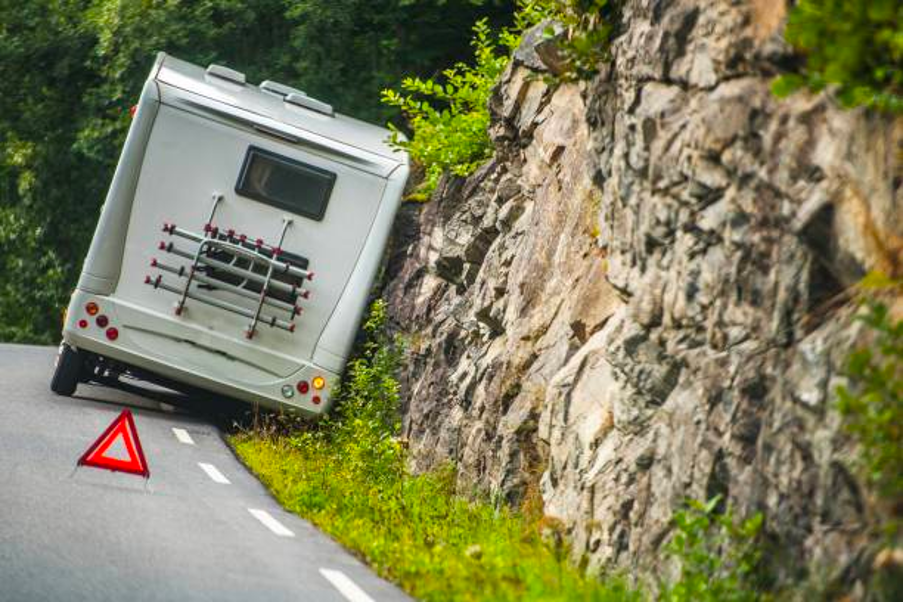 You can make a claim with your insurance company if you damage your RV or hurt someone else (or their property). Your insurance company might reimburse the losses or injuries up to the limit of your coverage, depending on the occurrence that occurred.
RV insurance and conventional auto insurance have some peculiarities. Simple inquiries about you, your RV, and how frequently you use it will be made by your insurer or agent when you get RV insurance.
Then, choose the coverages that will best shield both you and your car. Options include uninsured/underinsured driver, liability, collision, and comprehensive a larger insurance premium equates to more coverage.
Conclusion
Having an RV of your own is not enough; getting it secured is more important than anything else. If you are still wondering how, you can get it secured, then simply get an insurance policy for your RV and then travel freely with your family and loved ones and in. Case if you get confused at any point, then look for some suggestions to know which insurance policy will best suit you and your RV.