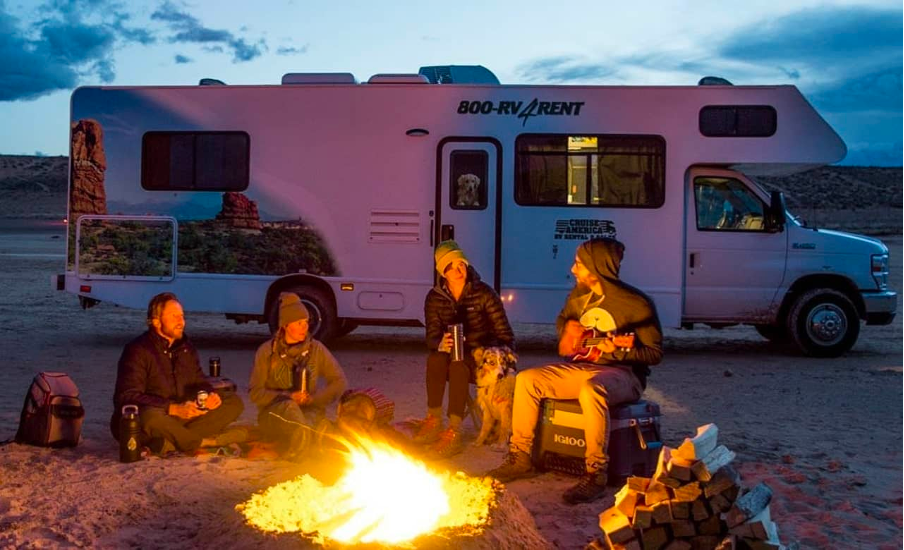 Excitement and eagerness are frequently present when organizing an RV camping trip. However, nothing helps you count the days until you're sleeping beneath the stars, experiencing nature's touch, and roasting your favorite dish around a campfire.
But what if the campsite you want to camp at allows first-come, first-served camping? What does this actually means, and how can you apply it to your upcoming RV trip? To help you have a successful first-come, first-served RV camping trip, we've broken it down here.
What To Know About the First Serve Campaign?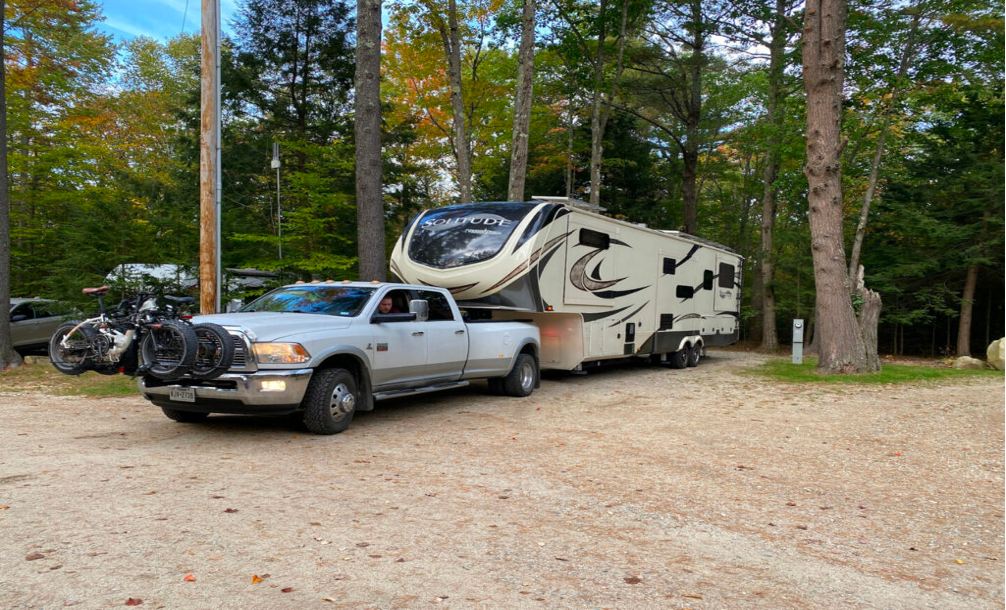 Come first, serve yourself When a campground offers some or all of its campsites without taking reservations, this is known as camping. On any given day, the first person to reserve a spot at a campground can spend the night there.
You must travel to first-come, first-serve campgrounds and occasionally wait for other campers to leave before you can park in a specific spot, in contrast to usual reservation-only campgrounds that permit you to reserve sites months in advance.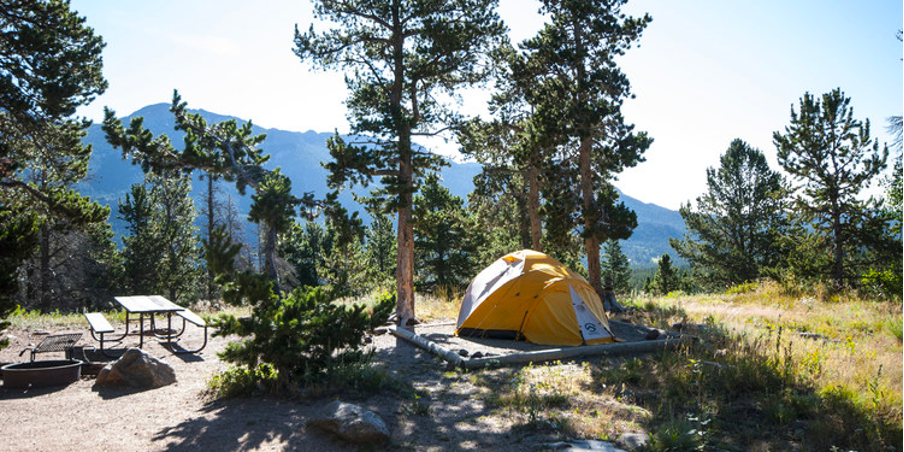 Since you have decided to move to these campgrounds, you need to create a strategy to be eligible for a first-come, first-served space.
In other words, you'll need to decide where to camp and arrive early enough to be among the first in line to secure those sought-after sites.
You must also remember to carry cash, be adaptable, and begin with the proper attitude. We hope these pointers will enable you to secure your first-come, first-served camping area.
Start Early
Sealing a spot in non-reservable places is a big deal as there are hundreds of people lined up to steal a spot for camping, but only a few make it, and on that note, if you come late, then there is no place for you.
So you should start your day early, reach the destination before the campsite opens, and grab the preferable location to camp.
Weekends Are the Ideal Choice
Weekends are when people sit and relax and plan to go out somewhere, and what's better than going to a campsite and chilling in an RV campsite?
But usually, there is too much rush these days, and ideally, there are a lot of travelers like you who have similar plans as you do.
Here is a hack for you to plan for Sundays because usually, from Friday night till Saturday evening, there is too much crowd, and you might still find a place but won't find the peace in that gathering.
Plan Season Visit
We look forward to our weekend getaways and the summer months. Peak season is where it's at if you appreciate competing for several spots with hundreds of others doing the same.
But go when it's off-season if you'd rather spend your valuable time hiking, canoeing, or viewing animals.
Fewer people will compete with you, there will be more peace, and you'll enjoy the fall foliage and snow-capped mountains even more.
Keep The Cash Handy
Most Campgrounds which has the facility of first come first serve do not accept online payments. Hence, you need to keep some cash with you, not more than 50$, and make sure you keep the money handy because at the last moment, if you don't have it, then you will have to rush to atm and that might result in losing a spot at the campsite because there others in the line who are waiting to camp.
Be Flexible and Adaptable
Finding a spot for a campsite is all that is required to make a good camping memory even if you don't get an ideal spot, you should also think of just moving out of the place because if you do not get your preferred location.
You can still make the most out of it, and remember it's not easy to steal a spot in a first come, first serve campsite and if you are getting one, then enjoy it.
Keep a Backup Plan Ready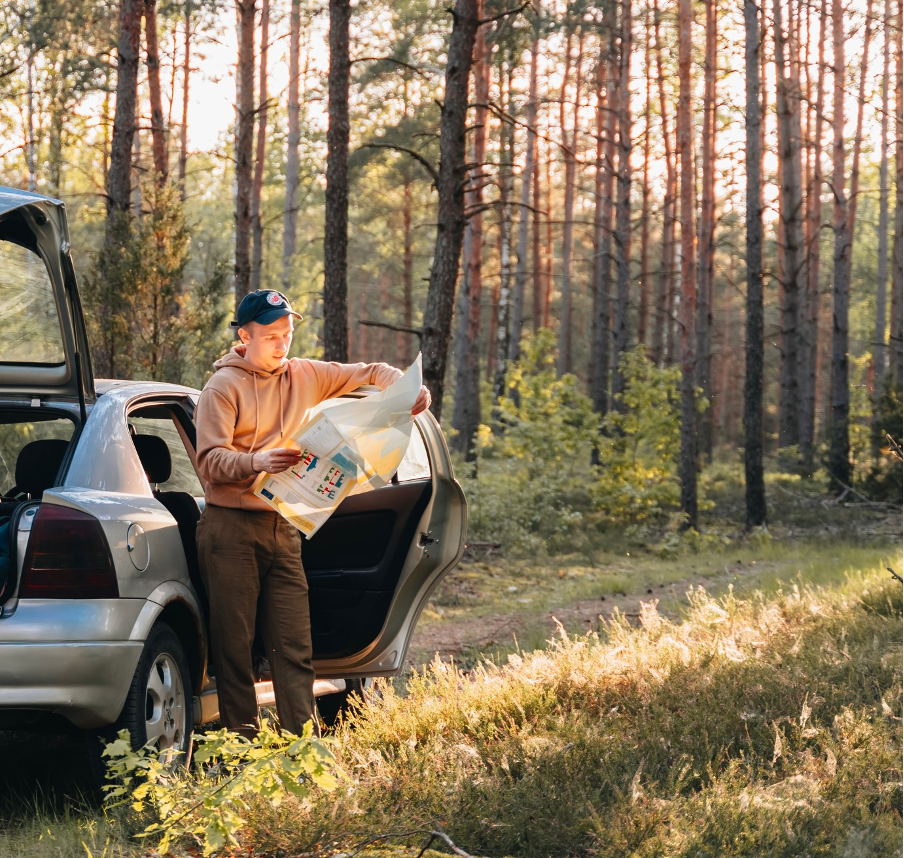 Having a backup plan and being adaptable and flexible go hand in hand. You run the chance of being turned away from a parking space. Then, what will you do?
A backup plan would be to spend one night in a Walmart parking lot, then come back the next day to the park and try once more to get a first-come, first-served camping spot.
Finding an RV park or a section of the Bureau of Land Management (BLM) property close enough for you to travel to during the day and set up camp somewhere else at night may also be necessary.
Conclusion
Some trips are not planned in life, and usually, unplanned trips are more thrilling and exciting than any other trip.
But with first come, first serve, it's not that easy to steal a spot in the campsite, and to get that, you will need to pull up your socks and reach early before time.
If you are struck somewhere, look for some tips for successful first come first, serve camping.