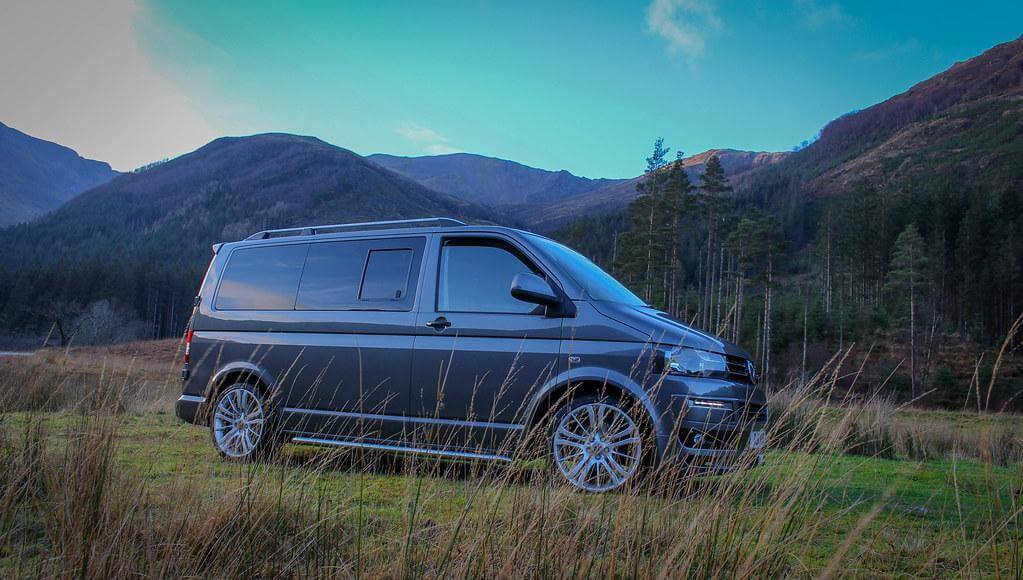 Camping holidays continue to prove popular, with an increasing number of holidaymakers either hiring a camper van or biting the bullet and investing in a van of their own. Camper vans come in all shapes, sizes, and specifications. Some older models are available for bargain prices, while others command eye-watering prices of five or even six figures. Of course, many would-be camper van owners opt to hire a vehicle, removing the financial sting. Buying or leasing a camper van can seem daunting at first, not least because there are so many options to choose from. You could do much worse than getting behind the wheel of one of the following trio of vans.
Volkswagen Grand California
People have adapted Volkswagen vans since the German company first made them available to the public, and anyone that has owned a VW camper van can attest to them being incredible machines. The VW Grand California is the perfect camper van for you if space is one of your concerns because it is, frankly, massive! The price is also ridiculously high, with the Grand California 600 model starting at £80,660 and the 680-model starting at £83,362, and that is before you begin adding extras to the base models.
While the price is high enough that you may resort to scouring the web for the best sportsbook bonuses online so you can afford one, you do get a lot of bang for your buck. The Grand California is based on the VW Crafter, with the 600 entry point being, as the name suggests, six metres long!
Literally, everything can be customised in this camper van, which comes with a rooftop solar panel to keep your leisure battery topped up. You get four seats as standard, a kitchen, and a permanent bed at the rear, in addition to having standing room throughout. If price is not something you need to consider, the Grand California is the daddy of the current crop of motorhomes.
Volkswagen California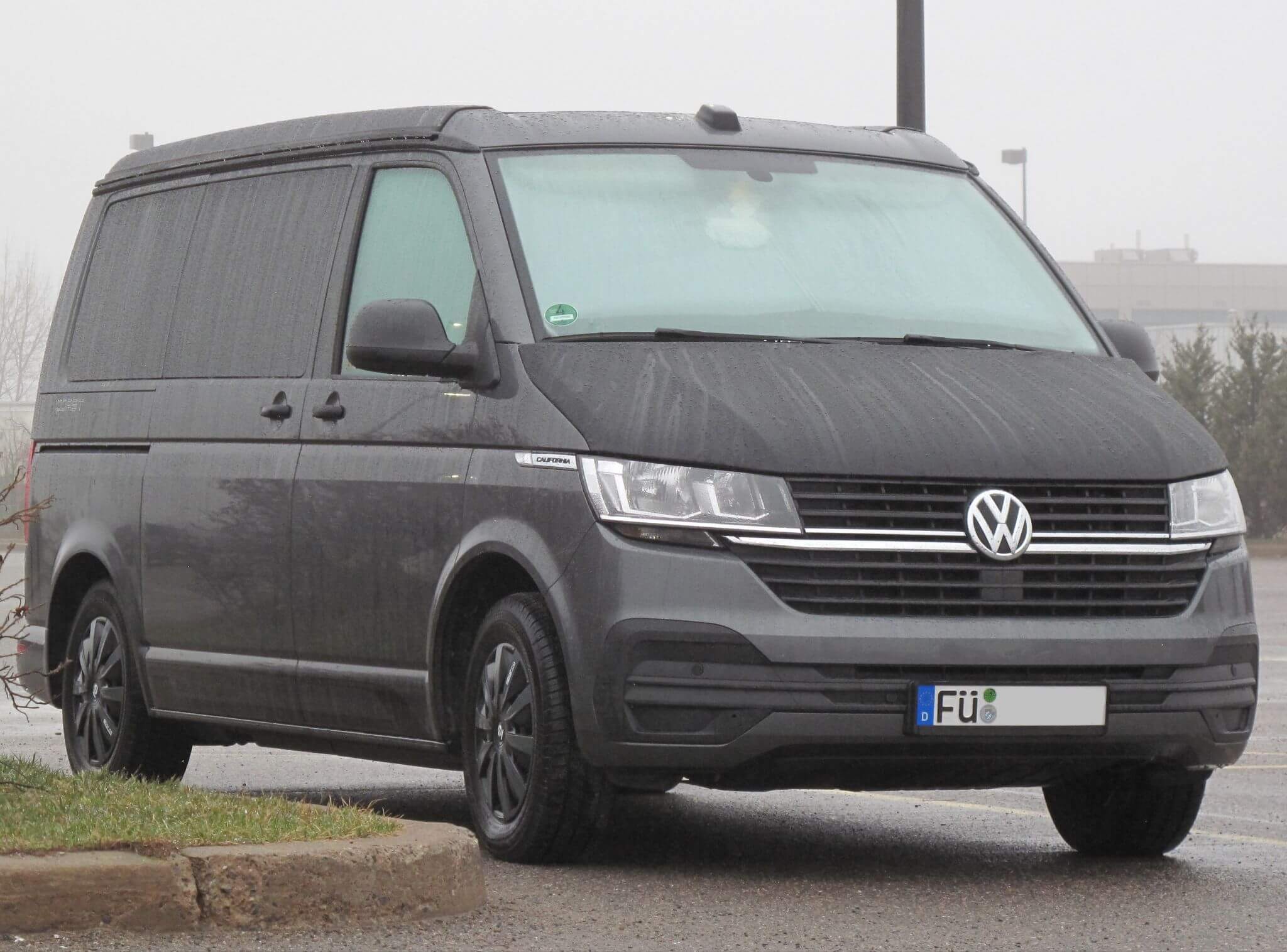 Many large camper vans are based on Fiat vans, but Volkswagen's Transporter base is superb. The base van is one of the best-selling vehicles, and third-party converters love the VW's large payloads and unobstructed interiors. Also, the VW has rock-solid reliability, which is vitally important if you plan to use the camper van for its intended purpose: driving to far-flung destinations.
Although performance is not usually something camper van owners are too bothered about – they care more about losing their crockery during a journey – it is worthwhile opting for the 204hp version of the 2.0l diesel engine. This twin-turbo unit offers car-like responsiveness and acceleration and comes with VW's excellent DSG gearbox. Those of you considering all-year travelling should consider paying extra for a four-wheel drive model, although performance is slightly degraded.
Volkswagen Caddy California
You have to take your hat off to the designers at VW for creating the Caddy California. They somehow fit the complete camper van/motorhome package into a family-sized car. Prices start at around £30,000, making it a more affordable option.
Do not even think about buying or hiring a VW Caddy California if more than two of you are heading for a camping trip because you will not fit! However, this vehicle is perfect for singletons or couples who fancy a few days away from the concrete jungle without worrying about finding accommodation wherever they may go.
The three-part folding bed sits above the folded rear seats and measures longer and almost as wide as a standard double mattress. It features plastic cup springs and a proper mattress, which is on par with the larger California models.
Want more space? Purchase the bedroom pod and the excellent zip-up awning. The downside? There are no toilet facilities, but you can easily work around that, can't you?