Have you been thinking about renting an RV for a family road trip?  Did you know there is something called RV rentals? The perfect way to travel by road is an RV, as there is sufficient room to stretch out and each person has their own bed, bathroom and kitchen right on board.  But, hang on, you don't own one? Well, there is nothing to worry about as you can always rent one for just $1 a day. You heard right. You can rent an RV for just a dollar. Wondering how it work?
Process Of Renting An RV
The process is called relocation deals, which includes giving people the chance to rent the vehicle at a very low price, which is only $1. The ideal time they say to go on a road trip is during the summers. The process of renting the vehicle involves the company meeting the demands of the RV rentals. the company could compensate for the gas and a few travel allowances.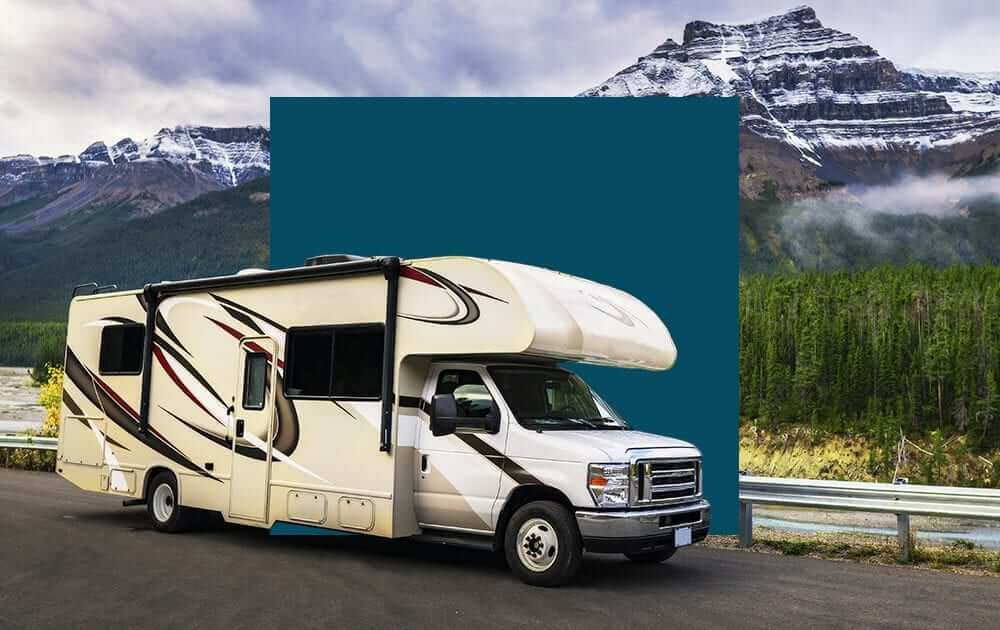 It does take time or might not be possible every time to get a stipend and
allowance at the same time. The rates are different and vary according to the
location or specificity of the vehicles. On the other hand, when it comes to renting an RV, one needs to have a license to be able to rent one.
One of the most important things to have is insurance as it covers all kinds of damages caused by a fire, accident and much more.  You can use credit cards for your rental coverage but take care while
issuing a credit card as not all credit cards include RVs. it even provides
roadside backing and personal coverage.
There could be other additional costs incurred upon your RV so be prepared for
that. Is your one-way RV rental providing you with some incentives? Is it covering your other expenses for the good? One of the many things people have to keep in mind about is the  fuel charges, mileage fee, pick-up and drop-up facilities, other camping expenses, including
driver's fees, and other extra add-ons if customized by the rental company. To
sum up, the things take notice that you should be prepared with the other
added cost while renting your RV for 1$ a day.
Places To Find for Rental Relocations
Renting an RV is probably the practical thing anyone can think off and do, when traveling places.  It makes traveling by road fun and flexible and of course it is home on wheels.
Imoova
Drivers who are from the U.S can find Imoova the most reliable
one way RV rental option. It has a huge number of relocation
facilities all over Chicago. They give it on rent during March as the
crowd is much better at this time of the year. They are always on the lookout
for travellers for their rental relocations. Though you planned to have a $1 a
day trip unfortunately you have to make a booking fee of $25. They are also
available in Australia, Canada, New Zealand etc.
Coseats
They offer some respite to backpackers, and travellers all over Australia.
It has more than 20,000 users and 40,000 rides up till now. It provides within
the budget of as low as $1 for rentals. The best part is there are no booking
fees.
Jucy
The RV rentals world is flourishing. JUCY is a great option for those who don't
want to buy an RV and are keen on travelling for the bare minimum. They have
just 35 rentals in different cities like New Zealand, Australia etc.
Cruise Canada
As the name suggests,  it is the biggest one way RV rental firm. It is spread throughout the
five Canadian provinces serving thousands of travellers all over the world
every single year.
Fraser
It is a business run and started by a family that deals with national
dealers offering adventurous options for your RV apart from all the things
needed such as sales, rentals etc. doesn't matter you are with a small camper,
or a holding a family with you or a travel trailer.
Things to Avoid Before Going for Rv Rentals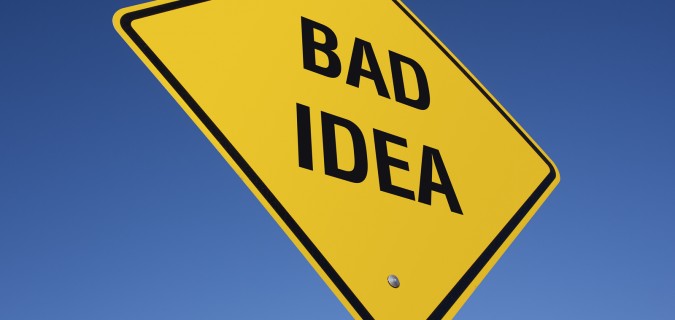 There are things one should keep in mind while going for the RV rentals
especially if your main criterion is to be affordable.
License
Well, the good news is RVs as long as are under 27,000 pounds don't require a
particular license at all unless stated otherwise. As long as you have a basic
motor license to drive any automobile it's enough.
Types of Rv Rentals
Any RV can be used for the relocation or one way RV rental as long as it is
towable enough such as usual travel trailers and other motorhomes of different
classes.
The Right Dealer
Yes, you heard it right as you are opting for the rental services make sure
you go through the right kind of dealers as you wouldn't want to have problems later.
Cost
So, the whole scenario is about cost so no doubt you want to get some good and
affordable ones while opting for rent for a single day. Check out some amazing
sites such as outdoorsy.com, Apollo, Road Bear and the like for the cost
benefits.