RV park is a home away from home, where travellers or campers with their recreational vehicles can spend the night. The park or campground as it is called offers basic amenities like electricity and fresh water, to full service options like WiFi service and much more. The RV park and campgrounds are known for their sense space and natural surroundings. It is the ideal place to relax and unwind for a few hours right?
Process Of Building or Designing The RV Park
Despite being under the notion that owning an RV park is fun and roasting marshmallows to fishing is fun, it is hard work. The park is the ideal place for people with their RV's to spend the night at. So, if you don't own one, are thinking of building a RV park, then are a couple of things you should keep in mind.
The first and foremost step is to design the RV park and for that look for
a plot of land which should be at least an acre or if you want a bigger layout you can
go for 3 acres.
Try to find a particular spot to avoid any noisy roads or highways. It's
good for private people. This way you can create a relaxing experience for your campers.
Look for an area that has other attractions nearby such as hiking, trails,
lakes or beaches. They attract more campers.
Try to make sure the plot is level ground throughout or else you will need
to have it flat.
Divide the land into sites that are at least 500 and 140 squares metres. Basic RV campsites are usually at least 25 feet 7.6 metres wide and about 27 to 35 feet with 8.2 to 10.7 metres long. So, RVs can be easily fitted into them.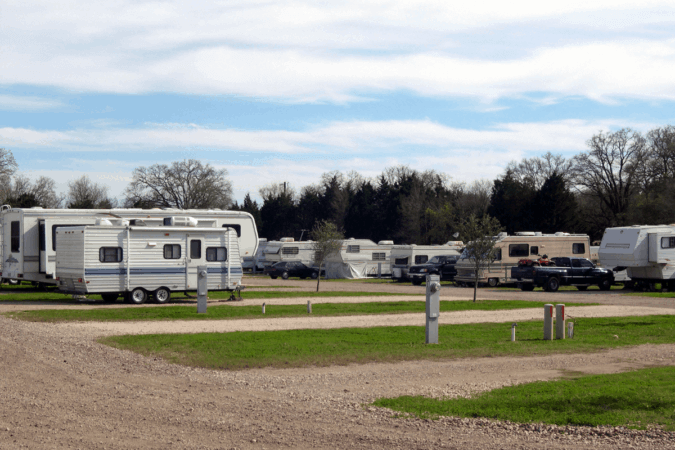 Things to Consider Before Building an RV Park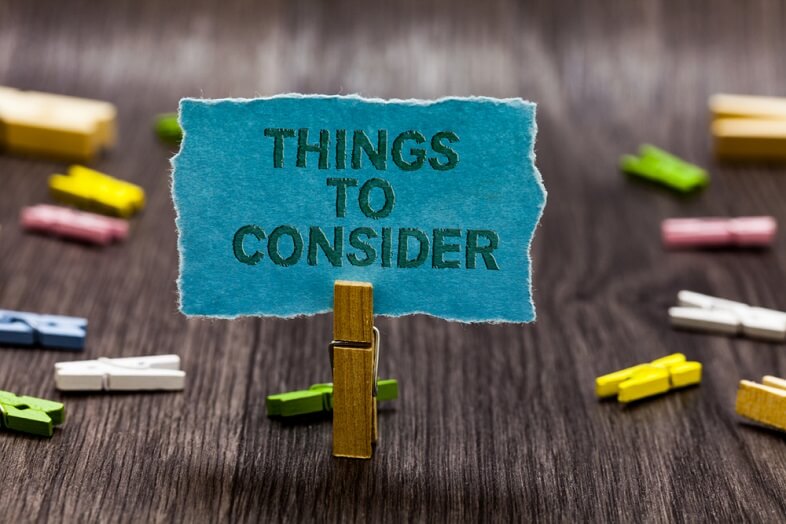 Can we fit more than one RV site in an acre?
It's all about the right layout. You can't decide one-size-fits-all formula
here. You may need a really big acre to build all your necessary RV park
essentials or if you adjust you can build it even in a
1-acre RV park layout as well.
Location
Location plays a significant role before setting up an RV park. You can't just
set it up anywhere and anytime. You want to have all the access when you are
dwelling in your RV park. Check around whether you are able to get proper
public services such as water, electricity and wifi facilities.
Architect
As you all know a good view site does attract tourists. You can even charge
some amount by giving it on rent for a while. It should be appealing and
cost-effectively sustainable at the same time. You got to have a licensed land
where you can build up your RV park. Research and construct the drainage
system properly before setting up the RV sewer system.
Permits
As you all know a proper permit for any area where you want to build up your
own land is compulsory. Arrange the land for the park. Build up a different
path for other automobiles, bicycles etc.
Some Pros and Cons About RV Parks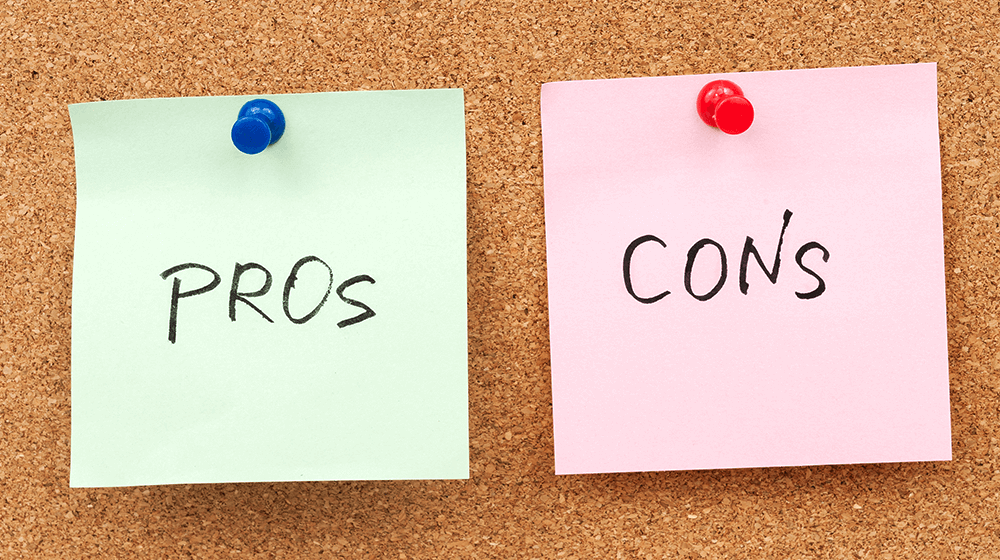 So, after everything has been sorted but a thorough knowledge of the pros and
cons is advisable. The list here is mentioned with some of the pros and cons
below.
Pros
Originality
Even if you bring out a lot of pros and cons no doubt it is real and it
fascinates the audience. There will be no restrictions and you can hang out
anytime. You can opt for a short vacation while staying in a hotel or just
park your RV there.
Freedom
It is the best benefit an RV park can provide. Without fussing over the cost
and rent or time limit you can relax and enjoy as much as you want.
Income
This is the best part I would say is there would be a consistent flow of
income and you would not fall short of it. and if you give it on rent you can
earn by renting.
Benefits and Profits
With the arrival of the continuous flow of money because of your RV, the
concern is to get immense profits out of it. The hard work ultimately pays off
if you plan cleverly with all the right strategies put together.
Cons
Living on the Ground
It might not be convenient for everyone living on the ground and one who is
looking to set up a park in just 1 acre RV park layout as it is not big
enough. It may be uncomfortable for some people or people with their children
or pets as it may cause a safety concern.
Hard Work
There goes in immense hard work to set up a structure and an Rv park is no
less a big task. Decide and make up your mind about it. are you really going
to jump into this adventure?