There is so much more to life than hitting the road in your RV. People from all walks of life are attracted to the RV lifestyle, which does have a few challenges. People do have a hard time adjusting to despite having the freedom and excitement. One of the biggest challenges that people often come across is waste. It is not something that can be dumped wherever you feel like.  It's not as simple as stopping at the side of the road and throwing the waste. So, what can you under such circumstances?  Under such circumstances, you will have to look for  Free RV Dump stations.
So, we go looking for them, do you know what the RV dump stations used for? These are amenities used for off- loading RV waste which basically means any RV owner will not get a fresh start on their waste and dirty water storage throughout their trip. Nevertheless, you may not find these stations at every corner, so how do you find one?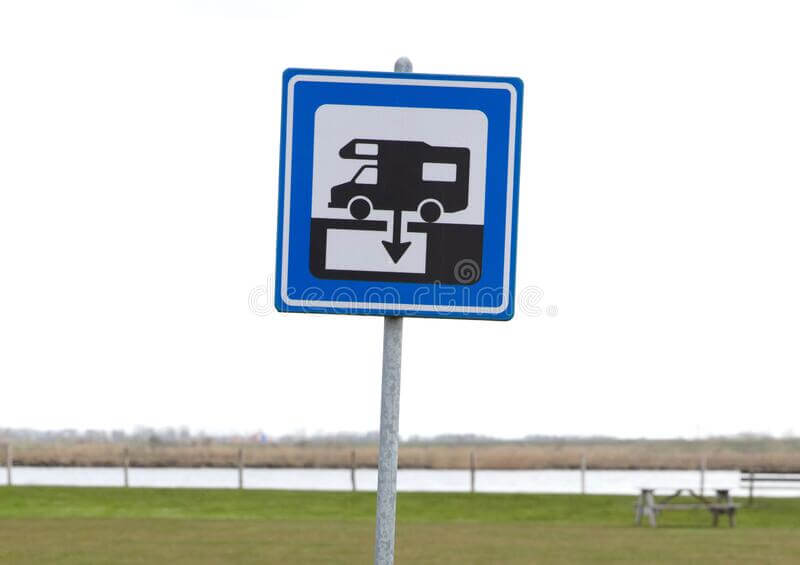 Tips To Find RV Dump Stations
Looking for free RV dump stations has become a lot easier with the internet. You can easily find one within minutes with a simple Google search.  Google has made looking for stations rather easy, however it should be used with cautions. So, when looking for one, there are a few websites you can check out with the help of the internet, like sanidumps.com, RVdumps.com, Allstays.com, Compendium.com and RVshare.com. One of the many things to remember is that the station is a share space where several RV owners go to empty their waste and tanks.
So, with the help of the internet and of course  a map, you can find one within minutes. RV dump stations are one's life saver especially when it comes to traveling by road. What more can you ask for?  Well, do you know how to use them?
How To Use RV Dump Stations
Have you ever been to any  free RV dump stations or used one? Well, either way, let's get a glimpse into how one need to use the stations.
Before you release your grey tank, release your black tank. It reduces the smell and helps wash away from some of the delicate waste when you're done.
Use the water hose offered at the dump stations to clean any kind of spillage
Do ensure you have an airtight connection with the RV Dump station hole.
Not every RV owner has to deal with waste. It can be a bit of a problem and does come with a few challenges that can be overcome along the way. RV dump stations are a blessing in disguise when it comes to off-loading waste when traveling on the road. So, once you know where to look for one, you can sit back and drive in peace.