We all love fairy tales don't we? Well, here's one just for you. Once a upon time a prince was looking for a princess that was suited to be his wife. This is a story of the princess and the pea that dominated the 21stcentury consumer mindset. Why I am telling you all this? Today, we look for the perfect product to use for various reasons. Manufacturers and brands have chosen this trend and are always coming up with products with the best features for a niche of consumers. Super C RV is one such product.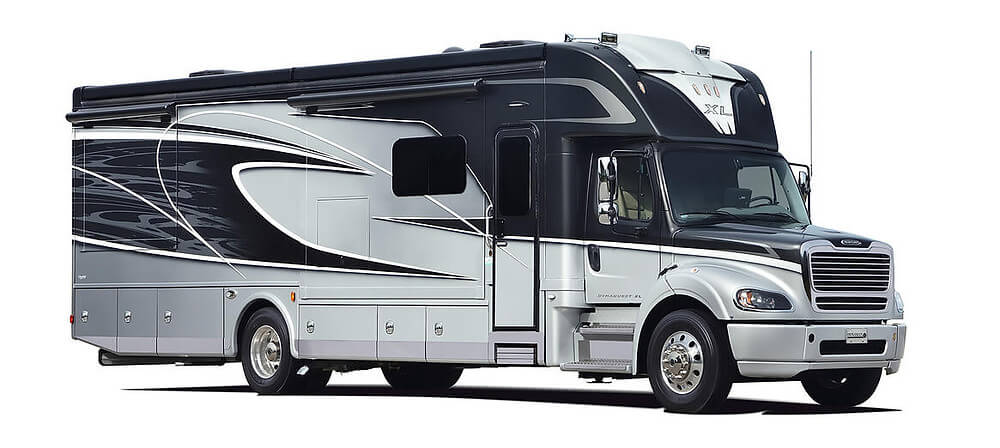 The biggest of the class C motorhomes, the Super C was created based on a commercial truck or semi- truck sized chassis. The Super C RV is different from the others as it has a large frame, an overhead bunk and a powerful diesel engine that can tow more weight. The large wheelbase makes it sturdy, enabling it to carry more weight as opposed to a regular Class C RV.
6 Reasons to Choose Super C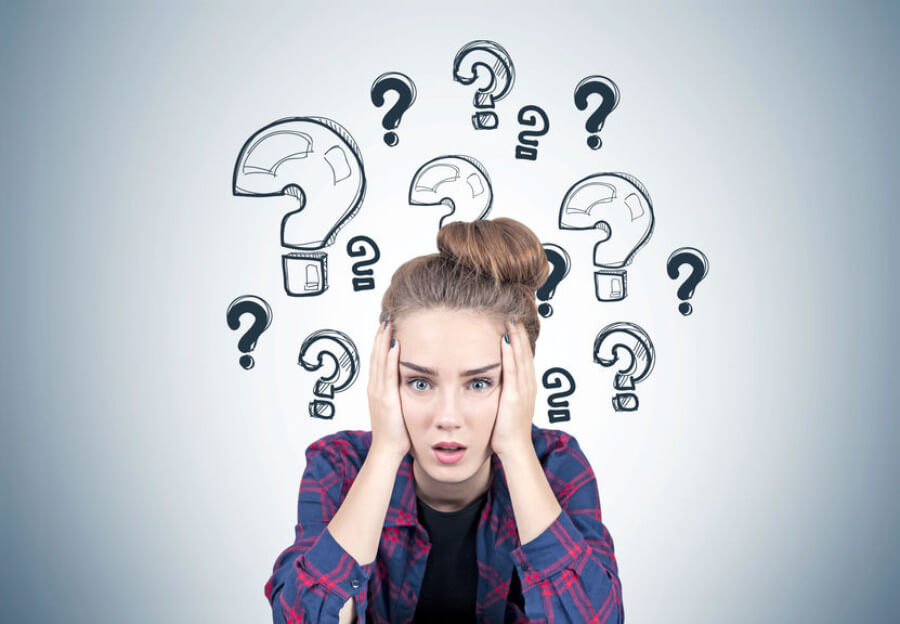 Powerful engine
The engine is extremely powerful with large displacement engines with
lots of horsepower
Sturdy
It has a sturdy body so even if you crash it would be stiff as it is.
Its engine is in front so there is very less chance that it would crash.
It is less likely to take overturn because of the wider wheels it got.
Feels like a truck'
So, what is so amazing about driving a truck? Well, it's easy to drive
than a bus with a wider wheelbase. It has more muscle than the normal
RVs.
Easy maintenance
Due to its structure resembles a truck so it's easy to maintain as well.
and even if need servicing mechanics have an easy hand on them. It can
go miles with single maintenance.
Great towing capacity
You can easily tow a vehicle with super c or even you can tow a boat as
well. it has the capacity of 10 to 20,000 lbs. but there are some models
which can tow almost up to 25,000 lbs. super c RVs are made on
truck-like chassis with a great towing capacity.
Big holding tanks
The holding tanks are bigger and with that, you can stay longer in one
place even off-grid as well. it is usual for a super c to have a
freshwater tank gallon up to 100 to 150 capacities.