There are a plethora of RV options available and each of them has
different systems. An RVer buys what they find suitable and worth buying
applicable to their lifestyle needs. Also, each RV is different and
needs different maintenance along with the difference in their price
range. Each comes with its own market value. Super c is another design
which drools many people out there.
What is a super C RV?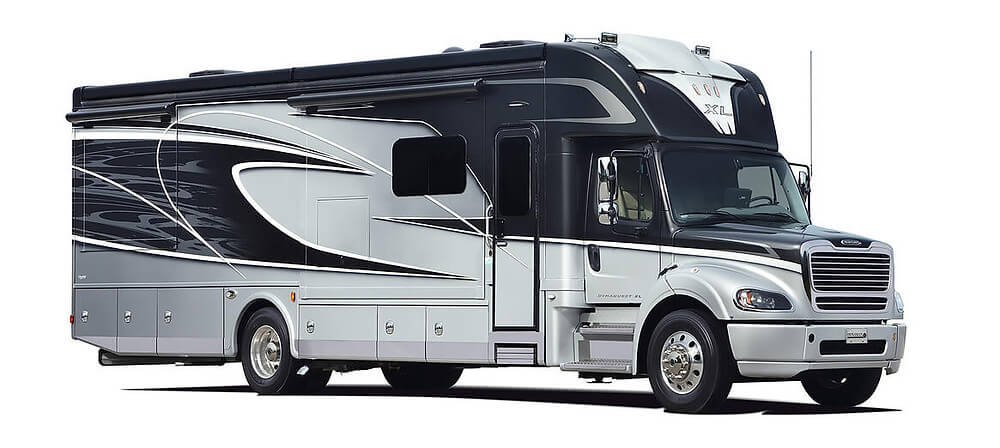 As the name suggests this superclass C RV or as famously it is called
super C. Super C is a type of RV with extra space and large, heavy-duty
chassis. It comes with three slides with one long slide rig and two
smaller slides on the other side of the rig. The first place is nice
size storage for diesel generators and another storage holds a power
cord and electric power reel.
Pros and Cons of Owning a Super C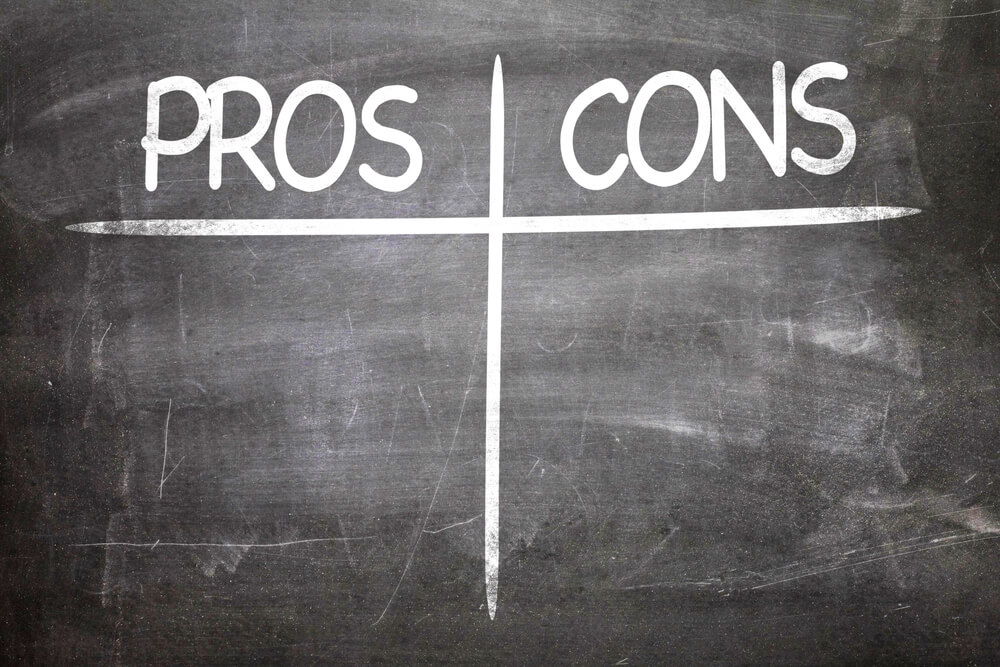 Pros
Buying price
You have a much wider range when it comes to price in class C. One can
easily pay 2.5 million dollars, but there aren't any super Cs out there
where you will pay a million dollars because they are at the premier
range of 700,000 dollars.
Safety
It has a better hood with an engine and the vehicle in front makes it
long-lasting. It survives collision far better than class A RV. It has
three doors with an emergency exit which no other RVs have.
Extra Powerful
Because of its amazing horsepower and torsion, it won't crash and go off
the track. It has a towing capability of up to 20,000 lbs. The structure
and the engine are more robust than other RVs.
Stress-free servicing
The truck is built on a heavy chassis like Volvo and can be worked on it
24/7. You can get the servicing at any service shop without any fuss.
Beautiful features
The features in Super C are outstanding with stunningly built. You will
get the finishing inside and out. All the real touch feels in the
kitchen and bathroom with all the granite slabs and cooktops. The
bathroom floors are spaciously built-in tiles. Many of the RVs don't
have fireplaces but super C is different. It's good for those who travel
in winter. The best thing is you can program the temperature
accordingly.
Drivable
With a breathing space and features, driving is the main aspect one
looks for. It has front row seating behind the front wheels, unlike
other RVs makes it look like a pickup truck.
Super comfortable
The comfort of this RV is super comfortable that one could ask for again
and again. The softer side of the front row is worth praising and feels
great for the passengers sitting on the front road.
Cons
So, with every pro, there comes a con and just like that super C
isn't perfect.
High price
With great stunning features, the price would definitely be high with
each different new function added.
Less space interior
Even though you get the best interiors but not forget the lack of a
spacious interior which might put off some.
High fuel cost
Due to the heavy bulky body, it works on fuel and fuel costs are very
high so it might prick a hole in your pocket.
6 Reasons to Choose Super C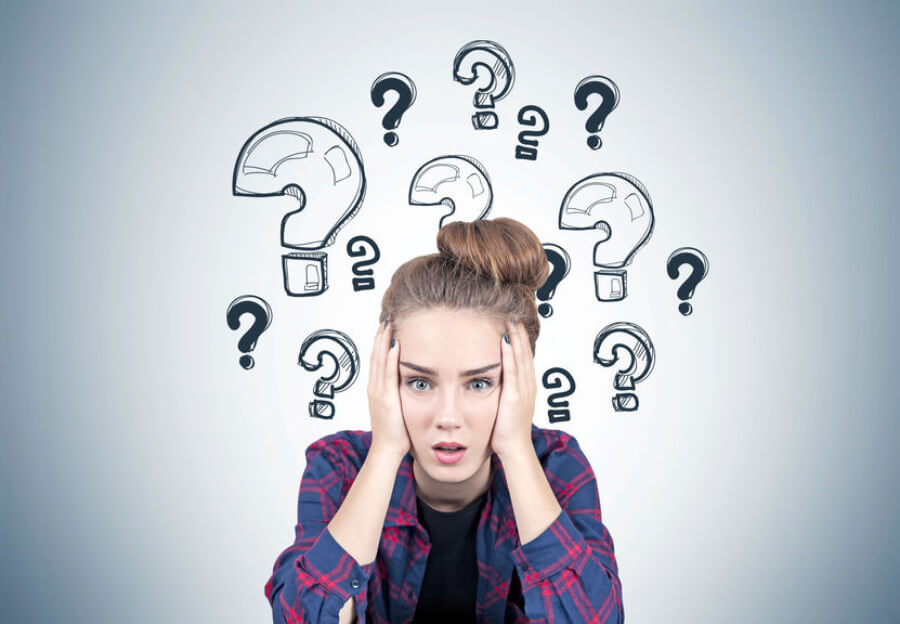 Powerful engine
The engine is extremely powerful with large displacement engines with
lots of horsepower
Sturdy
It has a sturdy body so even if you crash it would be stiff as it is.
Its engine is in front so there is very less chance that it would crash.
It is less likely to take overturn because of the wider wheels it got.
Feels like a truck'
So, what is so amazing about driving a truck? Well, it's easy to drive
than a bus with a wider wheelbase. It has more muscle than the normal
RVs.
Easy maintenance
Due to its structure resembles a truck so it's easy to maintain as well.
and even if need servicing mechanics have an easy hand on them. It can
go miles with single maintenance.
Great towing capacity
You can easily tow a vehicle with super c or even you can tow a boat as
well. it has the capacity of 10 to 20,000 lbs. but there are some models
which can tow almost up to 25,000 lbs. super c RVs are made on
truck-like chassis with a great towing capacity.
Big holding tanks
The holding tanks are bigger and with that, you can stay longer in one
place even off-grid as well. it is usual for a super c to have a
freshwater tank gallon up to 100 to 150 capacities.
Is It Right to Own a Super C?
The super C model is an ideal gear made especially for RV fetishes. It's
not for everyone and it may pose heavy and costly for some. It is always
good to have a proper consultation about cost, fuel, energy, mobility,
structure etc. apart from other things before finalizing anything. but
those who are RV freaks and believe in changing it every now and then
can go for this fun ride. Some of the best companies manufacturing super
Cs are: – Renegade RV, Thor, Nexus RV and many more.
Frequently Asked Questions
Is There Any Cdl Needed to Drive a Motorhome?
There's no special license to drive your motorhome but you have to take
care of the guidelines before hopping on to this ballgame. A thorough
search can clear all your queries.
What Is Actually the Difference Between Classes A and C?
Normally, a class A motorhome is built on a larger truck chassis whereas
a class C is built on a truck chassis but with an added area in the
backside. You will have an extra overhead bunk style in a Class C
motorhome.
Do I Need to Weigh It Often?
It's not necessary to weigh it at every weighing station. If, there is
any concern occurs you can weigh it for safety.
Can It Be Used in Winter?
It's not a summer vehicle only. Yes, definitely you can move in winter
as well provided you have to check whether it's completely insulated,
covered, and fueled for extra warmth.
Which Fuel Is Better to Use?
Like every other question, it is depended on the type of journey you are
taking on. If it's a long trip and there's a lack of space, then diesel
is the best option whereas if the situation is the opposite and want to
use it for the summer holidays only then gas one is a better option.