When it comes to making things strong and fixed, two important words pop up: Trunnion and Round Bar. But which one is the best? That's what we'll figure out in this short article.
The trunnion and round bars are two different ways to design things like machines and structures. We will find the differences between trunnion and round bar. We'll see how they work, where they are used, and which one might be the better choice for different situations. So, be ready to find the trunnion and round bar.
By the end of this show, You'll know who stands out as the perfect choice. Let's start this interesting mystery and find out which is better, the trunnion or the round bar.
What is Trunnion Bar?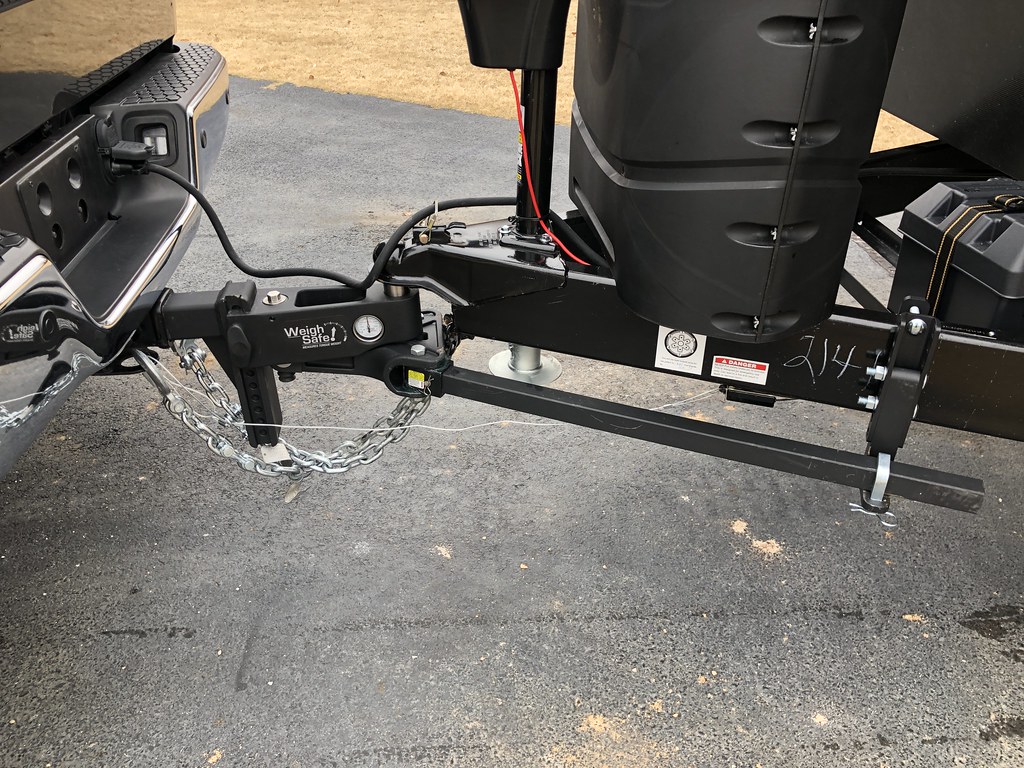 A trunnion bar, also called a weight-distribution hitch or system, is super important when you're towing heavy trailers or RVs. Think about you towing a big camper behind your truck. Without a trunnion bar, things could get shaky and dangerous.
A trunnion bar helps spread the trailer's weight evenly between the front and back of your towing vehicle. It's like teamwork between your vehicle and the trailer.
This teamwork keeps everything balanced and fixed so you can control your ride better. Think of it as a safety helper that stops your vehicle from feeling strained by a heavy load. It's like having an extra set of hands to help you handle the Andersen hitch failure.
What is a Round Bar?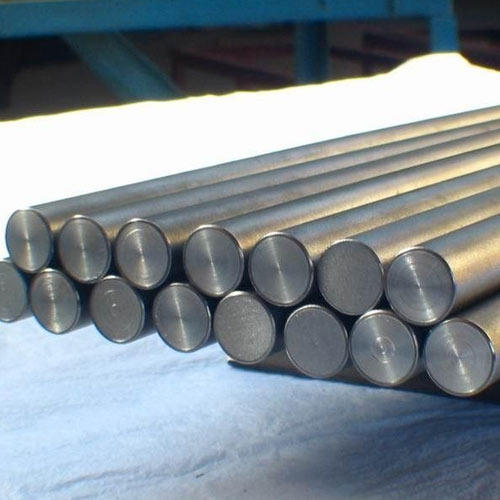 A round bar is a long, metal stick that's shaped like a circle. It's made from different metals like steel, stainless steel, aluminum, brass, and more. People use round bars in lots of jobs like building, making stuff, cars, planes, and more.
These bars come in different sizes and can have different looks, like shiny or rough, depending on what they're for. People use them for lots of things, like building stuff, parts for machines, sticks, screws, and tools.
Because they're round, it's easy to do things with them, like cutting, sticking together, or shaping. Round bars are useful and get compared to square or six-sided bars, each good for different jobs.
Difference Between Trunnion and Round Bar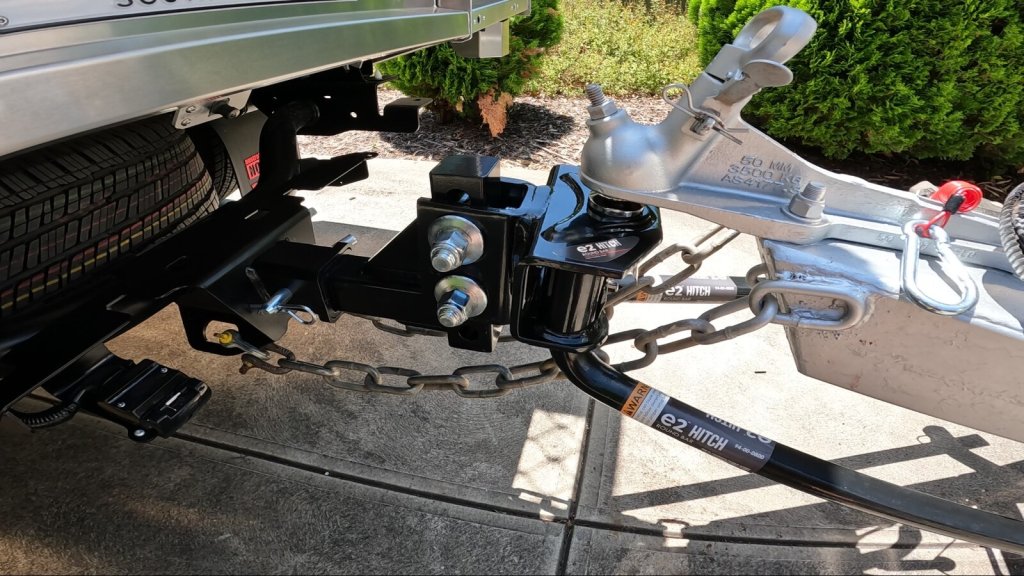 1. Shape and Configuration Trunnion
A trunnion is like a strong stick that sticks out from something bigger. It helps hold things up or lets them spin around. Trunnions come in two shapes, either like a straight tube or a pointy cone. People often use them to attach and turn big, heavy machines or equipment. So, they're like the important helpers that make sure these hefty machines do their jobs well. Whether it's lifting, spinning, or holding things in place, trunnions play a big role in making everything work smoothly.
Round Bar
A round bar, also called a round stick, is a basic but handy thing. It's like a straight and smooth metal or similar material stick. Think of it as a straight and even tube. What's neat is it stays the same width from start to finish. These round bars come in different sizes and materials, and they're useful for lots of tasks. Whether you're building or fixing things, a round bar can be your go-to tool.
2. Function Trunnion
Trunnions are like machine helpers. They hold things and make them turn or move. Think of them as strong anchors. Trunnions help valves twist, cannons point, and car wheels bounce right. They're like secret heroes, ensuring machines work smoothly by helping things spin and go where they should. So, when you turn a valve, aim a cannon, or drive your car, remember trunnions quietly doing their job to keep everything running just right.
Round Bar
Round bars are like flexible tools. They can do many different jobs, like axles, shafts, support rods, handles, and more. Think of them as the strong bones in structures or the power movers. Whether you need something to spin smoothly or hold up heavy stuff, these round bars are the go-to helpers in the place of machines.
3. Application Examples Trunnion
Trunnions are useful in lots of industries like making things, cars, planes, and oil stuff. They're special parts that help different machines work well. You can find them in ball valves, which control the flow of liquids, heavy machines that do big jobs, car springs to make your ride comfy, and even big guns. They're like the unsung heroes that make all these things work smoothly. So, next time you see a big machine or use a ball valve, remember there's a trunnion behind the scenes, making it all work nicely.
Round Bar
Round bars are very useful. They show up in many places, like when you're building stuff, fixing things, driving cars, or making cool designs. You'll see them in everyday things like metal rods, screws, nails, and strong frames. These round bars help us a lot in our daily lives, whether we're making things, fixing stuff, or just being creative. So, the next time you see a metal rod or a screw, remember how important they are in making our work smoothly.
4. Shape and Size Variations Trunnion
Trunnions can be all sorts of shapes and sizes. Some are short and solid, while others are long and tube-like. They can be thick or thin, and they might taper off. These differences help trunnions work well in different situations.
Round Bar
Round bars come in lots of different sizes for different jobs. Some are small for things like screws, and some are big for building stuff. They're handy for all sorts of projects, whether you're doing a small DIY job or a big construction project. So, if you're joining things together or making something large, you can find the right-sized round bar for the job.
Conclusion
After looking at the facts, it's clear that both Trunnion and Round Bar have their benefits. Trunnion, with its fancy name, gives strength and control. Round Bar, on the other hand, is simple but strong. So, what's the verdict? Well, it depends on what you need.
If you want a bit more fancy footwork, go for Trunnion. But if you're all about that simple life, Round Bar's got your back.
So, whether you're Team Trunnion or Team Round Bar, remember, Both play a part in the structure of mechanical parts. It's a matter of what suits your needs best.