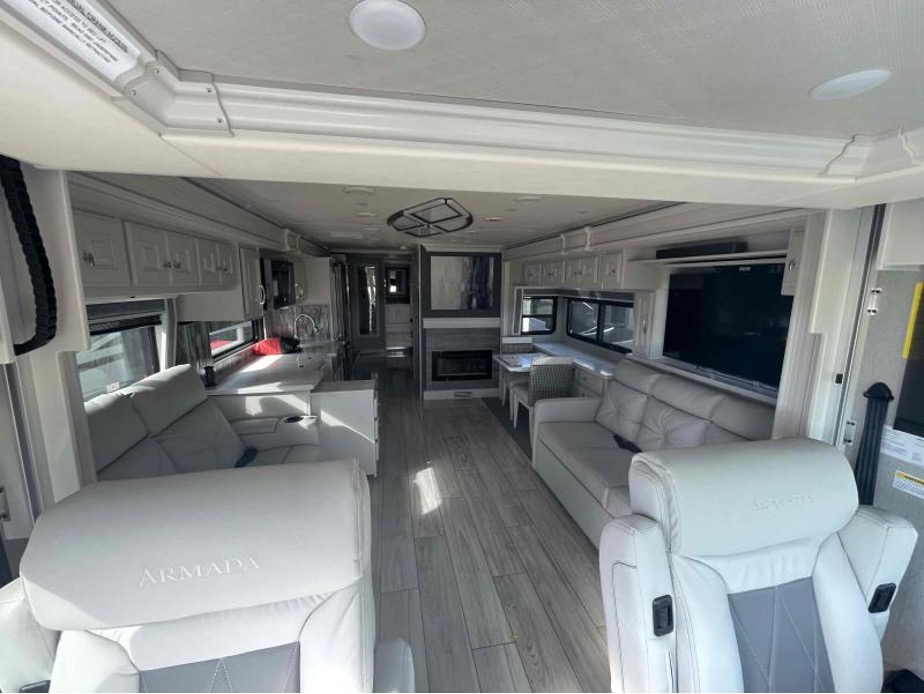 Campers are in hot demand throughout the year and are available at a reasonable price. If you are a fun-loving person by heart, then investing in RV or trailer could be a great step. Camping would be a great way to enjoy life, and the RV is the best tool. Some RV's can, however, cost up to $ 80,000. Depending on the model and financing facilities, there are some excellent options to buy.
What Can You Expect from an RV Payment?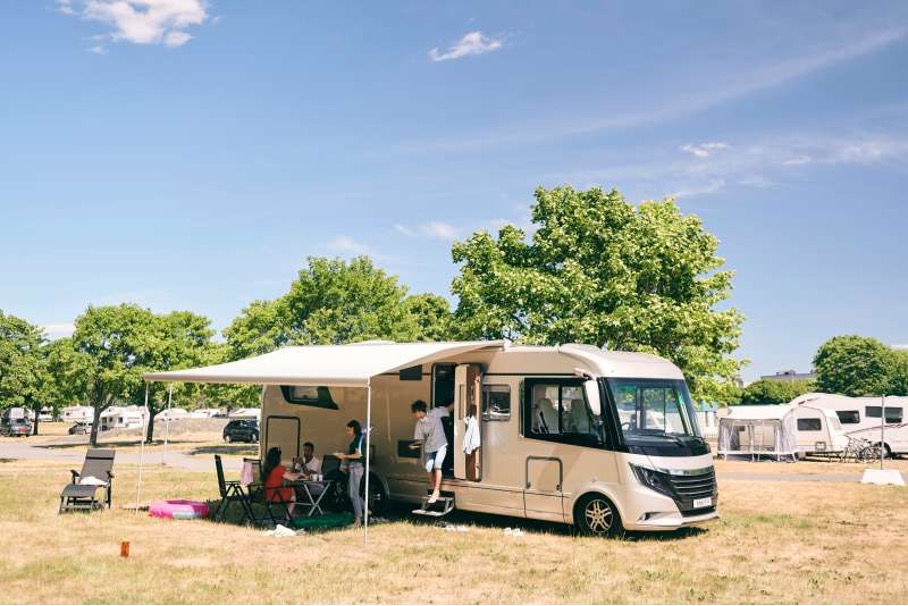 This can happen in the case of new or even old trailers that are taken on long-term loans. The long-term payment can keep your RV payment as low. The terms would depend on various factors like the age of the RV, credit terms, and various other conditions. Say, the average cost of an RV is $35,000, and there is a zero don payment, then the interest rates would vary. In case,  you are giving a minimum down payment of, say 10% or 20%, then the EMI would range between $(225 -650) a month. The more down payment you can give, the lesser would be the amount of EMI. You will have to calculate RV monthly payment with an online calculator.
The Initial Cost: The travel trailers or RV's can rage anywhere between $10,000 to $1,00,000 in price. Sometimes, the price range may vary from $40,000 to $3,00,000. The average consumer might spend $25,000 for a travel trailer, say. There must be some additional accessories to add up to the price of the trailers or RV's. This could be solar panels, weight distributors, generators, or maybe other items. While adding accessories, you might add them up to the price of the trailer. You might be getting some additional discounts.
What Taxes Could Be Applicable in This Case?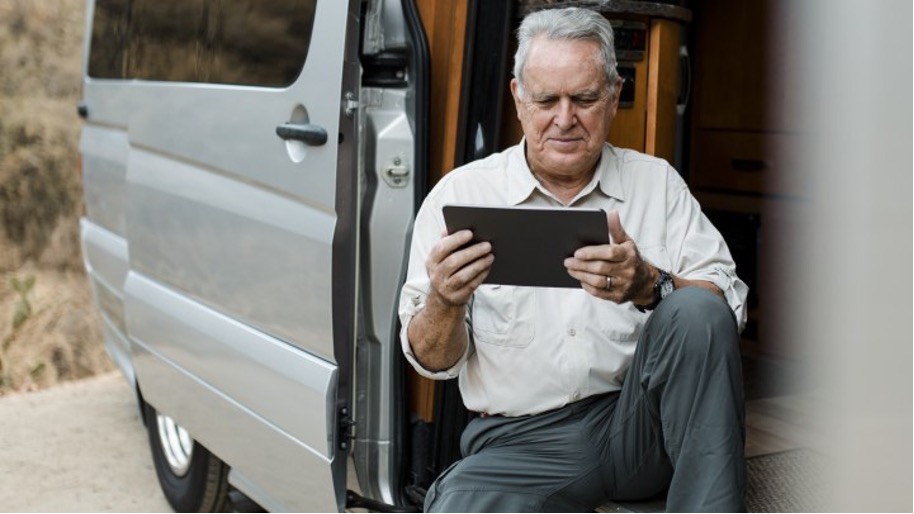 In case of USA, the average state tax rates would be 6.5% all over in the 50 states but in certain cases it might range from 0 to 10%. If the tax is 6.5 %, then say on a purchase of $25,500 it could be $1625. So, your entire purchase would stand to $26,625. Taxes could differ in various states of the country; it would add upon the cost of the vehicle you buy.
Down Payment Rules: If you have some money lying over, then you can put that money, and then your Emi option becomes even easier. Say the trailer cost is $25,000, and you are putting $5,000 as a down payment. Then the amount you will have to pay for EMI is $20,000. In case you are paying $2,500 as EMI, then that would cover your cost of accessories or even a generator.
Term Loan: For a loan of say, $25,000, there must be a payback term of 4 years to 12 years. Average monthly installments for 48 – 144 months can be utilized. If you finance $25,000 over, say four years at an interest of 5%, then you would have to pay $575 a month. The same parameters could cost you $231 a month. The best part is that in a 4 year loan, the interest would be $2,635 while for a 12-year loan, it would be $8,296. Let's have a look at the RV monthly payment.
What Should Be My Average RV Payment?
If you have taken a loan, then there must be a payback period and a scale too. Suppose the loan is taken against a 5% interest, then the payback period and amount are illustrated below.
| | | |
| --- | --- | --- |
| Length Of Loan | Monthly Payment In $ | Total Interest Paid In $ |
| 4 Years | 529 | 2,424 |
| 5 Years | 434 | 3,042 |
| 8 Years | 291 | 4,953 |
| 10 Years | 243 | 6,274 |
| 12 Years | 212 | 7,632 |
Licensing and Insurance Cost: Registering your vehicle would be mandatory to get your number plates and get a legal license for driving. The registration fees might range between $ (100-130). In some instances, the registration charges might include one-time parking charges too. Suppose you are parking your vehicle in any state park, it would cost $7 each time. So, you can save a lot of money once you pay the parking fee of $40 per year.
Getting your trailer risk covered would be another aspect of your duty. To cover the perils, risks, and hazards, your trailer would attract another $430 or maybe $35 per month. You may check with your trusted insurance company to give you the best rates.
Some Questions That You Might Have in Mind:
Buying an RV would require a bit of financial planning. The loans range from 4-15 years. If you are looking for an expensive RV, the loan payment may even spread over more than 15 years. This would reduce the monthly cost of EMI anyways. Suppose you have bought an RV for $50,000 or more, then you can easily opt for a payback term of 20 years.
In case you buy an RV, that can be compared to taking a second home. That's why you come under the scanner of taxpayers. You can maximum reduce a portion of your tax burden, but the interest you pay to the bank will be all the same.
Conclusion
Buying an RV could be exciting, but you will have to know the RV monthly payment schemes and then decide which could be the best for you to finance. You can opt for some banks that can give you loans at the least possible interest rates.
Sit with your financial advisor and see how you can make the best utilization of the RV, which is also accredited to be your second home. Understand the costs and the down payment scheme so you can transparently decide about the EMI.
opt for a loan with a more extended payment duration if you are going for a high-value vehicle. Check out the interest rates and also the amount you can pay while taking a longer duration. Calculate your tax accordingly and ensure you get some advantages while paying the EMI.