This is the most common and probably one of the trickiest questions about living in an RV. Some people temporarily choose to live in an RV as they love exploring and going on vacations, while others may choose to live in an RV permanently so they can travel all year round.
Many people think that you need a lot of money to travel full-time in an RV, but this is not the truth. Everything you spend depends on the model of the RV you buy, how frequently you travel, where you park, and the things you do when you're on vacation. But if you decide to live in an RV full-time, here is what you may expect to pay each month.
Propane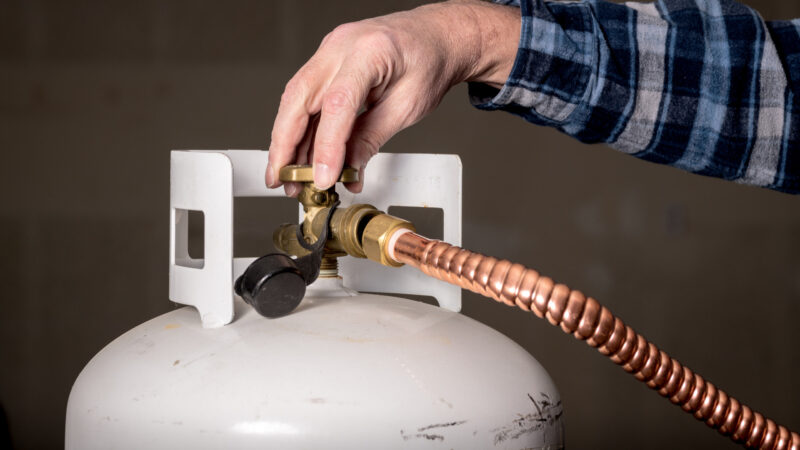 Depending on your needs, a 30-pound propane tank should cost around $30 and last for some time. Choose to stay in areas that don't get cold enough to require a furnace and use space heaters. An electric fireplace is a great way to warm up in the morning. It also decreases propane costs if you don't cook a lot on the stove or in the oven. You can generally plan to spend $60 a month to fill two tanks.
Campground Costs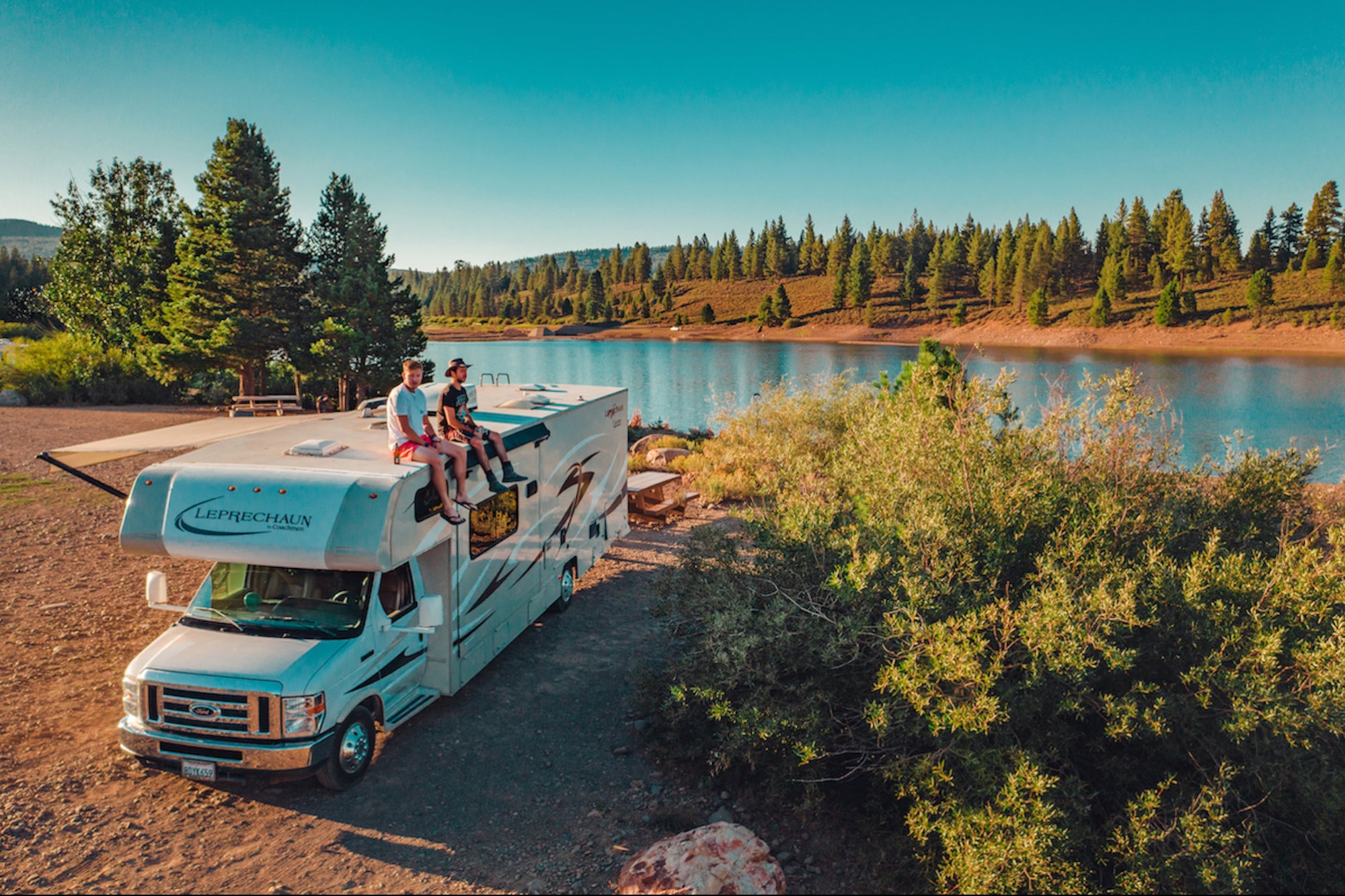 Fees for a monthly campground can vary from $300 to hundreds of dollars. The price of places with lots of facilities will increase. If you pay on a nightly basis instead of monthly, your cost will be higher. You should also think about if that monthly fee includes Electricity.
Check for RV clubs and memberships like Harvest Hosts if you're an adventurous RVer. With this subscription, you can park at US farms, vineyards, breweries, and other participating locations, which costs about $100 a year. However, be advised that the majority of these locations lack connections.
Food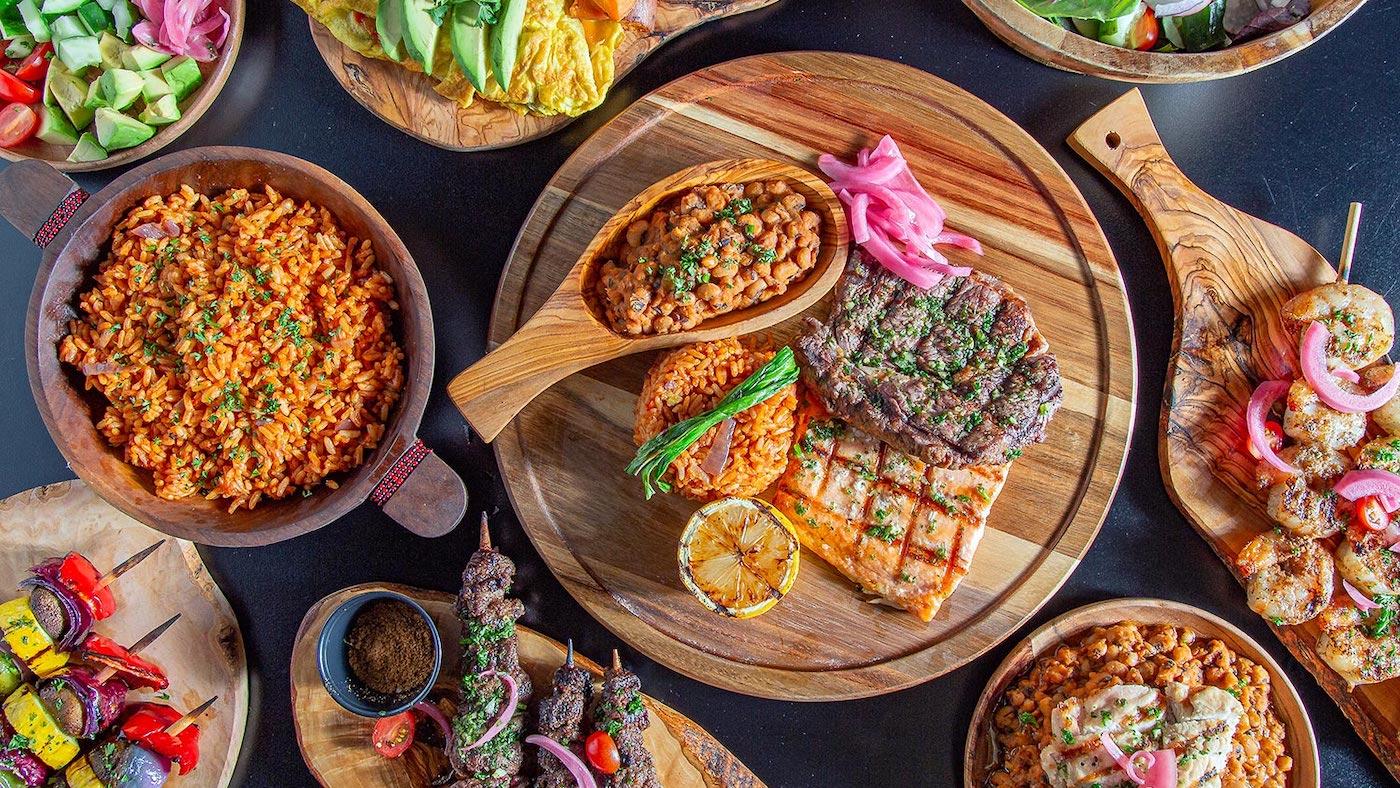 You can keep your food budget in check by eating at home every night. Make dining out a special occasion so it will have more meaning when you don't do it as often.
You don't need to stockpile a lot of food as well, but buy enough so you don't need to make many trips to the market which will also help cut down on your cost of full-time RV living.
Phone/TV/Internet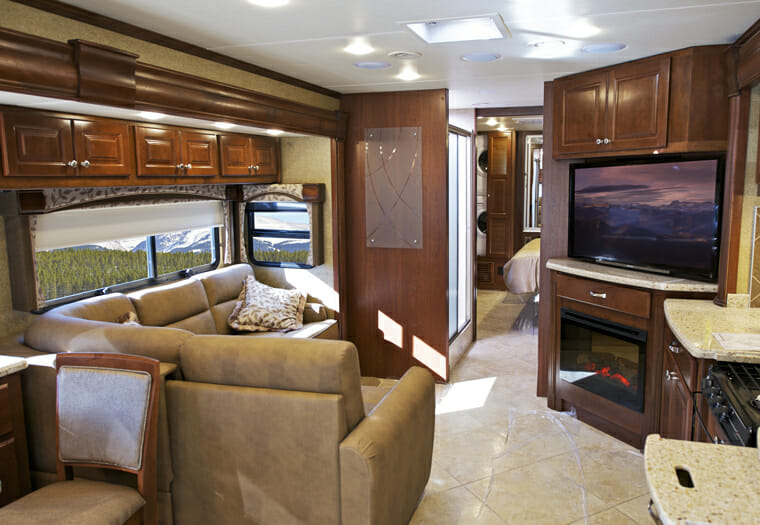 You will probably spend between $350-400 per month on telephones, internet, and television.
That price depends on a lot of factors, just like everything else. For example, you can set up a hotspot on your phone, so you can use it without Wi-Fi if you want to camp out but still want to use your devices. You might also need to buy a signal-boosting device.
Depending on the channels you obtain, a small satellite dish would cost around $400, and a Dish subscription will cost about $100 per month. This is a fantastic option because you may sign up for the service each month and stop using it whenever you choose. In addition, some campgrounds for RVs offer cable connections, usually for a fee.
Repairs And Upkeep For Maintenance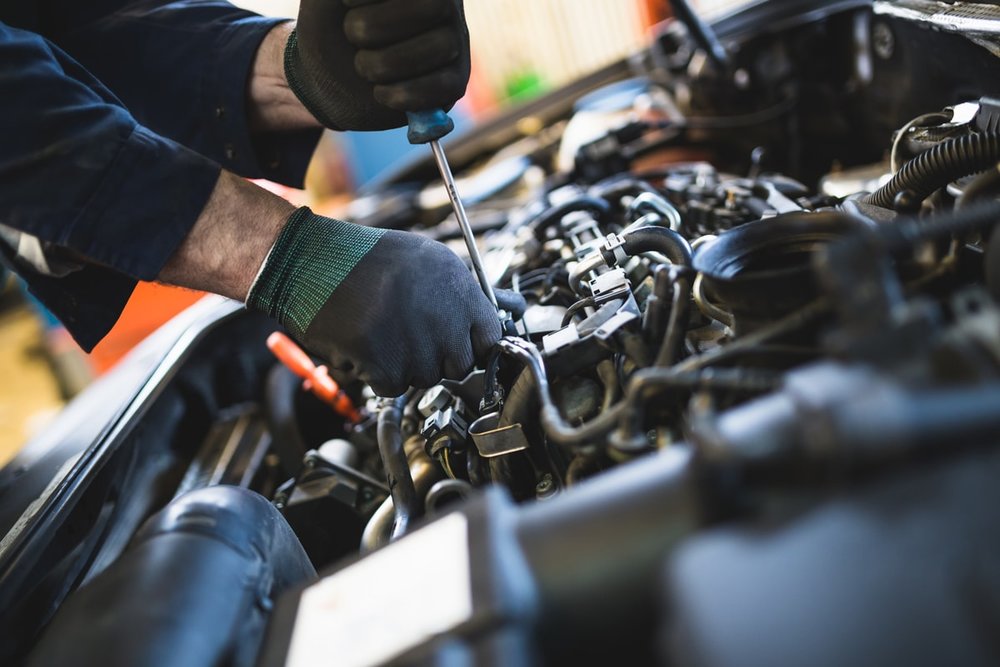 Have you saved up money for unexpected expenses? An expensive RV repair budget may be needed. However, it can be really helpful to be able to fix things on your own. Ask your RV neighbors as well, without fear. They might at least be able to help, saving you from having to call a repair service or bring your RV to a shop.
Make sure you have money set aside for items like hoses, tanks, etc. It rarely happens for us that we don't have a monthly purchase to make for the RV. Also, hoses weaken with time, so you should immediately fix any dripping into your black tank. Another amazing idea is to keep a backup on hand.
Vehicle Insurance
Again, the price of a monthly RV will differ from person to person depending on their location (or state of residency) and the insurance coverage they have. However, for all of your vehicles, whether a truck and trailer or an RV and a tow vehicle, you'll probably need to set aside about $3,000 annually.
What Is Insurance For RVs?
RV insurance offers protection if you harm another person or cause property damage, and it may also be able to pay for repairs to your vehicle should a covered incident occur. Depending on whether you use your car mostly for fun or as a home, you can select from a wide range of coverages. For example, if you drive a motorhome, you'll need separate liability insurance to stay on the road. However, if you tow a travel trailer, you won't need separate liability insurance because it is transferred from your auto insurance policy. Coverages also vary depending on how the vehicle is operated.
How Does RV Insurance Work?
You can claim with your insurance company if you damage your RV or hurt someone else (or their property). Your insurance company might cover the losses or injuries up to the limit of your coverage, depending on the incident that happened.
RV insurance and regular auto insurance have some differences. First, simple questions about you, your RV, and how often you use it will be made by your insurer or agent when you get RV insurance. Then, choose the coverage options that will best protect both you and your car. Options include people without insurance driver, liability, accident, comprehensive, and even RV towing insurance. Generally speaking, a more significant insurance premium means more coverage.
Health Insurance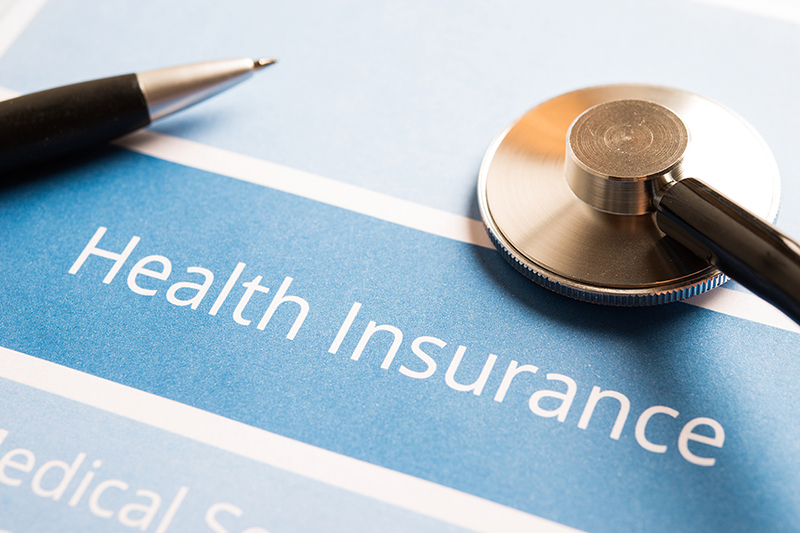 According to your income and insurance needs, you might pay almost nothing on the US Government healthcare exchange. Usually, the lower premiums have greater coverage.
Some businesses offer multiple versions of healthcare as well. You give someone who is in need at the time a set monthly sum. They pay for your surgeries and other medical needs. It costs around $300 a month, and the last time I looked, neither well-checks nor prescription coverage was included. Before being taken into account for payment, you must first be accepted. No matter what state you are in, it is available, and it can match your need for your cost of RV living.
Other Expenses
Gas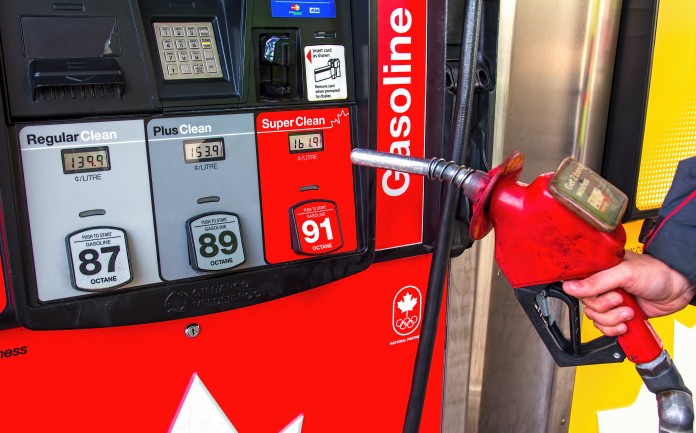 The gas in Phoenix strongly affects the cost of full-time RV living, where a gallon of diesel costs $3.90. But, of course, the cost of gas increases with the distance traveled, and location also affects the price.
In areas where gas prices are high, and traveling is expensive, you can make a plan not to move around very often.
When you can, explore the area before returning to the road. Living in an RV is great since you can typically be quite flexible.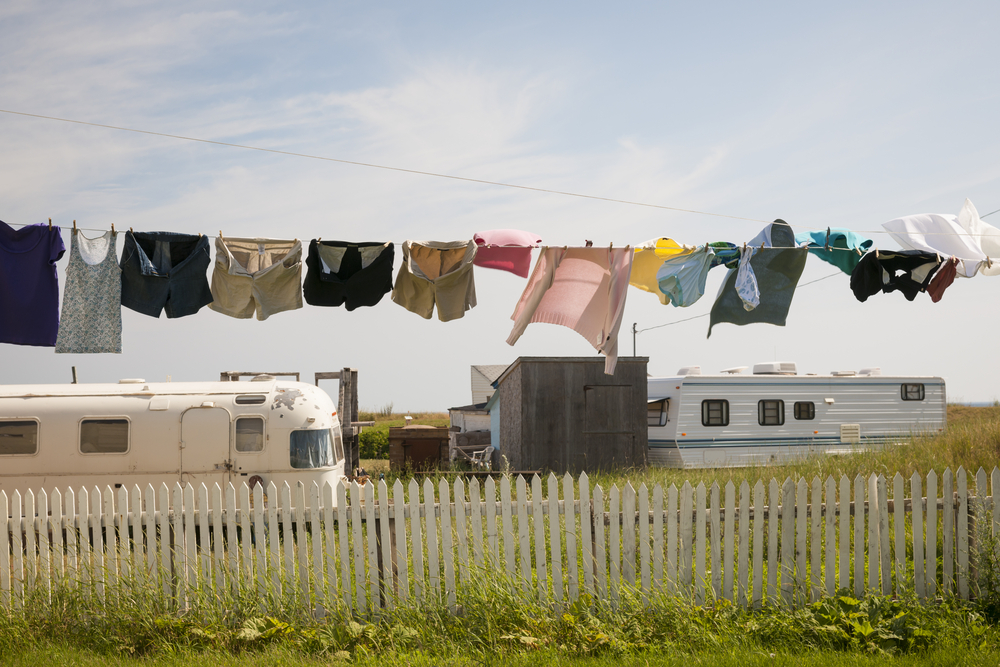 Other expenses you'll probably have while traveling in an RV include the following:
You can pay $4 to wash and dry a load of laundry. You'll pay about $100 a year for mail service, plus postage. If you have pets, there will be an extra cost for their food, prescription drugs, vet care, random toys, leashes, etc. At Blue Beacon, an RV wash will cost you $50. Think about the fact that certain RV sites restrict you from washing your vehicle there. Some people will pay $150 or more to have a washing service come to them, based on the services they need. You will also have to pay for your Electricity which is a big part of the cost of full-time RV living.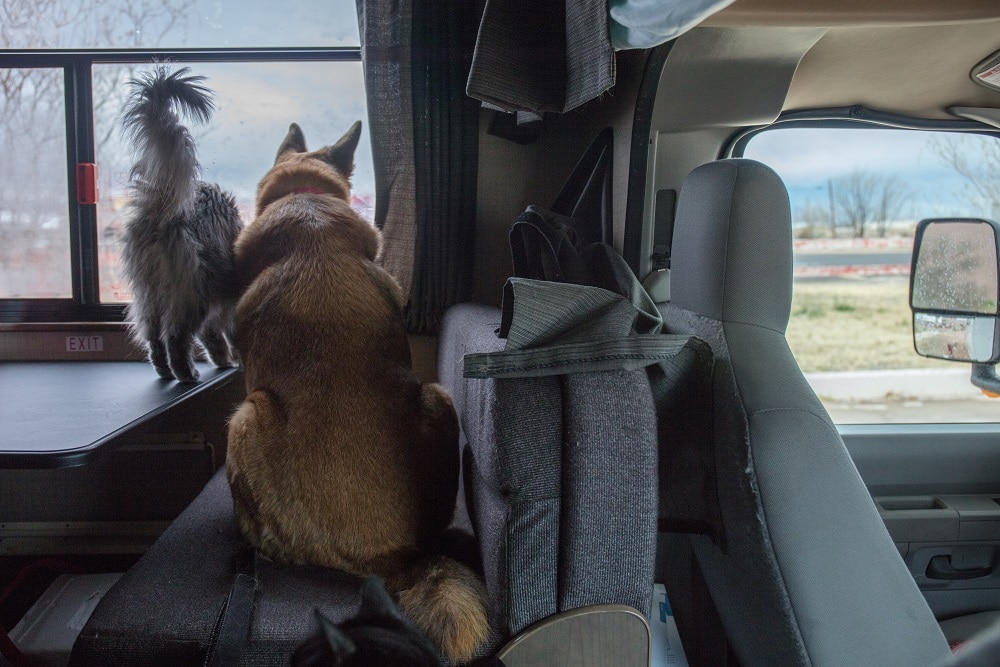 Make a Budget
There are a lot of people who wish to live the RV lifestyle but choose not to out of fear of the unknown or because they don't think they can afford it. It has been simple to set up a budget. Even before you start driving on the road, this is where the rubber hits the road.
Make a monthly budget that covers known and fixed costs. Of course, you won't know for sure about some items, like gas, until you start driving, but you can always change your way of living if you find it's becoming too expensive.
Be realistic when you set that budget. You may get a clear picture of where your money is going if you keep a close eye on your expenses.
No matter how you live in an RV, you will have costs planned and unplanned—just like you would in a house made of logs and bricks. So start right away if you want to travel full-time in the future. If you don't already have one, make one if you can, pay off your debts.
If you plan for both the good and the bad, you'll find everything will work out. You will indeed create lasting memories with your new friends and the people you travel with.
Everybody's experience with the cost of full-time RV life is unique and constantly changes. Therefore, it would be best if you always made changes to living within your means when new services, memberships, and camping fees are introduced.
Sticking To Your Means
Your cost of living will depend on your lifestyle, just like when you live in a traditional home. Your costs will be far lower if you spend wisely and live simply than if you were renting a home. However, you can end up paying more than you would at home if you want to live in luxury while traveling. RVing could be a way to achieve financial freedom if you're looking for it and are prepared to make some significant lifestyle changes.
Is buying an RV the best decision to make if you don't have a lot of money saved or aren't secure financially?
The number of trips you take can affect how much you spend on gas, ultimately affecting the cost of your full-time RV living. Do you like to camp out, or do you enjoy staying at stylish, expensive RV resorts? Maybe you have a pension that will help you support your lifestyle now that you are retired. Perhaps you might earn extra money by working on the road.
These are just a few factors you should consider as you consider living in an RV full-time and the costs involved. Here are a few essentials you should factor into your cost of full-time RV living.
How To Apply For Financing For An RV
Not everyone has cash for an RV, and this might mean taking a loan.
Banks, online lenders, and even RV dealers offer RV loans. You must fill out an application, which the lender will check and consider, to submit it. To make sure you get the best interest rate, loan conditions, and repayment schedule for your needs, it's a good idea to ask for offers from a few different lenders.
In some cases, if you're working with a lender directly, you can apply and get pre-approved for finance before looking for your RV, so you'll know how much money you have to spend.
You sign a loan agreement describing the loan details after choosing the RV you wish to buy and completing the approval process. Then, depending on the lender, the funds might be placed into your account as soon as the next day.
Several lenders offer financing for RV buys, new or used. However, being accepted can be just as difficult as applying for a home loan. Be sure to plan and figure out how much money you'll need to borrow and whether you have the income and credit history needed to submit a robust application. To find the most excellent price for your needs, it's a good idea to compare offers from various lenders.