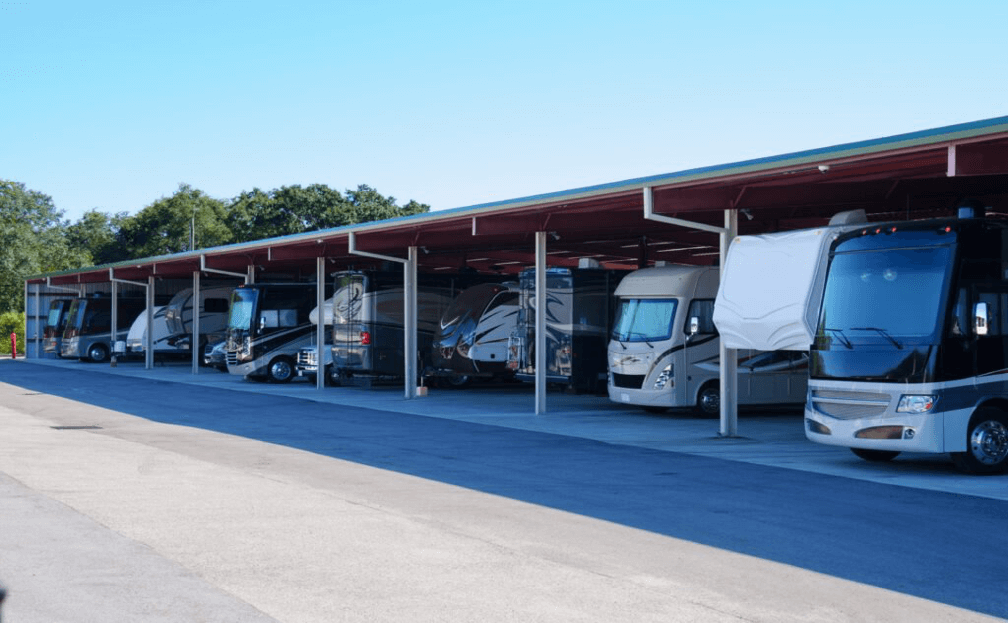 Do you have a carving for adventure? You're not alone. Going on an adventure has been a dream. Boating or going on a road trip in a RV is fun and offer a lot of excitement but hang on. But a road trip or boating only happens once a year, so where do you store your RV or boat?
You won't be able to park your vehicle in front of your house, so what next? You will have to think about the cost of an off- site storage which is as important as the cost of the vehicle, insurance, maintenance, and taxes. Storage is only the overall ownership cost.
RV And Boat Storage: Things to Take Into Consideration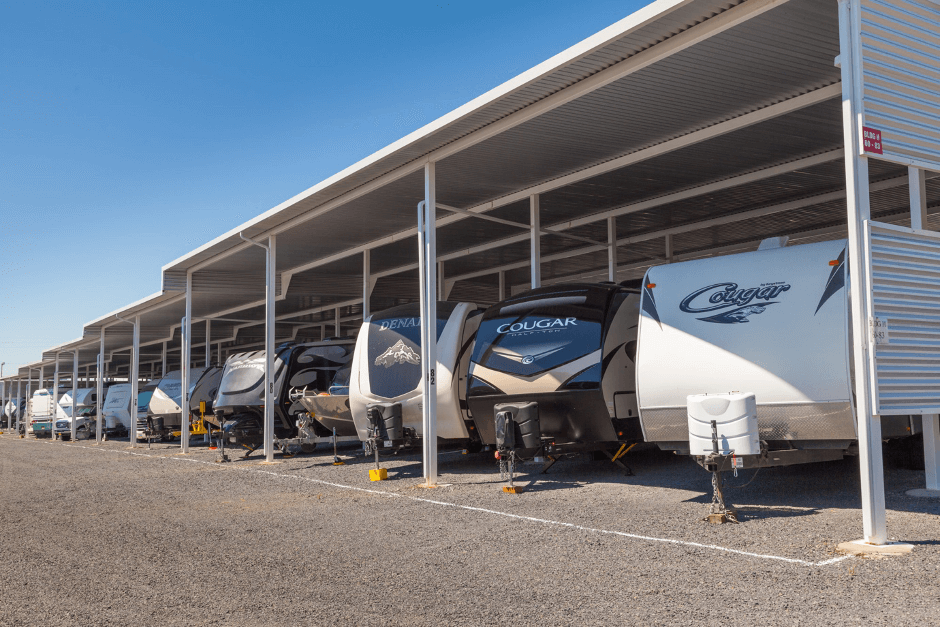 The cost for RV and boat storage is dependent on several variables like every other price. The price of the storage that affect the variables include the location of the storage facility and kind of storage needed. The main factor that one should take into consideration is the size of the storage needed for your RV or Boat.
RV Storage
Different from a boat storage, an RV storage requires a higher clearance and must be 10 feet wide. The big rigs need big storage spaces and will cost more than storage for a smaller RV. There are several facilities that offer additional services apart from the basic cost of storage. Your boat will be prepared for storage by most storage facilities which include shrink wrapping it in a protective plastic film. If you're wondering about the cost of RV and boat storage, you can view RV storage here to explore the pricing options and find the best storage solution for your needs.
On the other hand, most RV storage facilities take care of everything from dump and washing of holding tanks, to washing and drying the RV to cleaning the carpets with shampoo and much more. There are RV and boat storage facilities that offer pre and post departure services in the rental prices, while most offer a diverse range of added service on an a la carte basis.
Boat Storage
One of the most unique challenges of a large boat is that it doesn't come on a trailer and their storage facilities is found near an ocean harbor, lake, or river and boats are often extracted using large slings from the water. The boat is then taken into a storage facility and is kept on blocks within a given space. Some of the smaller boats on trailers need an 8' to 10' high storage facility but o needs a higher clearance.
RV And Boat Storage: Which Is More Secure?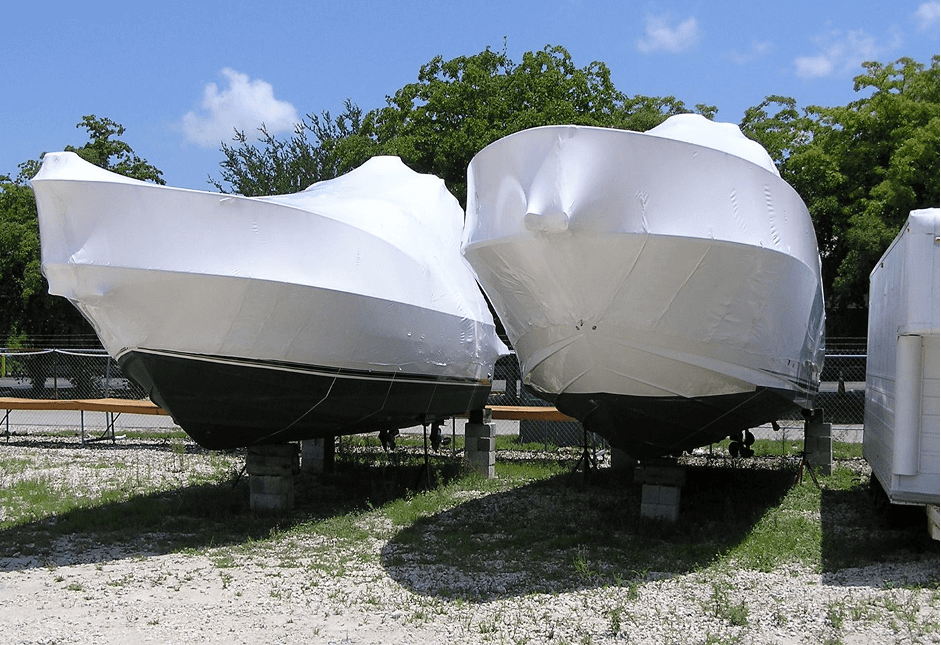 Safe RV parking is a lot more than the space you need or the options of storage at the facility. You should keep a close eye on what sort of security features are offered for your RV or boat. You can't afford to ignore site security as paying more versus paying less for a facility with poor or no security could cost you more.
On the other, your RV or boat could get vandalized, damaged, or even stolen. Several renters at the best facilities, do have access to private entry cods to access the locked storage lot. It simply means that several people have access to some of the most secure spaces.
Responsibilities of Vehicle Owners to Ensure Security of The Facility
RV and boat owners should remove all their important things from their vehicle
Lock all basements, battery compartments and doors
Keep a check on your vehicles regularly
Most facilities provide a la carte services that will need you to leave your keys. They could access the vehicle for pre-departure readiness. With all this in mind, they should have a record of how many times they moved or entered your vehicle. You should know who and when accessed your property.
Cost To Store RVs and Boats
It is often hard to make a comparison between a simple thing like apples. Prices constantly fluctuate and course the size of the spaces are different. Heated indoor and outdoor storage spaces have a price as well. Nonetheless, prices differ, for instance, some can be as low as $45 per month, and some can be as high as $250 per month.
The location of the RV and boat storage does have a huge impact on the price. The kind of storage you are looking of course does play a role in the price as well. Along with security, other additional services will decide how much your storage preferences cost.
This cost will also be alongside other boat safety equipment cost like johnson pump, a distress call system, underwater lights, and a windlass drum to name a few. This is why one should be aware of a budget since an extremely tight one won't suffice. It is not just about buying the boat.
Conclusion
Keeping your RV and boat in a storage facility is your best option.
In case your still confused, you can always ask the company offering RV and boat storage facilities.
Also, you will need to do a little research of your own like understanding how these elements will have an impact on your budget.