Since you are a proud RV owner, why not try to build a personalized RV Carport? Yes, you heard it right. Making your DIY RV carport is a great way to save money and build something you can brag about.
There are many benefits of car parking your RV outdoors. If you plan on parking your RV outside, the best thing you can do to protect it is to build an RV carport or shelter.
No doubt you need to be loaded with a handful of tools, supplies, and skills, but still, it's worth giving the shot. But first comes first, let's understand what a DIY RV Carport is and then devise a complete strategy from beginning to end to build it. So read on and Get details of the tasks now.
What is a Carport?
A Carport is a type of storage unit that is covered and protects the vehicle. People with RVs typically use RV carports.k>
RV Carports are built on the ground or on a platform. Hence, a DIY RV Carport is a customized carport that you can make to protect your RV.
Plan and Research
The first and foremost thing is to plan and do good research on the space, design, installation process, and much more about the RV. Then, do this thorough research and explore different options to make your DIY RV carport durable and stable.
You can visit some sites or friends who already own a DIY RV Carport. Additionally, youtube is also a rich repository for crafting DIY stuff. Get your hands on different types of materials that are to be used while building the RV Carport.
Fulfill all the Legal and Safety Formalities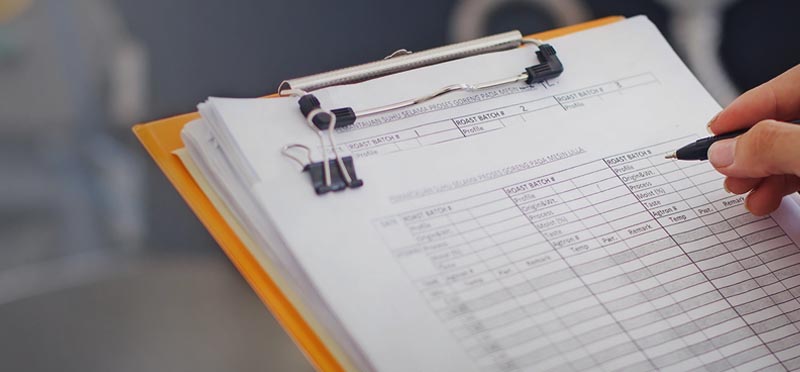 Since you will use land and build a carport, ensure you comply with all the rules and regulations of the chosen area. Even if there are no hardcore rules, ensure that from local authorities once and proceed with the task.
It's better to play a safe game from your side than to suffer in the future due to unwanted restrictions and usage.
Measure Your RV and Calculate Carport Dimensions
Get your hands on the complete dimensions of the RV. This will give you an exact image of the RV Carport. A vital instruction here is to clarify the fact of whether you wish to use your RV occasionally with its slides open or look to park it. If you want to spend some time with your RV under the carport, you must incorporate extra width in the dimensions.
Also, if you are planning for extra seatings under the carport, include them in the dimensions as well.
Choose Location Wisely
When it comes to building a DIY RV carport, there are many factors that you should consider. One of the most important is where you will place your build location. Some places are unsuitable for building, and some areas have limitations on the materials that can be used.
The best location for your DIY RV carport is usually close to the building you will be parking next to. This is because it will reduce the amount of time that you spend on transportation and moving your car from one spot to another. You should also choose a site that has easy access and visibility.
The best locations are those with plenty of sunlight but not too much sun exposure.
DIY Options for your RV Carport
You can save on extra bucks with the plenty of options to build your DIY RV Carport discussed below:
DIY Carport Kits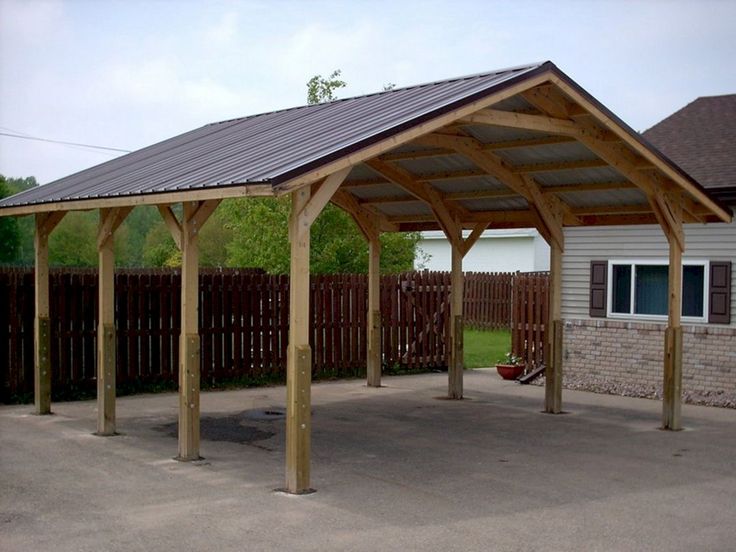 DIY RV carport kits are a popular option for anyone looking for an affordable, customizable, easy-to-build solution.
Suppose you are looking for a more straightforward solution to shelter your RV from the elements; in that case, a carport is the best option. Many DIY carport kits allow you to create a customized structure that fits any budget and style.
DIY RV carports allow you to save money and time by building your structure. You can have the option of using the generic or the prefabricated DIY Carport Kits also. They can be installed in a few hours and require no special skills or tools.
Wooden Setup
Of Course, this may take more time, but it's legit unbeatable in terms of protection and duration for your DIY RV carport. Carports can be made out of wood or other materials. They are a good option for people who want to build their RV carport.
Carports are an excellent way of adding extra space to your car. But there are many different options for materials such as wood, metal, or other materials that you can use to build your carport. Carports will most likely require some basic carpentry skills and time to complete.

port will require materials such as lumber, screws, nails, and paint to make it happen. The materials can be expensive if you are not used to building projects.
You must plan your project well because it takes time to build a DIY RV carport and might take more time than you anticipate.
PVC Piping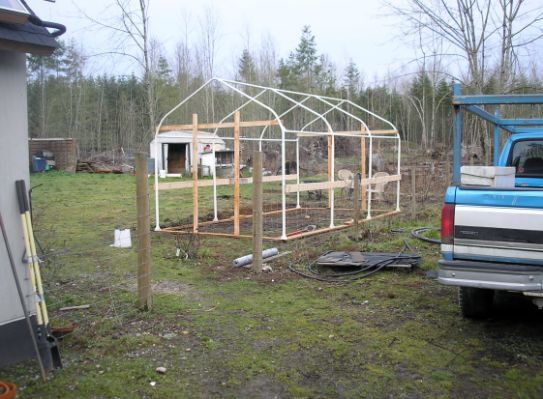 This technique is less resistant to the wooden structure and the kit. However, you can choose this option if the RV is small and you are not looking for any permanent solution. It is important to note that the PVC piping needs to be supported with either metal or wood under the roof frame. The two materials are used as a base for the structure and hold up the PVC pipe.
The PVC pipe can also make a decorative cover for your RV carport.
One last Bit
Building a DIY RV Carport can be a fun and adventurous ride. You can use any of the tips mentioned above to suit your needs, time, and space. However, make sure you prepare enough raw outlines first before proceeding with the final design and setup.
This may not be a simple task, but it is pretty affordable for DIY minders. Yes, you may require extra hands, so keep your pizza party ready with your favorite beverages.