Renting an RV is an inexpensive way to travel and have a jolly time. However, the impulse to explore outdoors, blocked by the Covid-19 pandemic-related controls, is out, and people are hitting the roads in big numbers. If you are doing the arithmetic on RV rental prices, you will realize that nightly RV rental rates are still lower than what you spend on a luxury hotel room. Now let us find out the action at the ground level on RV rentals and how you can summarise your budgets.
RV Rental Price Trends
In planning an RV road trip, the big question will be how much to rent an RV as RV rental prices fluctuate. But there has been an uptrend in 2022 since the Covid-19 restrictions were removed, and people are open to spending quality time outdoors.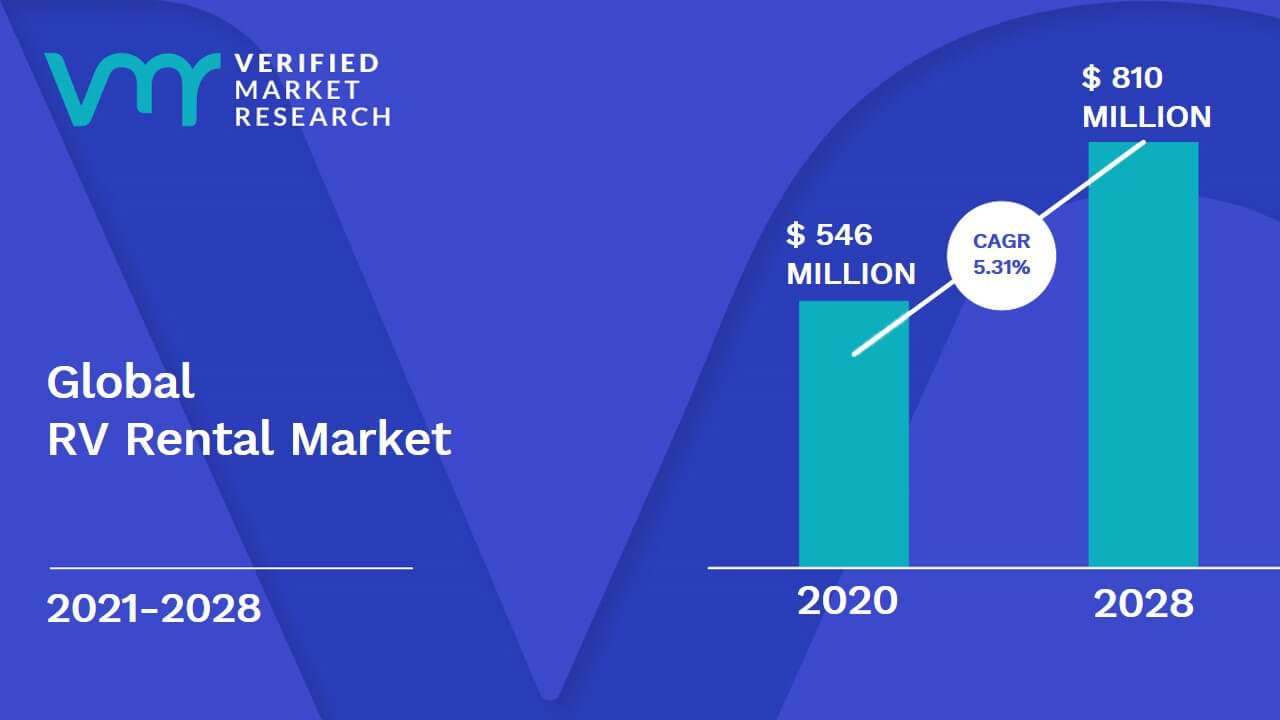 The ballpark calculation will show that the average RV rentals are between $50 to $800 per day, depending on the RVs' size, make, and model. Older RVs offer reduced rentals, while new RVs will cost you more. Regarding budget, the bulk of the campers will be happy to rent RVs on the scale of $100 to $250 per day.
While you are shaping out the figures of how much to rent an RV, you will see RVs could afford more amenities than you might enjoy in a static hotel room.
Rental Metric for the RV
The RV Rental prices are advertised on a metric of per night, week, or month specifying the RV prices for a certain period. The total sum of RV Rental Cost involves RV Rental price plus other add-ons made when you are renting your RV.
The additional overheads accompanying your calculus of how much to rent an RV will also include mileage charges, insurance, fees on generator time, kitchen packages, bedding and linens, roadside assistance, and many more.
Where to Rent RVs
RVs can be booked on peer-to-peer sites like Outdoorsy, Luxe RV Rental, or Allstar Coaches after browsing the RV rental prices in various categories. Outdoorsy is favored for factors like customer service and insurance protection on the road.
Known as the Airbnb of RVs, Outdoorsy has more than 50,000 RVs and trailers to offer service. The vehicles include Airstreams, Class C RVs, Camper vans, Teardrop trailers, and more.
Other significant RV rental players are Cruise America, RV Share, EI Monte RV, RVPlusYou, and RV Rental Connection.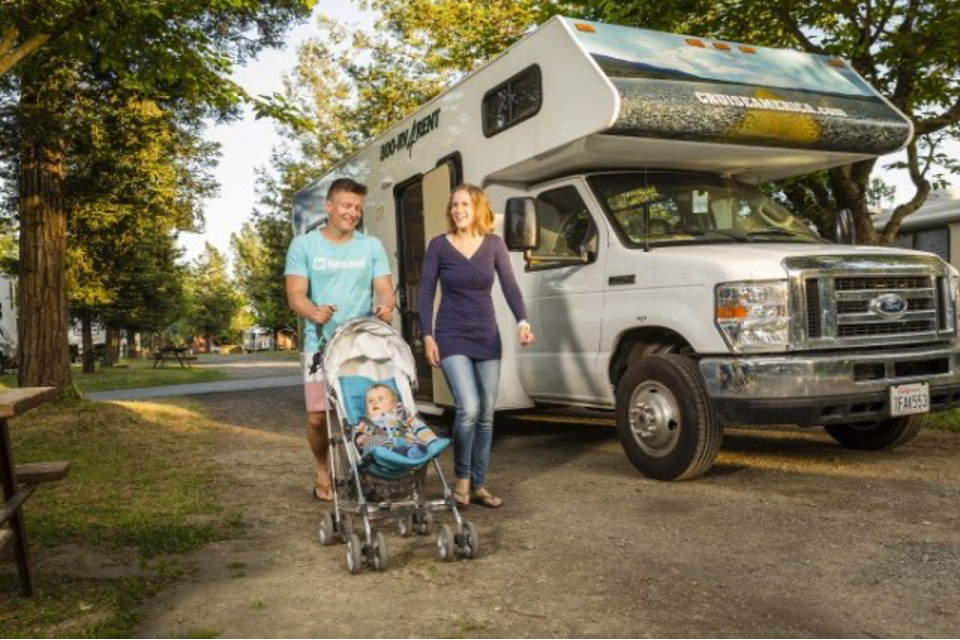 RV Rental Rate List
The average rental price of an RV varies depending on which RV rental company you are renting from, and also the RV type, rental location, the age of the RV, and more.
A random look at the average RV rental prices across the USA for peer-to-peer (P2) RV rentals provided by agencies such as Outdoorsy has the following rates. But these rates are subject to change and may vary from RV renting companies.
| | |
| --- | --- |
| Type of RV | Per Night Rate |
| Class A | $175 to $275 |
| Class B | $100 to $200 |
| Class C | $150 to $200 |
| Travel Trailer | $50 to $125 |
| Fifth Wheel | $60 to $150 |
However, these rental prices may be reduced if you opt for a long-term camper rental for one month or many months.
Hidden Fees on RV Rentals
You must add many other upcoming costs to have a big picture of the RV journey budget. For example, in addition to per-day rental fees, you have to pay the following fees as well.
Price per Mile: There are RV rentals with unlimited mileage. But RVs with a restricted number of miles will make you pay for additional miles at the rate of $0.25 to $0.75 per mile.
Rental Insurance: Almost all P2P renters ensure guests up to $1 million covering roadside assistance as soon as the rent deal is agreed upon. You have the liberty to buy Trip Insurance and Damage Protection also for an extra 6 percent of the rental cost.
Trip Insurance will make sure you get your money back in terms of the security deposit in case of any interruption. In addition, Damage Protection saves from any payout on broken stuff, including appliances, and other costs on the damage done to interiors.
Setup Fees: Many RV owners prefer to deliver the vehicle to the campground site where the renters are put up and set it up. That will cost you around $150-$200 at a time.
RV Campground Rates: For staying in a campground, you will face costs and will have to pay for the spot you are using.
Cleaning Fees: Renters may charge fees ranging from $50 to $100. But you can escape the fees if you are willing to take up cleaning the camper before returning it to the owner.
Gas Fees: Most renters want full tank gas filled before returning the rig. If you defy the rule, the cost of filling a full tank of gas plus an additional fee of $50 for driving to a gas station will be taken from you.
Sales Tax: If you are renting an RV online, be ready to pay taxes as required in the RV's origin state. That means if you are put up in Pennsylvania, and the RV rental is from New Jersey, then New Jersey's sales tax rate will apply.
Security Deposit: The refundable security deposit of $500 you will get as a refund at the end of the trip, under the assumption that there had been no damages during the trip.
If you had already bought the Damage Protection service, then the security deposit will be refunded without asking questions, even if some damage has been there.
Benefits of Hiring Owner-led RVs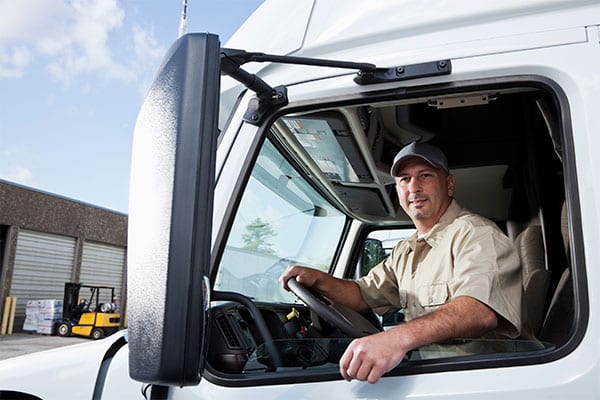 Peer-to-peer TV Rentals like RVshare and Outdoorsy also offer the option of owners delivering RVs to your campsiteand setting up, and they even supply drivers if you do not feel like driving. One-way RV rentals are also offered if you are keen on a cross-country drive or wanted to relocate.
Why Peer-to-Peer RV Rentals are Cost Efficient
In terms of cost advantage, you will find peer-to-peer RV rental agency stands out as it allows renting directly from an RV owner. That is different from a corporate RV rental, where the company rents out RVs from its fleet of RVs.
In peer-to-peer RV rentals, Outdoorsy is very popular. P2P providers also offer good variety in RVs, unlike corporate RV rentals with a limited inventory.
What Makes Luxury RVs Splendid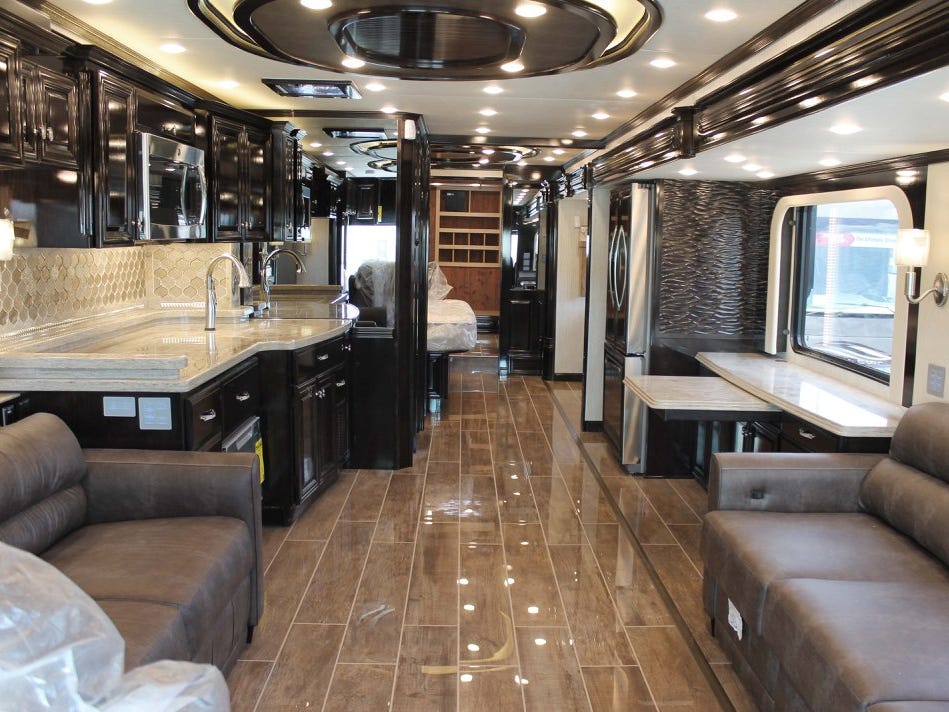 For campers, RV rentals offer a vast choice of rigs ranging from standard to luxury RV rentals. Luxury RV rentals are also in high demand. They will outshine all amenities with extra glam.
They are different from standard RVs in terms of appearance and finishes. The sleeker, richer, and quality looks stand out. The comfort levels and aesthetics will have a bonus touch with linoleum floors and Formica countertops too.
Luxe RVs attract more enormous windows, top-class appliances, higher ceilings, and extra slide-outs, making them resemble mansions with sensor-controlled noise and temperature regulations.
In super luxury RVs, you can expect office spaces, king-sized beds, multiple bathrooms, a washer and dryer, multiple flat-screen TVs, leather couches and driving seats, remote-controlled blinds, and so on.
You can also try out Lazydays RV in Tampa, claimed to be the largest RV dealership in the world and offers RV rentals and service with its vast collection of RVs, Motorhomes, Campers, and Fifth wheels.
In line with the comforts, luxury RVs can cost $300 to $800 per night. But luxe RVing benefits are also immense when compared to staying in star hotels, as the RV drive takes you to beautiful places. At the same time, the same similar luxury will pamper you only in luxury hotels in metro cities.
The discussion has touched upon essential points you require in planning an RV trip regarding RV rental prices, costs, amenities, comparisons, contact points, and other variables for a happy journey.