Do you own a recreational vehicle but have no idea how to use the battery disconnect switch? Or have you ever wondered why an RV battery disconnect switch is so important for the health of your RV's batteries?
Well, knowing how to use an RV battery disconnect switch is very important for all RV vehicle owners because it can prevent the batteries from being drained and prevent electrical damages caused by accidental shorts. 
In this article, you'll know exactly why having an RV battery disconnect switch is so important and how to use one. But, before we jump into that, let us first look at the functions of the RV battery disconnect switch, the necessities, and where it is located. So do stick to us till the end and find out!
Functions Of RV Battery Disconnect Switch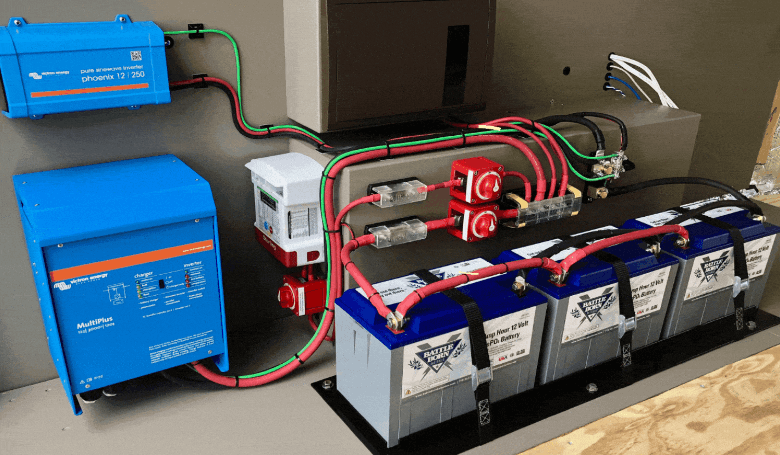 In order to cut off power in your recreational vehicle, you will need to install an RV battery disconnect switch. Fundamentally, it provides a quick and easy method of cutting off the primary circuit from the power supply.
What this does is that it will help your battery remain in the exact charged state as it was in before you turn off the power. It also prevents your deep cycle batteries from being continuously discharged by low-voltage devices, extending their useful lifespan.
Why Is the RV Battery Disconnecting Switch Necessary?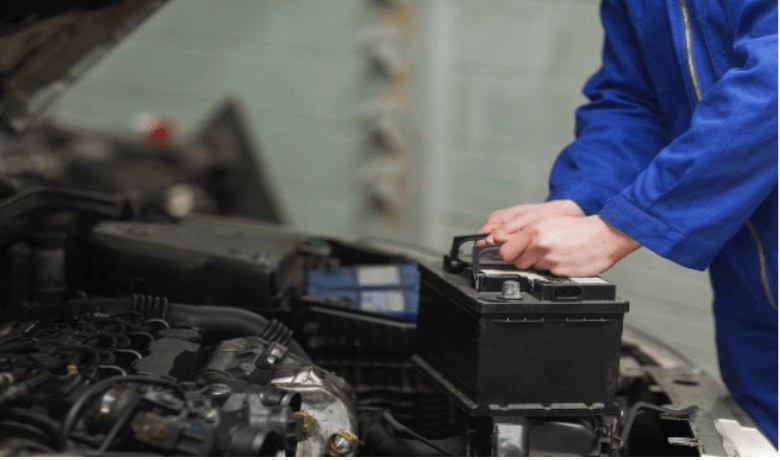 In addition to safeguarding your RV's batteries, a cut-off switch is also crucial for your safety. For example, if you need to perform maintenance on your RV, you can safely avoid contact with live wires by turning off the power to the unit.
And besides, your refrigerator, LP detector, and radio will continue to draw a modest amount of power even when turned off. So, all of this might mount up and kill your battery over time.
It's annoying to return to a place only to find that your batteries are dead because you let them drain while you were away. Further, the batteries may be removed and installed with far fewer risks thanks to a disconnect switch. Since batteries cannot turn themselves off, all electrical connections should be made while there is no load on the batteries. It is safer to operate with the batteries without the RV plugged in, reducing the chances of a short or sparks.
Where Is the RV Battery Disconnect Switch Usually Located?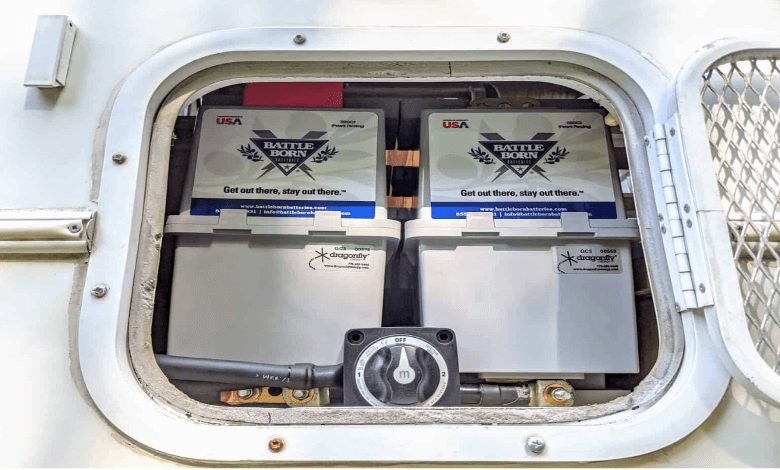 The disconnect switch for your RV's batteries should be installed either next to the battery bay or directly next to the batteries themselves. If installing it yourself, make sure the switch is easily accessible. For example, you can sometimes find it in the RV's main part.
No matter where the switch is located, it is critical that no other cables be connected to your RV's wire. With this in place, you can rest assured that turning off the RV's master power switch will also turn off all the RV's other electrical systems.
How To Use an RV Battery Disconnect Switch

If you've ever set up RV batteries, you'll know that the main cabin gets its power through a negative cable that is wired to your deep-cycle batteries. Unfortunately, a lot of people go through the trouble of removing this negative cable every time they need to do service on their RV or get it ready for storage. A better solution is to get a battery disconnect switch for your RV.
The RV battery disconnect switch prevents the negative cable from connecting directly to your RV. Instead, another shorter negative cable connects your RV's disconnect switch to the remainder of the electrical system. This setup makes it simple to cut off the amps coming from your batteries.
Installing a battery disconnect switch on either the negative or positive lines of a battery will cut power to the entire system. However, positioning the switch to the negative cable enhances the setup's safety. A tool can cause a short circuit between the positive battery lead and the RV's frame, even if the positive is unplugged when installing or removing batteries.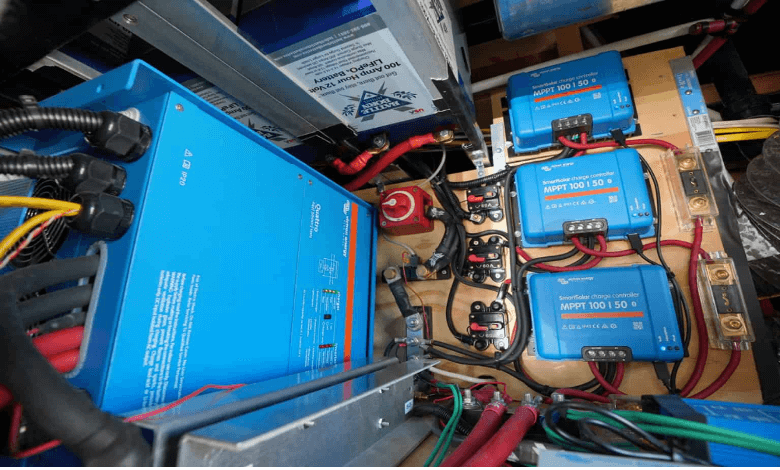 This way, the ground path potential is broken, and the negative lead can be removed without risk. Additionally, when a switch is positioned on the positive side, the negative lead must be removed before the positive. This reduces the possibility of your tool draining your battery pack due to a short circuit.
While the switch itself is red, it is important to note that it is connected to the black negative lead of the battery.
When To Use the Battery Disconnect Switch?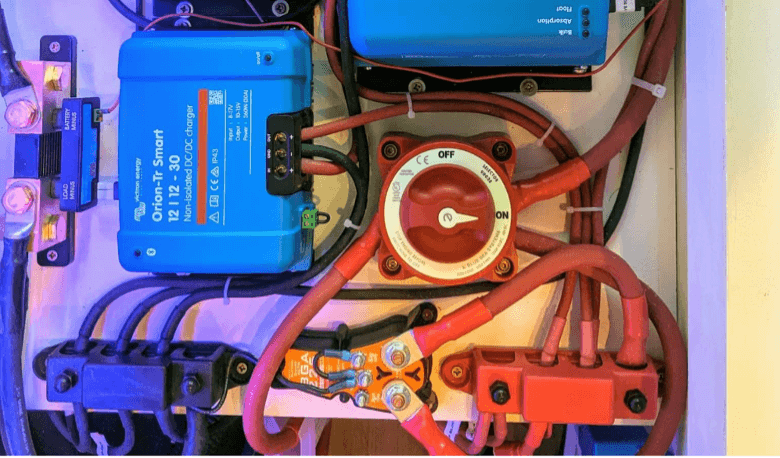 An RV battery disconnect switch can be put to several uses. Mainly, it allows you to cut off the electricity to the battery bank so that you may install the batteries safely. It's also helpful while working on the electrical system or batteries.
After flipping the button, you can confidently use your equipment/rig to make electrical repairs, such as drilling into walls or replacing light fixtures, without worrying about it getting electrocuted.
You may utilize a disconnect switch while prepping your rig for storage. As previously explained, the switch does not affect battery charge levels, so you can safely switch off the power without worrying about losing any charge. And your batteries will not be overloaded or drained dead from inactivity, although your rig has been idle for months.
Finally
The bottom line is that proper battery care will ensure your batteries are working at peak performance levels, if possible. In addition, the easy-to-use disconnect switch can immensely improve the life and safety of your camper's battery.
When you know how it works and when it's necessary, the RV battery disconnect switch isn't a difficult device to use.