People love traveling and discovering new places. In modern times, recreational vehicles (RVs) have started becoming more and more popular, especially in the USA. You can drive across the country with family or friends; this method of traveling is economical. Usually, retirees and seasonal vacationers would take RVs and travel all around the country. But slowly, many people have started living in their RVs all year long.
Since then, many RV parks have opened up all over the country. Now, you may have considered owning an RV Park and how much of your time it will take.
This article will explain to you if owning an RV park is passive income or not so that you know whether owning an RV park is for you or not.
What is an RV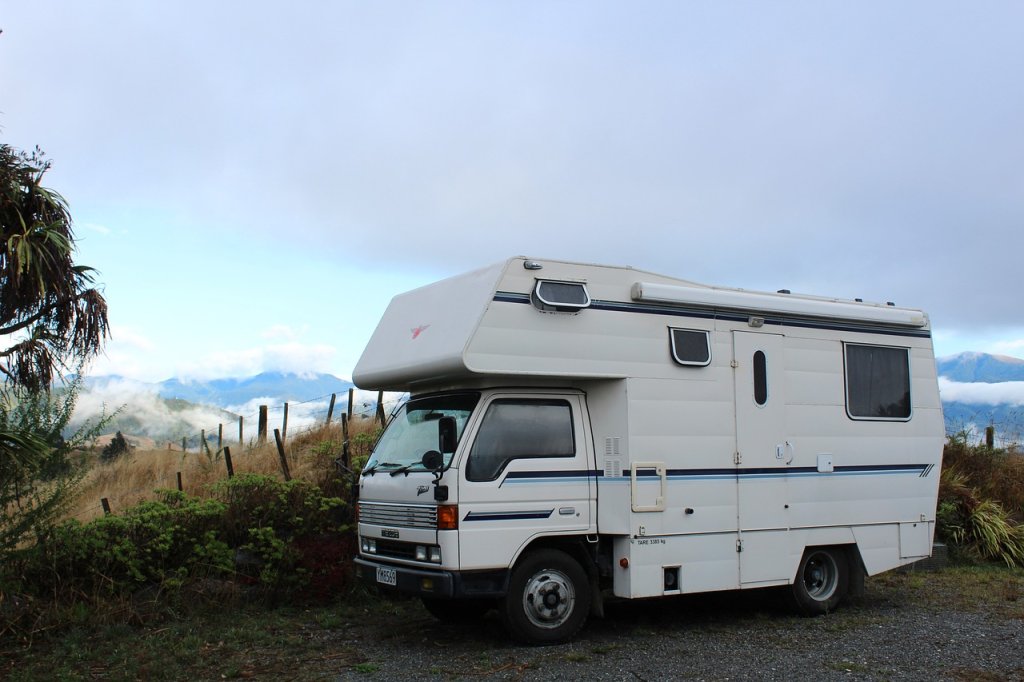 For those who do not know, a recreational vehicle or RV is a vehicle or trailer with a kitchen, beds, and bathroom. They are used when people go traveling or camping. Another name for them is a motor home. RVs come in various sizes to get whichever one you want. You can also find RVs in retro and vintage styles as well as modern ones.
What is a RV Park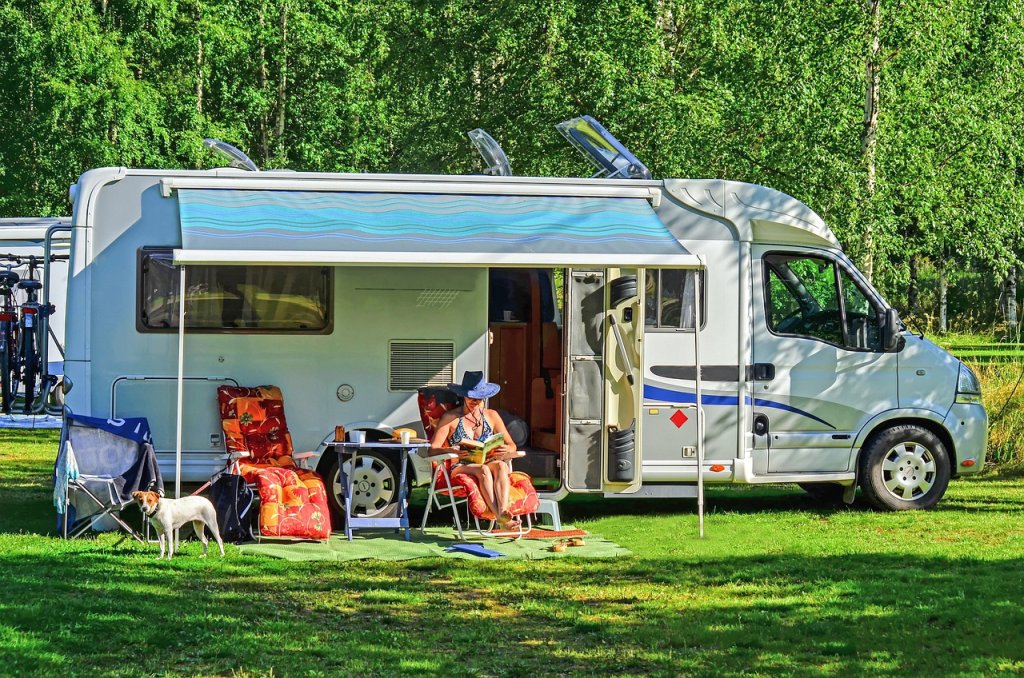 A recreational vehicle park or RV park is a place where people with RVs can park themselves overnight or for longer periods. RVs are parked in allocated spots, which are named "sites" or "campsites"; the park is also known as a campground or caravan park.
RV Park Facilities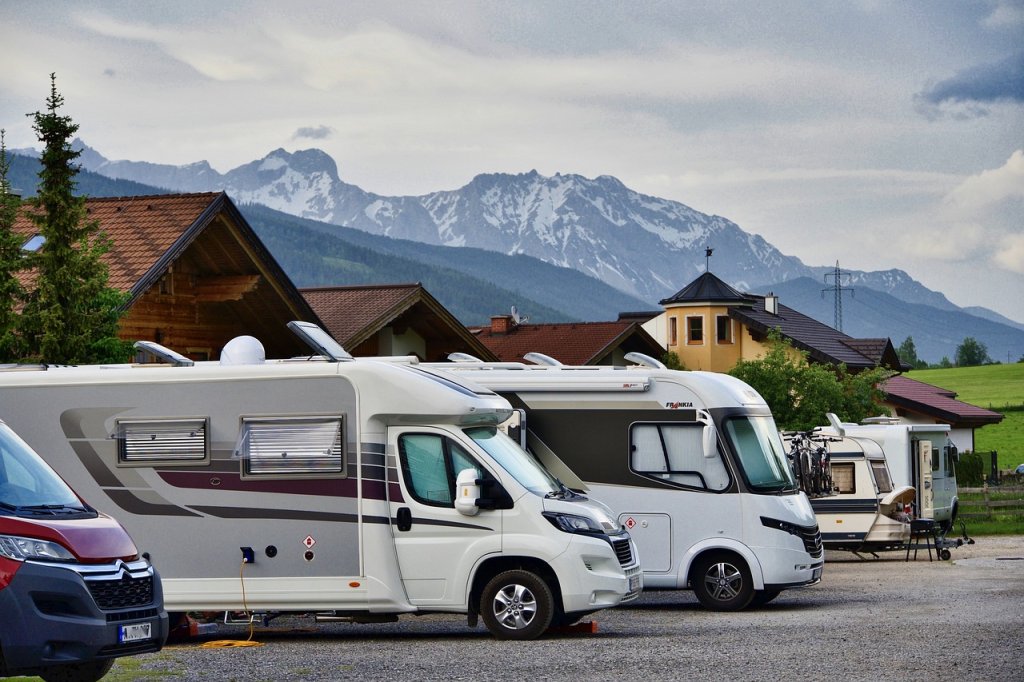 Walk around the 1-acre RV park layout. You will receive several amenities, which may or may not include a drinking water connection, sewer connection, AC power connection, telephone connection, television connection, laundry services, a hotspot for Wi-Fi, and others.
Operating an RV Park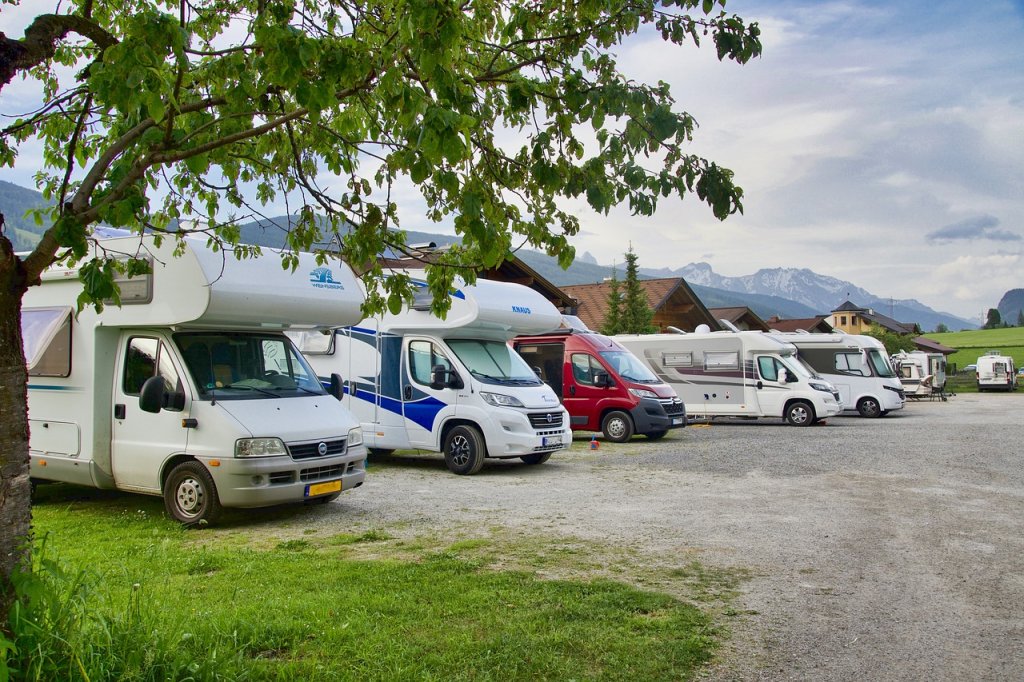 Small operators own most RV parks, but institutional investors have started noticing this niche market. The return on investments in RV parks is around 10% to 20%, so many people and companies have started getting involved in this unique real estate market. Unlike apartment complexes and rental properties, operating costs for RV parks are considerably lower since tenants bring their houses with them to the RV parks.
Running an RV park is hard work and needs a lot of involvement. Depending on who is running the RV park will depend on whether you receive passive income or active income from the RV park. Passive income is income earned from a job or business with minimal effort, while active income is income earned from a job or business in which you actively participate.
If you are a small operator, then you will be doing all the work. Large operators usually run the park themselves or outsource the operational duties. Outsourcing options include a management company or an on-site manager. The owners take care of business operations and make important decisions such as ongoing maintenance, marketing plans, budget allocation, etc.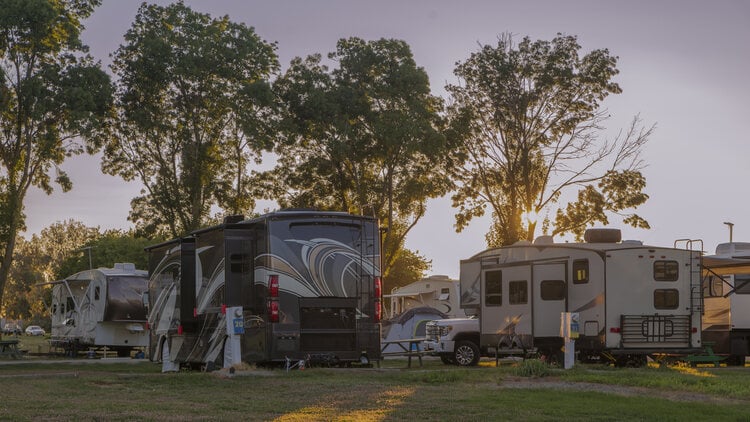 The point of running a business is to turn a profit, and it is the same with an RV park. To start any business, you need planning, research, and investment. You have to scout out locations to see where the demand is high; you need to make a business plan regarding the park size, park design, amenities, marketing plans, revenue streams, etc. You must check financing to buy the land, develop the park, and get the official licenses and permits. Then, infrastructure needs to be built, staff needs to be hired, and the business needs to be launched with a well-thought-out marketing strategy.
You have to offer several amenities to your customers so that they pick your RV park over others. You have to maintain and upgrade these amenities to get repeat customers. Marketing initiatives must be done to attract people driving around the country in their RVs. Any customer complaints need to be taken earnestly so that the customers feel heard and taken seriously. Customers must feel safe in your campground, so your security measures must be current.
Operating an RV park is hard work whether you do it yourself or hire someone else to do it. Depending on your level of involvement, the owner decides how the RV park is operated. The owners must be heavily involved to know what is happening at the RV park fully. After all, you do not want to be sued by customers over negligence. All major decisions are made by the owners regardless of who is running the RV park. So, running an RV park is a mixture of active income and passive income based on the operations.
Final Thoughts
RVs give people the freedom to travel the country. They can go to any state or city they want to at any time. They are not restricted by train or plane timings. Yes, they can go in a car, but an RV has more amenities.
With their popularity surging, several RV parks have been opened up around the country. More and more people are owning or operating an RV park for employment. If you are thinking of doing the same thing, then this article will help in clarifying if an RV park is passive income or active income.
This way, you are fully aware of how much involvement is needed from your side.