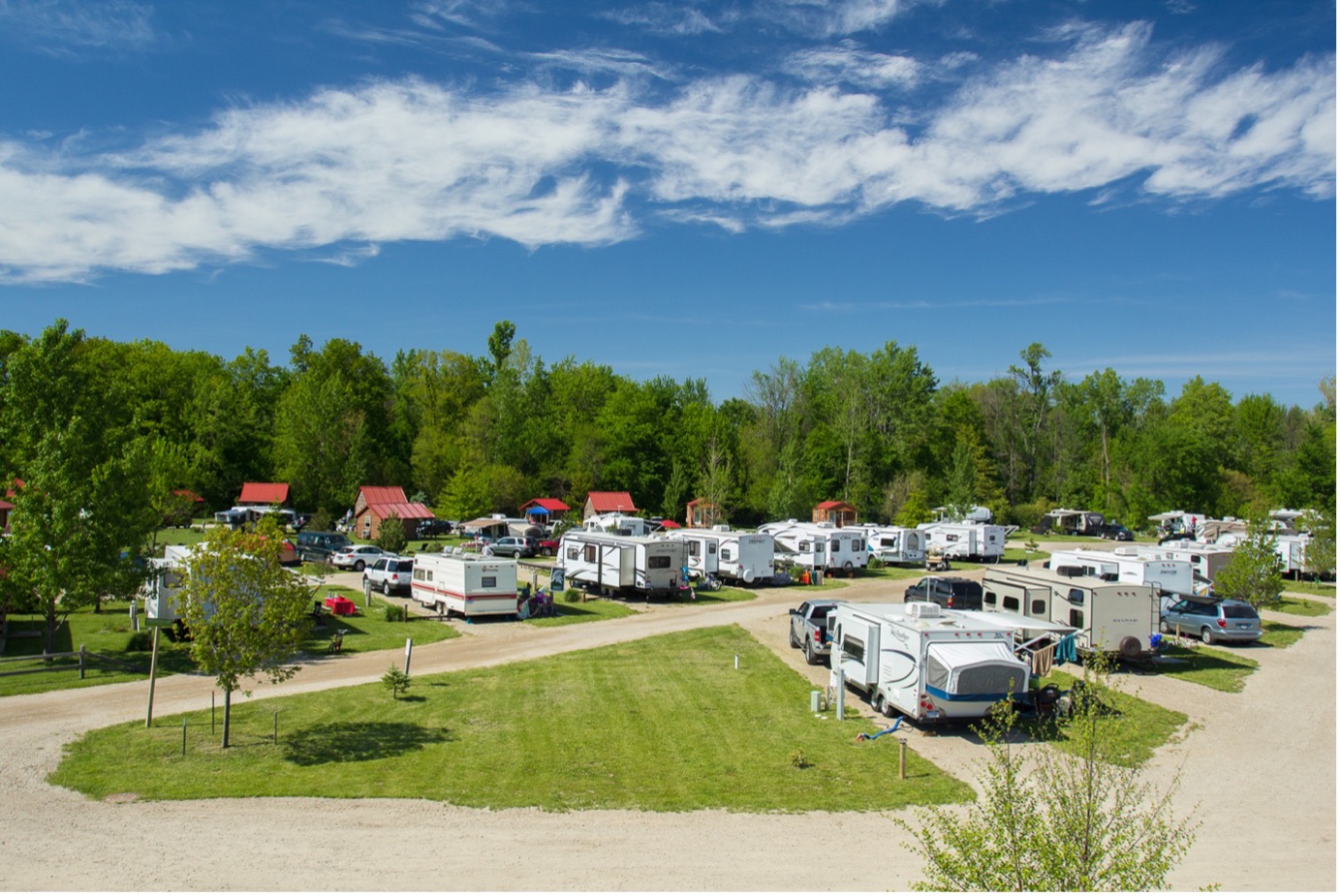 Planning to go somewhere nearby or on a long road trip, an RV park will be your home base. Not all RV park rates are the same since some provide several facilities while others offer only a few. RV park rates vary based on the campground and area. Some campsites charge per day, while others charge on a weekly or monthly basis. Seniors, families, and military members are frequently eligible for discounts.
This article will look at the typical RV park rates in various parks. We've put up an excellent guide that breaks down some of the many types of RV parks available, the average cost of an RV campground, and the facilities you can expect once you arrive. That way, you'll know what you're getting into and how to prepare.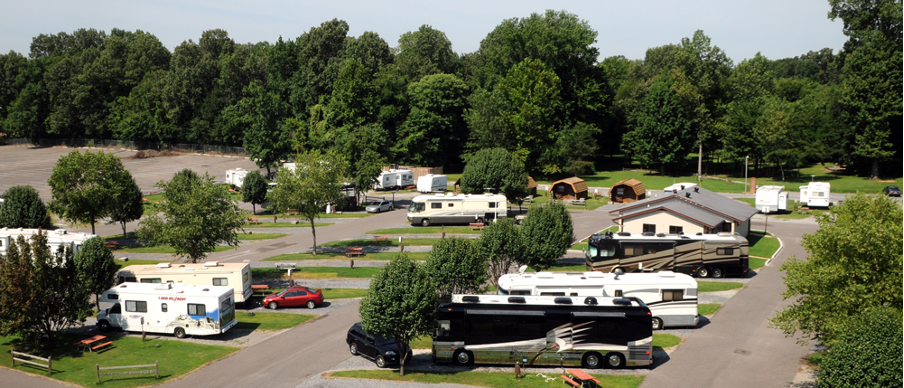 The Standard RV Park rates at Luxury Campgrounds
Luxury RV parks are usually comparable to resorts. They provide the amenities that you would expect from an all-inclusive resort. We're talking about swimming pools, games and sports, patio campsites, and fire pits. While each luxury RV campsite will have a unique set of opulent facilities, you should be able to identify whether it is luxury or not as soon as you arrive.
When it comes to the cost of luxury RV campsites, there is a wide variation. The location of the park will influence the price. A beachside property in California will almost certainly cost more than one in a little hamlet in the middle of nowhere. That doesn't mean the amenities won't be excellent! The typical price for a premium RV campsite is between $60 and $100 per night.
There are also outlier possibilities. For example, the Keys Palms RV Resort on Florida Bay is in Key Largo, a popular and pricey tourist attraction having RV Park rates at around $125 per night or $700 per week in the summer. These rates rise to $150 and $900 throughout the winter.
Peek at these RV park rates if you want to be pampered.
Motorcoach Resort on Hilton Head Island. This RV Park on the South Carolina coast is near the sea and well-equipped. Every site has complete hookups, tennis courts, and a fitness centre on pet-friendly grounds. This location's RV park fees begin at $90 per night.
Bluewater Key RV Park Bluewater Key RV Resort is a hidden treasure in Key West, Florida, offering easy access to various waterfront activities. Each property has a tiki hut area for relaxation, and several sites give stunning views of the bay. RV park rates are determined by the degree of facilities in each lot and the time of year. Rates in the summer begin at $112 per night. Winter prices start at $160 per night.
The Average RV Park Rates at a Mid-Range Campground
Maybe you don't like luxurious camping setups and want something more primitive. Many of the same basic amenities as luxury campsites are available, such as campgrounds basic amenities, restrooms, and connections.
They may have amenities like sports courts or pet areas; however, this varies in every garden and isn't always the case. A mid-range RV space typically costs $30-$50 per night. Location and available facilities also influence mid-range RV park rates.
facilities also influence mid-range RV park rates.
Consider this mid-priced option in Whittington, Illinois. Whittington Woods Campground costs around $45 per night or $277 per week and includes a swimming pool, a general store, a playground, and a community fire pit. Murfreesboro RV Park in Arkansas is an option for those looking for a lower-midrange budget.
Let's see some mid-range RV park rates.
Sequoia RV Park is about eight miles from Sequoia National Park, which features towering trees rising from the forest floor. This area has a variety of sites with differing degrees of amenities. The nightly rate starts at about $55.
RV Park at Zion River Resort offers a stay in Utah's breath-taking scenery. RV park rates vary based on the time of year and site. For example, a typical back-in site costs $57 per day in the spring. For the same season, a pull-through site costs $68 per day.
A Budget Campground or State Park's Average Cost

If you want to disconnect and go primal, consider camping at a state park campsite or a low-cost RV park. The quantity of facilities available at these locations varies, but you'll usually find bathrooms, showers, and electric hookups. The typical nightly rate for a budget RV campsite or state park is $15-$40.
A more rural alternative might be Leasburg Dam State Park in New Mexico. Camping here will cost you roughly $14 per night or $98 per week. That's a beautiful value, especially since the campsite has showers, bathrooms, electricity, and water.
The cost of an RV park in a less costly region is between $20 and $40 per night. Here are some low-cost RV parks throughout the US.
Cherry Creek State Park in Arapahoe County, Colorado, is a lush and picturesque outdoor retreat with paddle boarding, fishing, bird viewing, and other activities. The essential camping is $28 per night.
Joshua Tree Lake RV & Campground While staying nearby, discover the marvels of Joshua Tree National Park. Joshua Tree Lake RV & Campground is within 20 minutes from Joshua Tree National Park and provides low-cost overnight RV rates. Basic campsites cost $30 per night.
Choose The RV Park That Best Fits Your Budget and Requirements.
You'll be able to plan your next spectacular excursion now that you know the different sorts of RV parks available and the average RV campground cost for each type.
If you're looking for a bargain, try searching for RV campgrounds that are off-season or on weekdays.
There's a park for everyone's style and budget, whether you want to spend on a resort-type campsite or boondock in a state park.