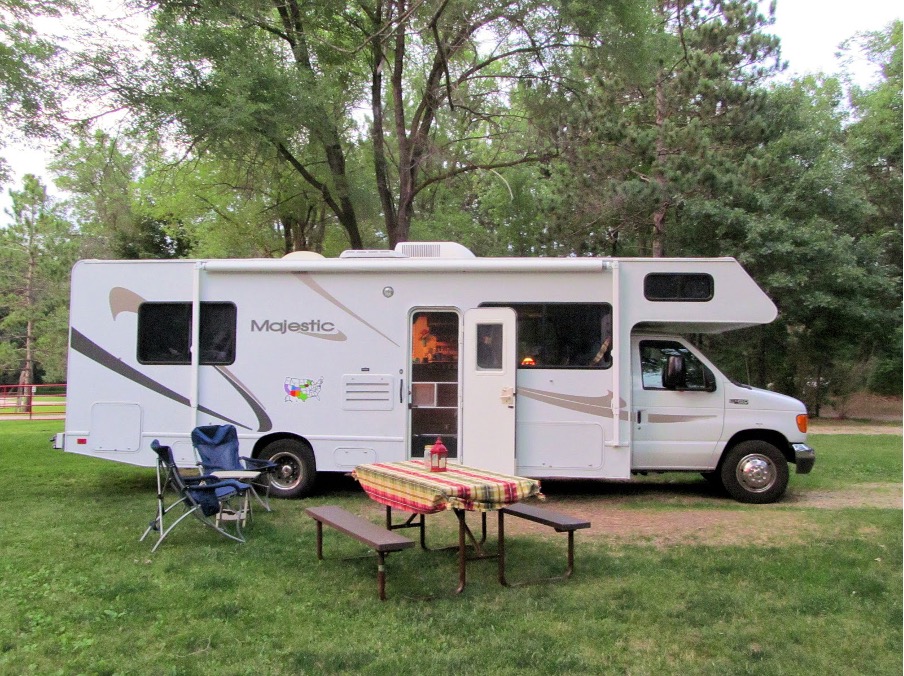 When comparing various recreational vehicles (RVs), it is important to pay attention to a diverse range of one-of-a-kind aspects. The height of the recreational vehicle is one factor that has the potential to make a considerable difference.
This value is subject to significant alterations depending on the model that you choose. Class A rigs, for instance, stand significantly taller and offer more interior space than class B campervans.
Let's look at the different RV heights that are available, along with the reasons why the height of an RV can make such a big impact in the whole experience, so that you can make an educated choice.
What Is the Typical Height of a Class A Recreational Vehicle?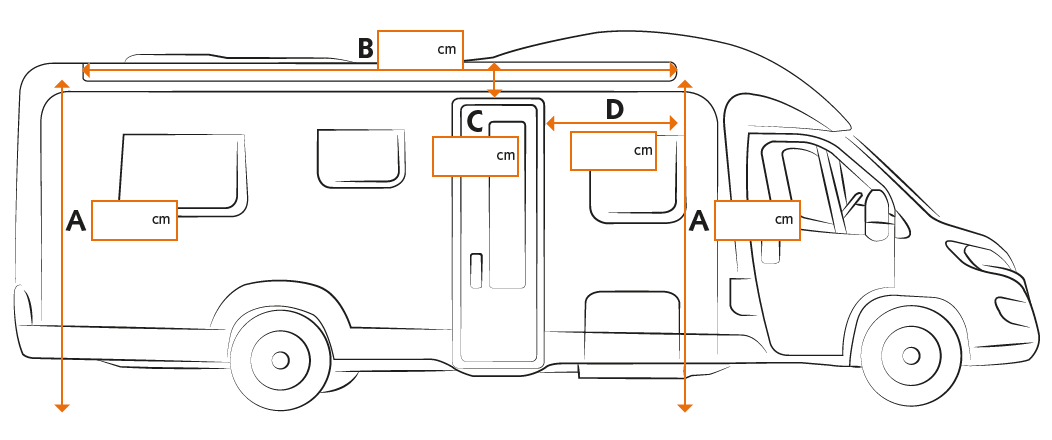 The typical length of a Class A recreational vehicle (also known as a motorhome) is somewhere between 12 and 13 feet 6 inches. For instance, the length of the most recent models of the Class A motorhomes manufactured by Winnebago ranges from 12 to 13 feet 3 inches.
Because nearly all Class A RVs will be less than 13 feet 6 inches, they will be able to travel safely under most bridges, even though the federal government advises that bridges should be at least 14 feet high.
Examples Of Class A Motorhomes That Are Tall:
Winnebago Forza — 11+ feet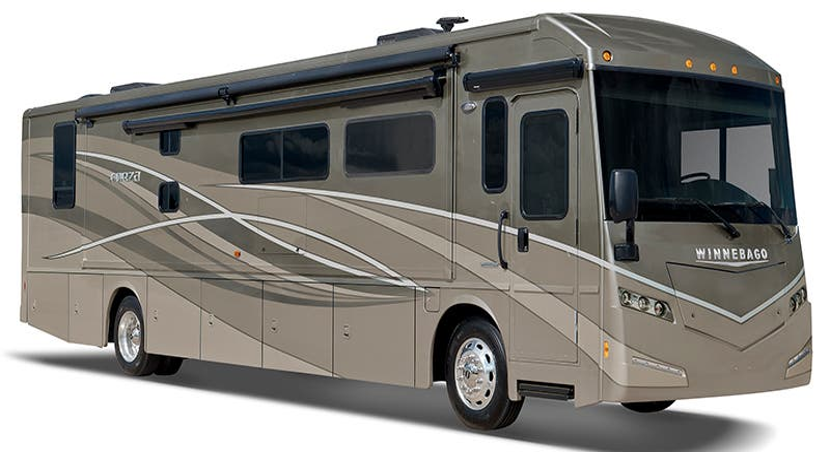 11 feet and 11 inches is the outside height of the diesel luxury Class A Winnebago Forza that was released in 2019. The overall interior height of the car is six feet and eight inches, regardless of the floorplan you choose.
Berkshire XL, Manufactured by Forest River, Inc.; Length Of 13.5 Feet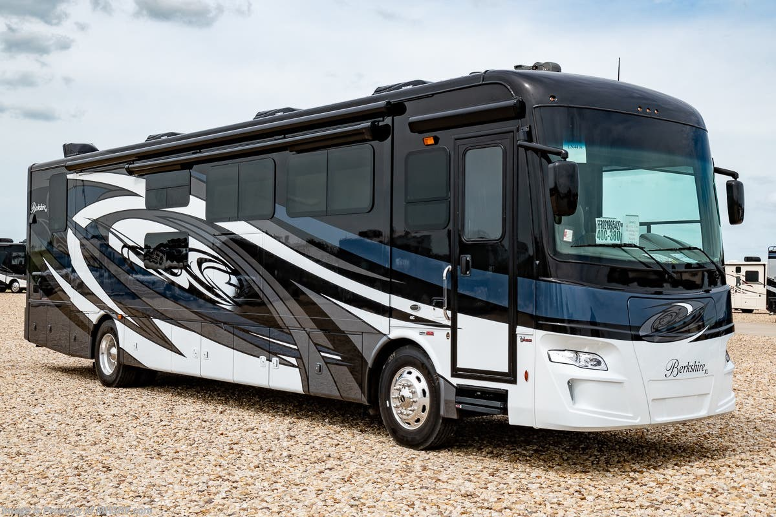 The enormous Berkshire XL, manufactured by Forest River Inc., has a height of 12 feet and 5 inches. The Gross Vehicle Weight Rating, often known as the GVWR, for this vehicle ranges from 36,400 pounds to 38,230 pounds, making it quite a powerful machine.
12 To 13 Feet Tall Is the Newmar Dutch Star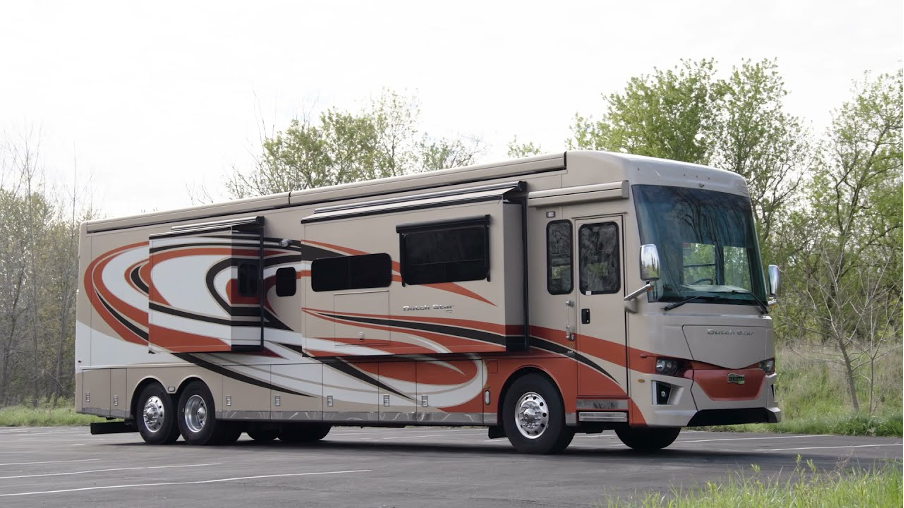 There are a dozen different floor plans available to choose from at the Newmar Dutch Star. Others reach a precise height of 13 feet, while still others tower at a height of 12 feet and 10 inches. There is a total of six feet and nine inches of interior height across all floorplans.
What Is the Typical Height of a Class C Recreational Vehicle?
Class C recreational vehicles typically have an exterior height that ranges from ten to twelve feet. For instance, the height of every single one of Winnebago's most recent Class C models ranges from 10 feet 6 inches to 11 feet 7 inches. Class C motorhomes are often far more compact than their Class A counterparts.
Thor Four Winds Is Almost 11 Feet in Height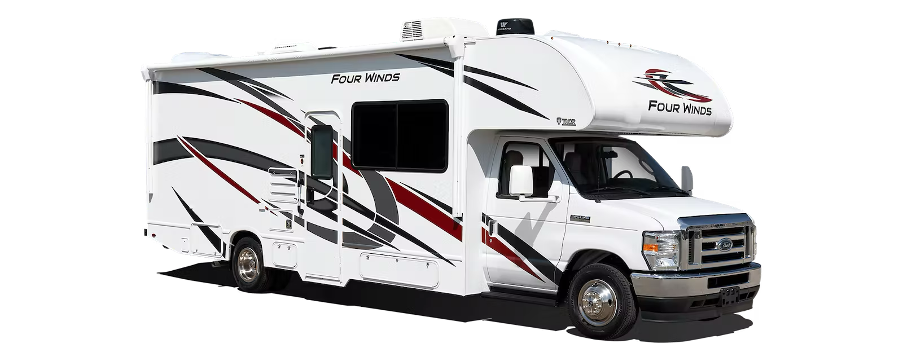 When the air conditioner is considered, the stylish Four Winds Class C RV that's manufactured by Thor Motor Coach has an external height of 11 feet. When the air conditioning unit is considered, the height of some floorplans is 11 feet 2 inches. The height of the interior, measured in feet, is seven feet for every model of the Four Winds.
Winnebago Navion, Which Is Over 11 Feet Long
Another option in the Class C category, the height of the 2019 Winnebago Navion is at 11 feet and one inch. According to the manufacturer, the height of the vehicle can be affected by the chassis, but regardless of the floorplan, it is at least 11 feet tall. The height of the inside measures six feet and eight inches in total.
Forest River Inc. Sunseeker — 11 Feet, 3 Inches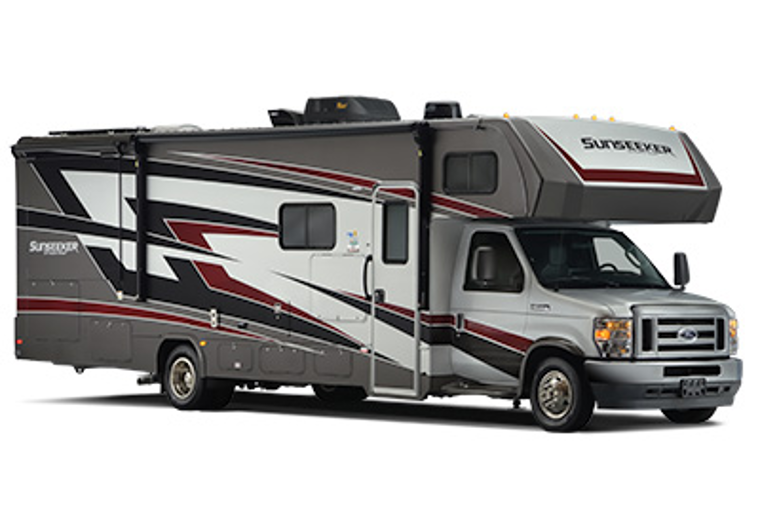 The Forest River Inc. Sunseeker follows in the footsteps of other boats measuring 11 feet in length by measuring 11 feet and three inches in height. You won't find many Class C motorhomes that are longer than this model, but the height is not even close to what you'd expect it to be.
What Is the Typical Height of a Class B Recreational Vehicle?
Class B recreational vehicles, sometimes known as camper vans, are the motorhomes that are the shortest in length. The normal rv height of a motorhome belonging to the Class B category is from 8 to 10 feet.
Winnebago Travato — 9+ Feet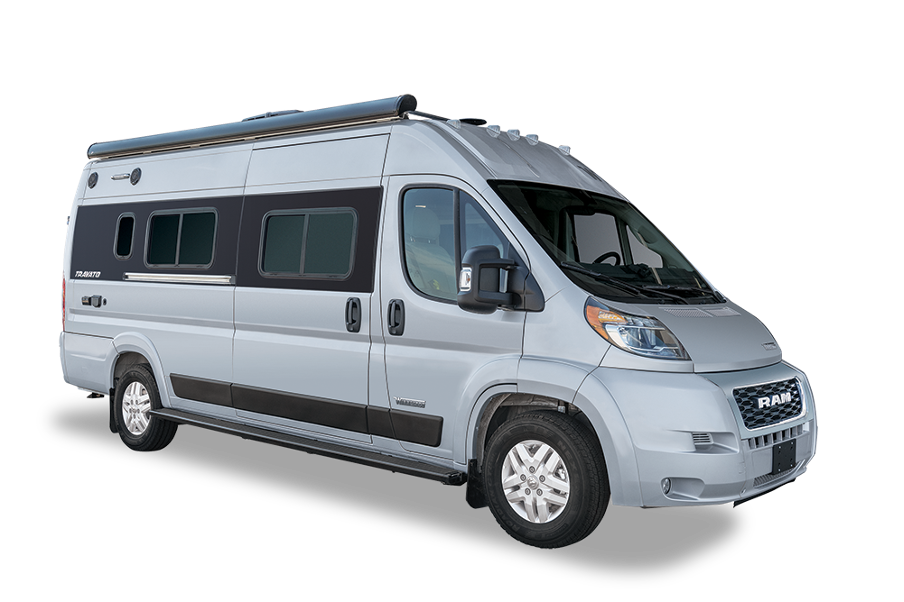 The height of the Travato Class B motorhome, which will be manufactured by Winnebago in 2019, is nine feet and four inches. Regardless of which of the four floorplans you select, the internal height is the same, at six feet and three inches. This results in less usable space inside.
Roadtrek Zion SRT, Which Is 9 Feet and Half in Length
Only Class B recreational vehicles and camper vans are produced by Roadtrek. When you factor in the height of the roof air conditioner, their Zion SRT model reaches a total height of nine feet and five inches. In order to obtain an accurate height measurement, it is highly possible that you will need to deduct a few inches after removing the air conditioner from the room. The standing height within the building is measured at six feet and two inches.
RUV Thor Gemini — Between Ten and Eleven Feet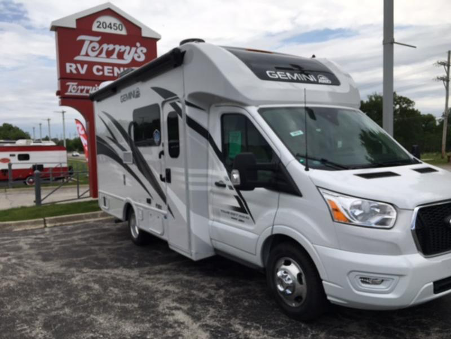 Even though it's a Class B motorhome, the Thor Motor Coach Gemini RUV is just as roomy as its larger Class A and Class C counterparts. This vehicle, for example, has a starting height of 10 feet and 8 inches, but this might vary depending on the floor plan. The Gemini RUV family includes a model that is 11 feet tall, which is the largest of the available options. Since this does include an air conditioner, you will need to deduct some inches from this measurement in order to get a more accurate representation.
What Kind of RV Height Does a Typical Travel Trailer Have?
Fifth-wheel recreational vehicles are often quite a bit longer than travel trailers. The height of the typical travel trailer ranges anywhere between ten and twelve and a half feet.
For instance, the height of all of Keystone's travel trailers that are now available on the market ranges from 10 feet 2 inches to 12 feet 4 inches.
To Sum Everything Up
The height of a recreational vehicle (RV) can vary significantly depending on its size. Class A are often the tallest, topping out at over 13 feet on average. They are the largest of the bunch. Class Bs typically don't go higher than 10 feet, however there are few that reach 11 feet and even higher. Most Class C recreational vehicles fall solidly inside the 11-foot category as well.
A travel trailer's height is comparable to that of a Class C motorhome, which is approximately 11 feet, but some of the more compact types can get away with being under nine feet. Although you would not believe it, many fifth-wheel trailers are almost the same height as certain Class A recreational vehicles.