We all know that the Recreational vehicle lifestyle provides so much freedom. But freedom comes with responsibility. In the RV lifestyle, you have to manage everything on your own but with no stability in retaining the comforts of home. However, if you want a seamless and enjoyable RV experience, proper hookup to essential service is crucial.
RV hookup involves all the necessities or amenities such as electricity, water, and sewer systems. This helps you, giving you a comfortable stay wherever you go. However, finding all the things you would need for an RV hookup or how to install RV hookups on the property can be a bit hectic. But you won't be needing so many things.
In this guide, we have mentioned all the essential components and steps required for a successful RV hookup. So tune in to learn something new and exciting about your RV lifestyle.
Electrical Hookup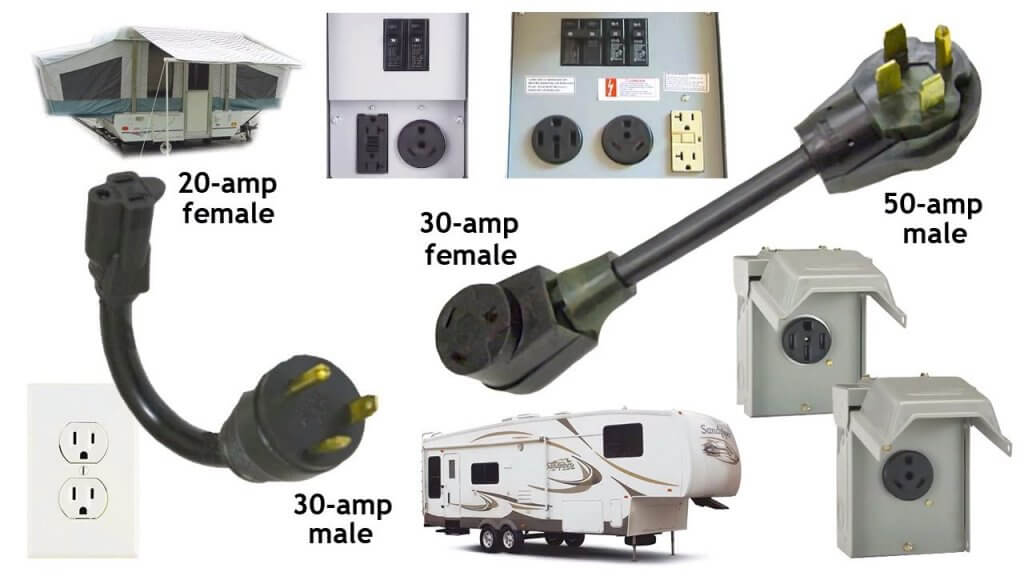 Things that you need for electrical hookups are mentioned below.
1. Power Pedestal
Electricity is the most important and most basic necessity for any living space. Thus, the first and the most vital aspect of RV hookup is the electrical connection. Power pedestals at RV parks or campgrounds provide the necessary power supply. Moreover, these pedestals typically offer 30-amp or 50-amp outlets. Thus, it is really important to match your RV's electrical system.
2. Power Cord and Adapters
These are small yet play a vital role in maintaining the flow of electricity in our lives. So, it is really important to ensure you have a compatible power cord and any necessary adapters to connect your RV to the power pedestal. Also, a 30-amp RV will use a different connector than a 50-amp RV.
3. Surge Protector
You should definitely invest in a surge protector to safeguard your RV's electrical system from power spikes and irregularities. It's a small expense that can totally prevent costly damage in the future.
Water Hookup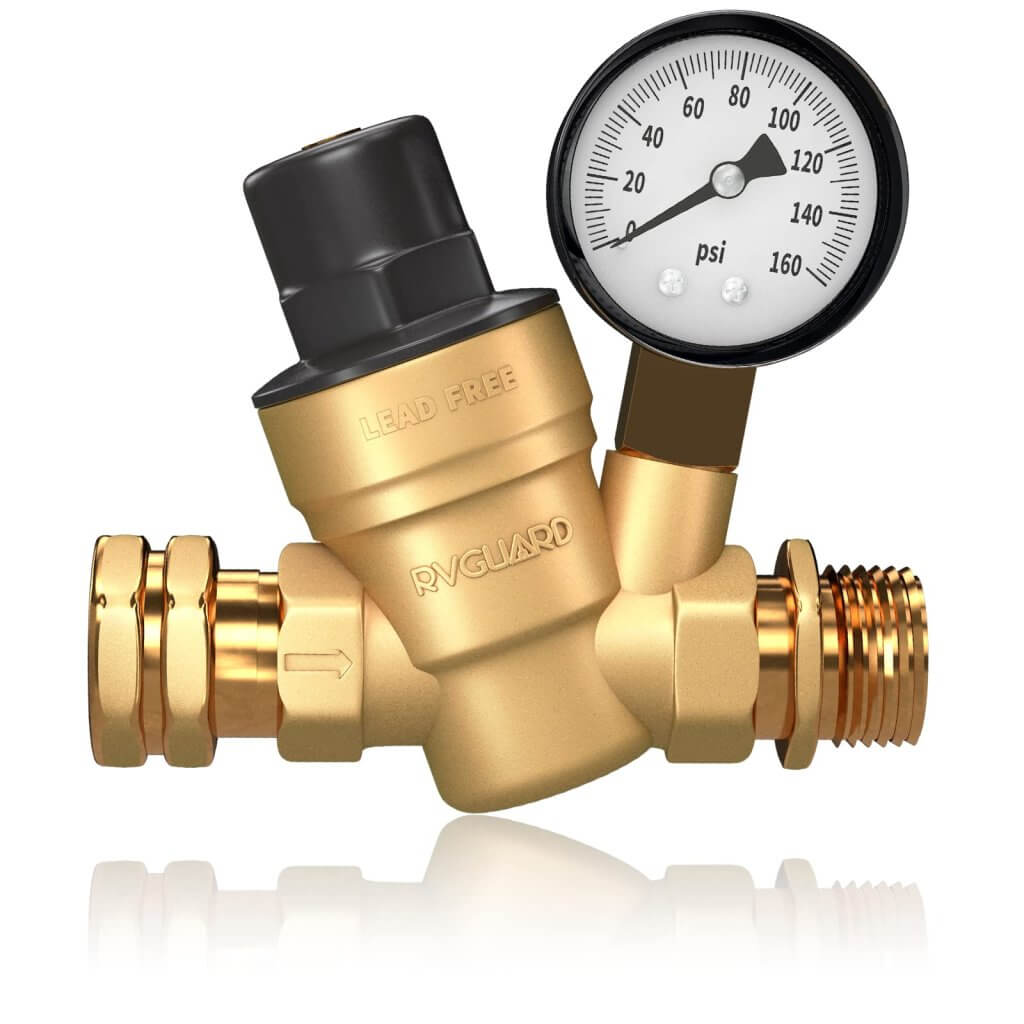 1. Freshwater Hose
Drinking water is extremely important to stay hydrated, especially when you are traveling. Thus, a dedicated freshwater hose is necessary to connect your RV to the water supply. Mainly, it is necessary to have a hose specifically designed for drinking water.
2. Water Pressure Regulator
This seems a small thing, but it is highly important to maintain regular water pressure in your RV. Thus, attach a water pressure regulator to ensure that the water pressure entering your RV is at a safe and manageable level. It should be in between the range of 40-60 psi.
3. Water Filter
Since you are choosing an RV lifestyle, it indicates that you will be on the roads for most of the time. So it is considered best to add a water filter in your RV. This will improve the quality and taste of the water you use in your RV.
Sewer Hookup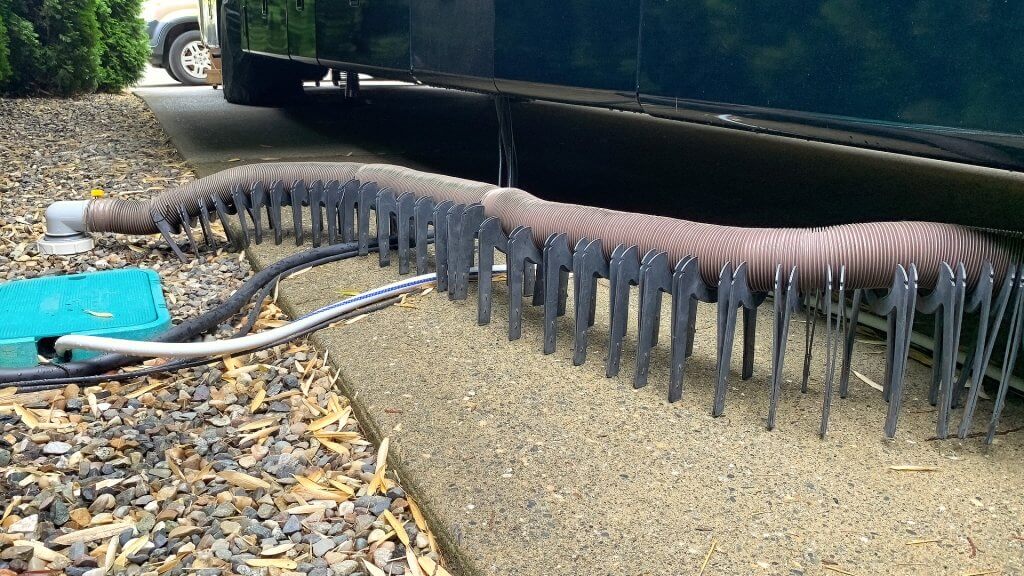 1. Sewer Hose and Fittings
A durable sewer hose with the right fittings is crucial for a proper and leak-free connection to the sewer system. Opt for a hose of sufficient length to reach the sewer hookup without stretching or bending.
2. Sewer Hose Support
So basically, a sewer hose support acts as a support or ramp that maintains a downward slope in the hose, allowing for proper drainage and preventing backups.
3. Sealable Gloves and Cleaning Supplies
Clean and hygienic space is the most important thing in any living space. Thus, you must always have sealable gloves, disinfecting wipes, buckets for various purposes, and containers for storing and managing sewer-related items.
Leveling and Stabilization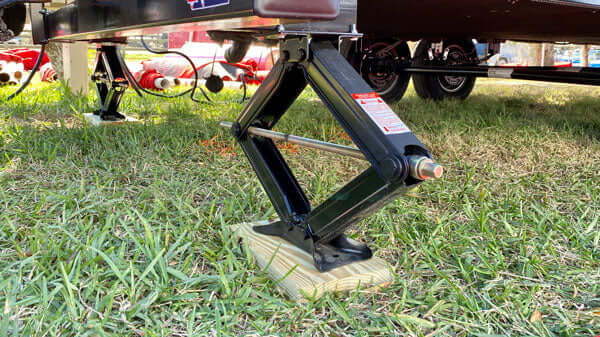 1. Leveling Blocks
You should always carry leveling blocks or pads to ensure your RV is on a level surface. This improves comfort and stability inside the RV.
2. Stabilizing Jacks
The one thing with the RV lifestyle is that you need to park it in an open space. Thus, you need to have stabilizing jacks. These stabilizing jacks or pads are essential to minimize RV movement when parked.
Communication and Entertainment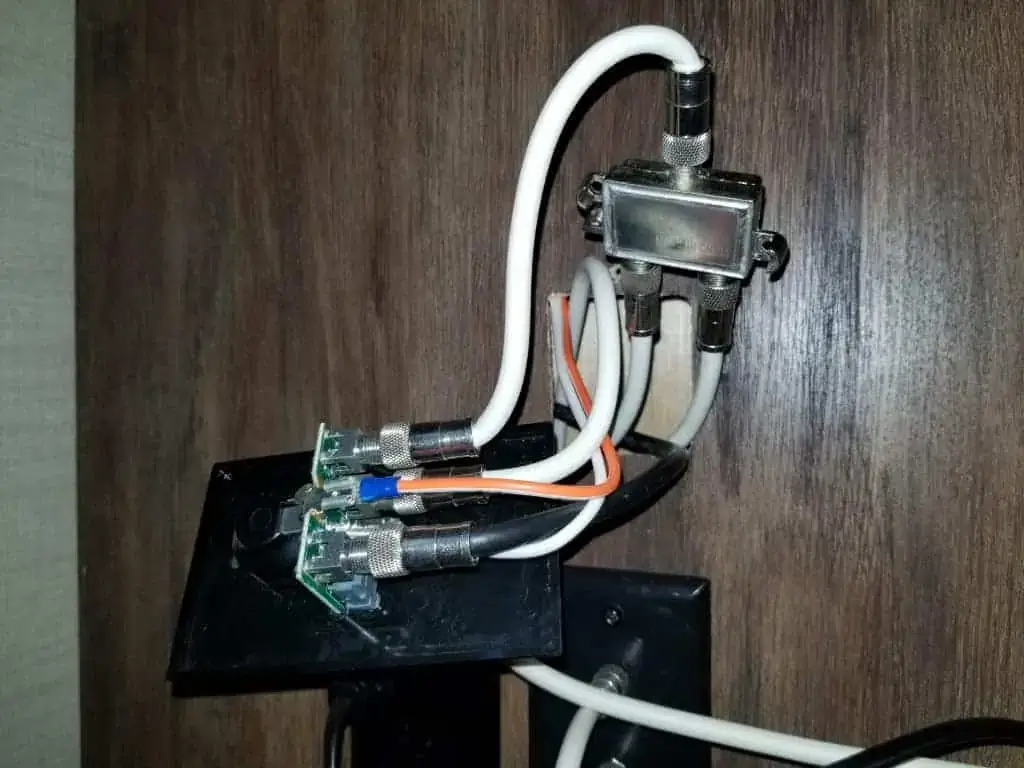 1. Cable/TV Hookup
Suppose you enjoy watching movies and series on bigger screens other than your mobile and laptop. In that case, it is really important for you to have coaxial cables or any other necessary connectors. You can then easily connect the cable to the campground's cable TV hookup.
2. Wi-Fi Booster
Consider a Wi-Fi booster to enhance connectivity within your RV if the campground offers Wi-Fi so that you are always on the network.
Safety and Convenience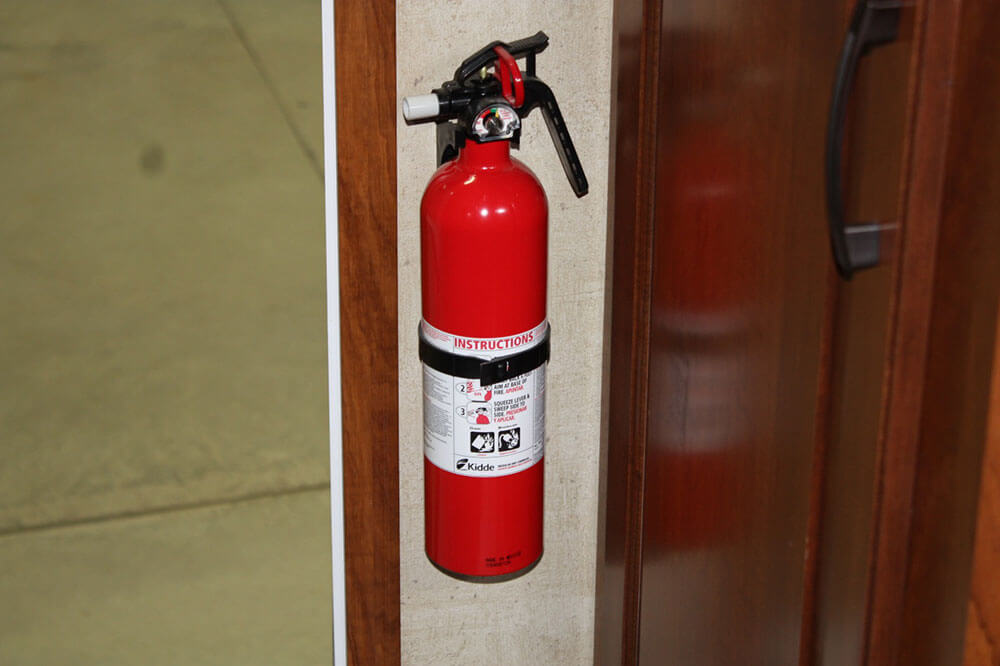 1. Fire Extinguisher
You never know when there is a fire breakout near you, so it is really necessary to have a fully charged fire extinguisher inside your RV for safety.
2. Wheel Chocks
Wheel chocks are vital for preventing your RV from rolling when parked. So clearly, this helps you to park your RV at any location without the risk of damaging your precious home cum vehicle.
Conclusion
Having basic and necessary RV hookups in your mini home is a great practice. Moreover, it ensures a proper setup for a hassle-free and comfortable RV experience. Also, it is very important for you to always familiarize yourself with the specific requirements of the RV park or campground that you plan to visit.
Also, you should prioritize your safety and proper usage of available utilities. To have a peaceful life, you want proper sewage, electrical, and water hookups. So invest in such things and make your RV journey even more mesmerizing.