Recreational Vehicle, also known as RV, is one of the most functional vehicles that can be used to travel around with home-like comfort. These vehicles are so popular these days not just for traveling but people are also choosing to spend their lives in these vehicles and ditching the traditional houses. Due to this reason, there is a huge demand for RV hookups on a daily basis.
RV hookups are the places where the vehicle can be parked and connected to several connections providing amenities so that life in an RV is as pleasant as it might be in a well-built house.
If you are a property owner and looking for ideas to invest in, then RV hookups might be a great idea. But the main question that arises here is – how to install RV hookups on the property.
In this guide, you will surely find the answer to it and get to know about the requirements you might need for building an RV hookup.
Checklist for Installing RV Hookup
1. Check Local Regulations and Permits
Before you even start planning to install an RV hookup, you need to check your local zoning and building regulations. They will state the rules for these kind of structures in your area. You might need permits or approvals from your city authorities.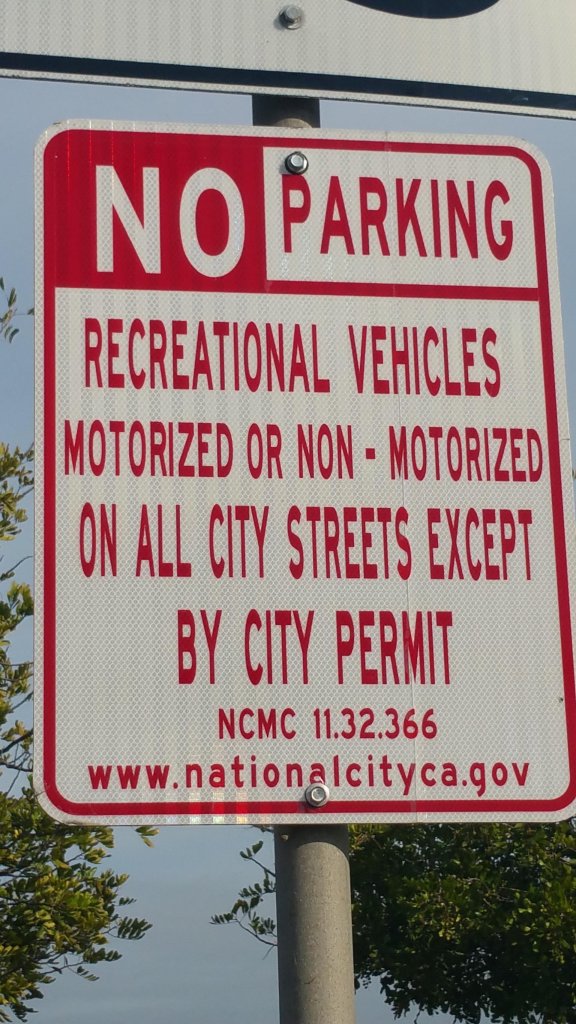 2. Plan the Hookup Locations
Decide where on your property you would like to install the fixtures. Several factors like convenience, accessibility, and proximity to the parking area should be considered as they add up to form a good customer experience.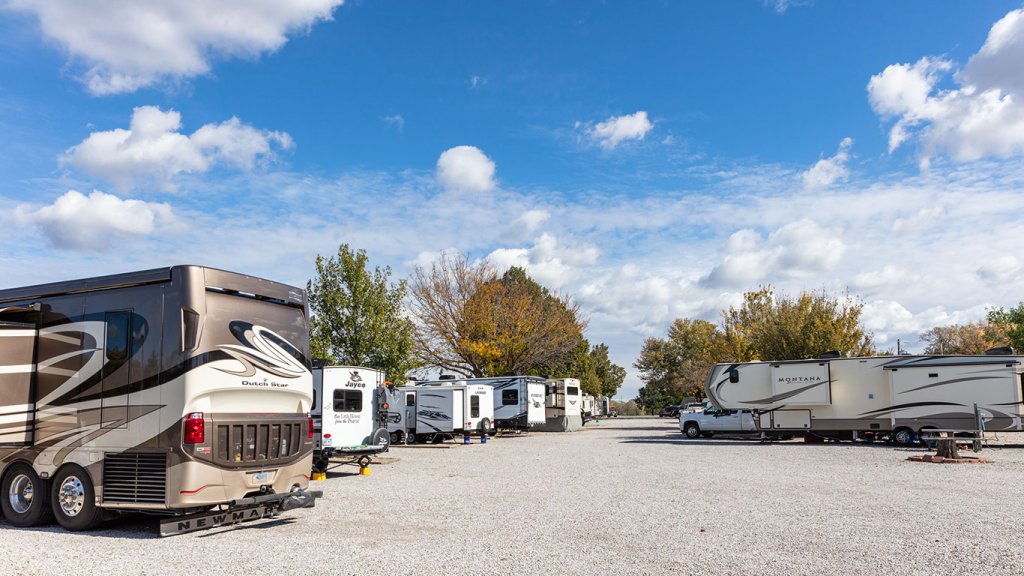 3. Water Hookup Installation
Determine the water source for the hookup. Check what kind of source it is. Is it well, or do you have access to the municipal water supply? Connect the water line to the hookup location so that the RV can get a freshwater supply. Also, make sure to install a backflow prevention device. It will prevent water from flowing back into the main supply, protecting both your property's water quality and the public water system. To make the experience even better, you can install a water hookup pedestal. This can include a threaded faucet connection for the RV's water hose.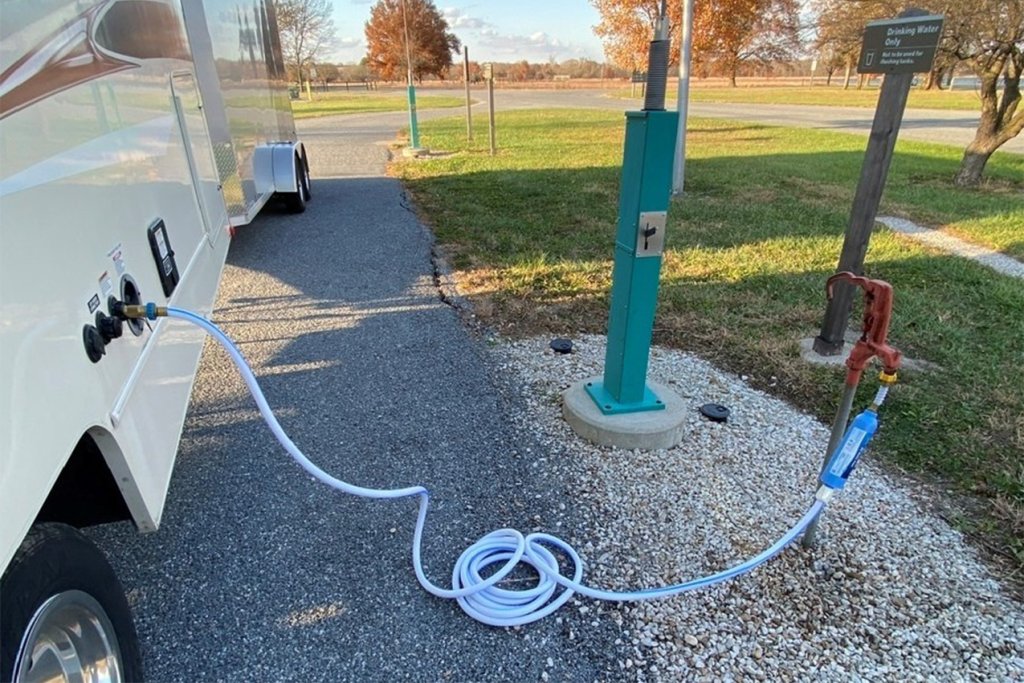 4. Electric Hookup Installation
You must decide whether you will be using an existing electrical panel or installing a new one. Remember the amperage you will need for a fully functional RV, as you will have to use the wirings and connections according to the power consumption. Also, you can place separate electrical panels dedicated specifically to RV hookups. This will have circuit breakers and outlets.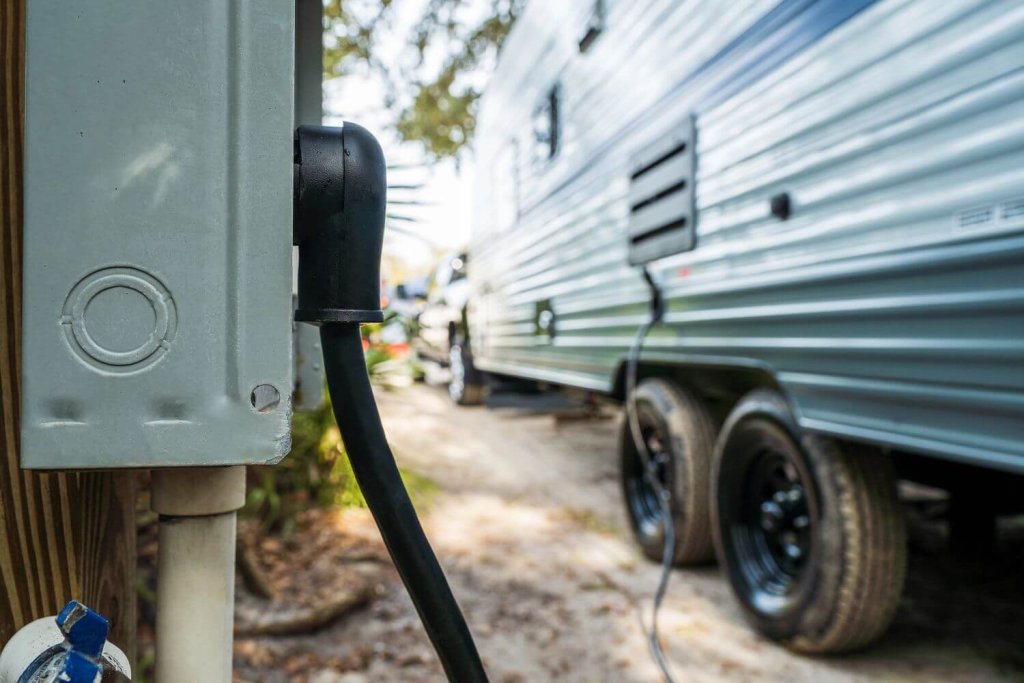 5. Sewage Hookup Installation
If your property is on a municipal sewage system, you will need to connect to that system. Otherwise, you might need to install your septic system. Once decided, run sewer lines from the hookup location to the appropriate disposal point and install a sewer hookup pedestal, including the connections for the RV's sewer hose and might have a clean-out point for maintenance.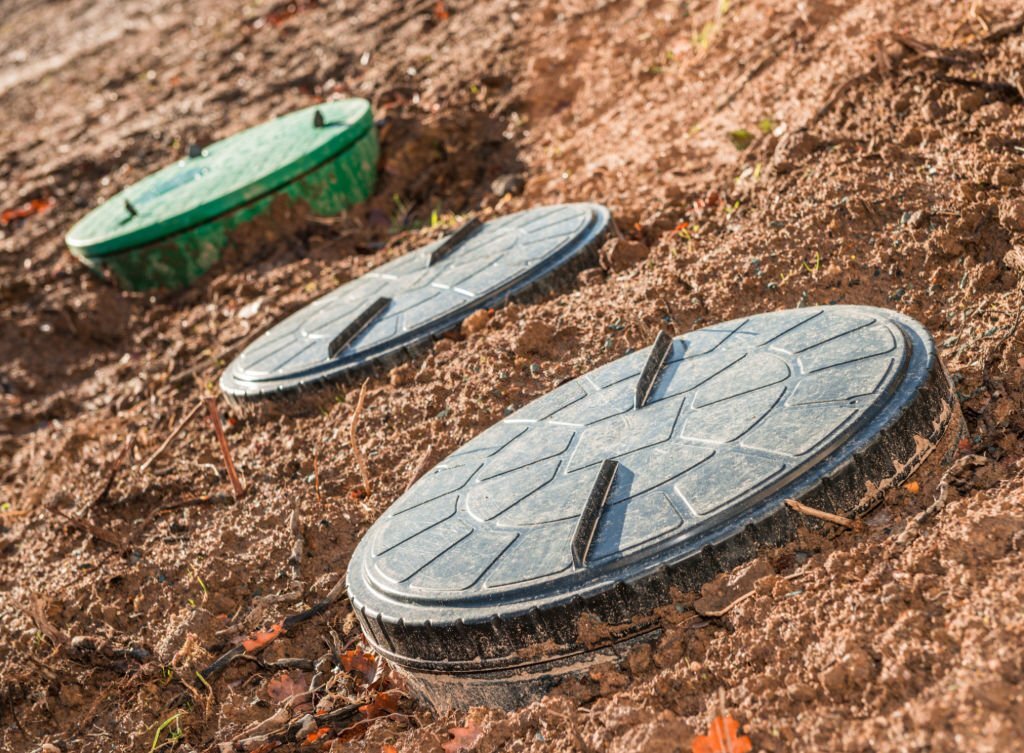 6. Testing and Safety Checks
Before starting the hookup and making it available for RV owners, you should thoroughly test the water, electric, and sewer connections to ensure their functionality with ease. All these setups should adhere to safety protocols to prevent any dangerous situation or health hazard.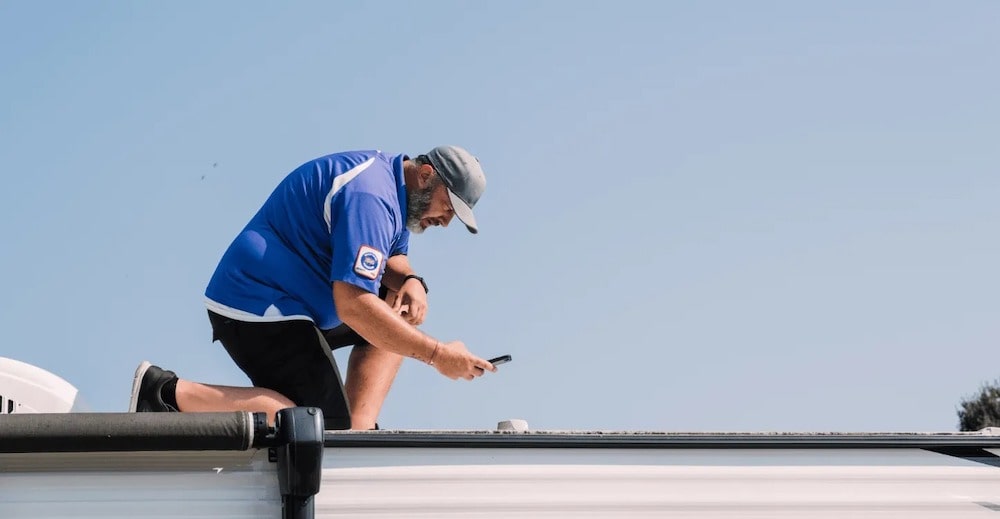 7. Provide Information and Signage
As a business owner, it is your responsibility to provide the renters with information and clear instructions so that they can navigate their way through the services available. Consider adding labels, charts, diagrams, and signs wherever possible, as the language barrier should not cause disruptions to them.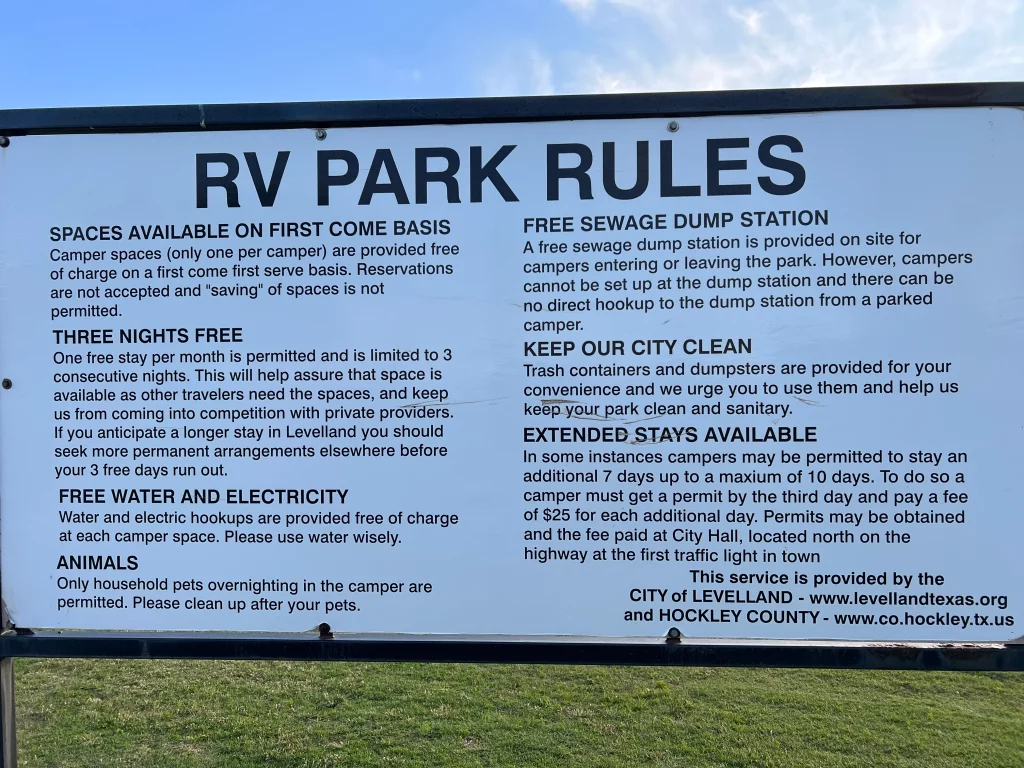 8. Ongoing Maintenance
Once you get done with the installation part, and your property has started getting visitors, make sure you regularly inspect and maintain the hookups so that they remain in good working condition. Regular maintenance also lowers the cost of repairs and replacements as any problem is discovered initially.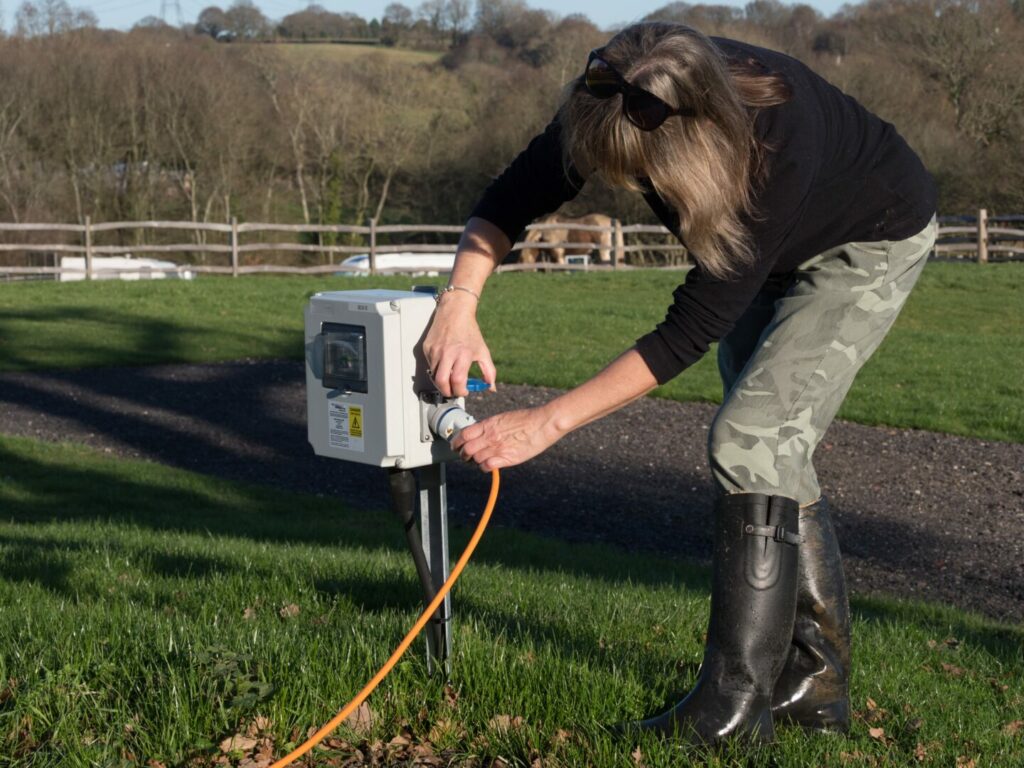 Final Thoughts
It is quite obvious that maintaining a property of this stature is not an easy task. It requires a lot of technical knowledge in various fields. You will have to meet several vendors for the apparatuses that you need for hookups. While this all may seem overwhelming, you should follow a step-by-step process that will help you navigate better through the plan of action.
You might need to hire experts and professionals for several types of work, which will increase your network and help you build a contact list that can get you through some of the toughest situations. Once you see things in the running phase, all the hard work you did will be a time that you will remember as the good old days.
We hope you begin this adventure with lots of enthusiasm and experience all the joys that this journey has to offer. It is always a good lesson when you participate in things that sound unfamiliar.