If you are an automobile fanatic and a camping enthusiast, you would agree that we love our vehicles large and our adventures larger than life. And this isn't just true for regular cars but also for recreational vehicles. And especially when it's about camping vehicles or RVs, the size matters a lot.
The thing with RVs is that they are already pretty huge as compared to regular cars, owing to all the features and facilities they offer to the campers. Now, unlike regular cars, an RV isn't the smaller, the better. In fact, market trends suggest that the best-selling RVs are often pretty long, but it's not just the length that matters in an RV; the width of the RV matters as much.
So, if you are curious to know what is the longest RV allowed on the road and looking to invest in one, read further.
Your Guide to Longest RVs On the Road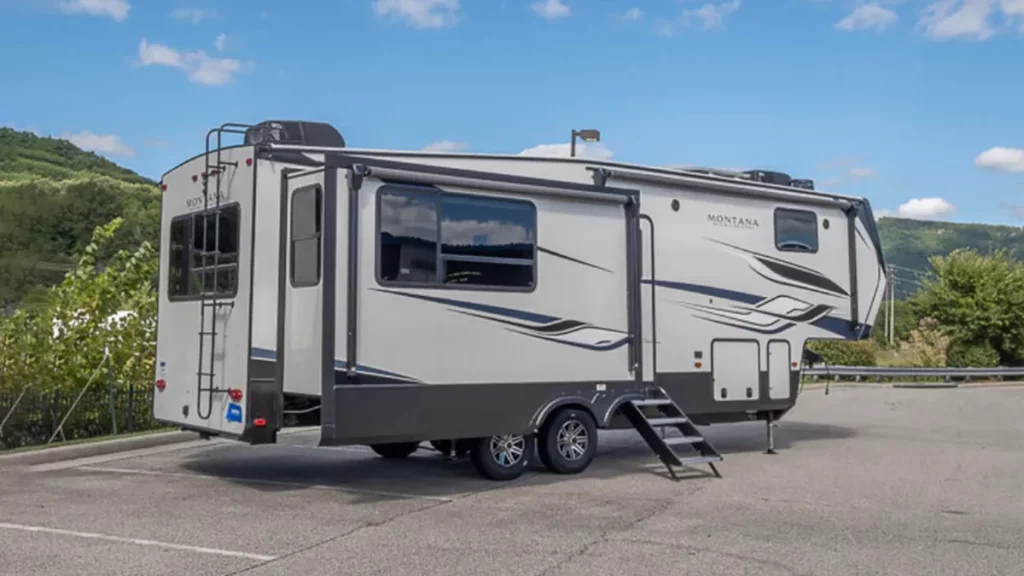 One misconception that most people have regarding RVs is that the maximum length an RV can attain is 30 ft, but that is so not true. Especially in today's times when technology is making even the impossible come true, RVs are certainly getting longer than ever.
While some people convert school buses into RVs, which gives them enough space of 35-45ft, not everyone can do so. The reason is that the permitted size of RVs on the road varies as per state rules and regulations. For instance, in the states, the nationwide average is 45 ft. for RVs, which means some states allow even RVs as long as 48ft; others restrict it to 35 ft. This gives the RV owners a comfortable range to choose from.
Other than the length, the regulations on RV depend on the type of RV it is. For example, it is observed that trailers are often shorter than motor homes. Also, if you plan on towing your car or any other smaller vehicle, the regulations for RV length may vary depending on the states you are traveling in and through. Nevertheless, as per the authorities, the maximum length limit of towing RVs is 65 ft. nationwide, with some exceptions that even allow larger lengths on the road.
So yes, you can own a large RV class A motorhome and also tow your vehicle around, especially when you intend on living full time on an RV, but however allowed it is, it's not always the safest thing to practice.
What is the Longest Class A RV?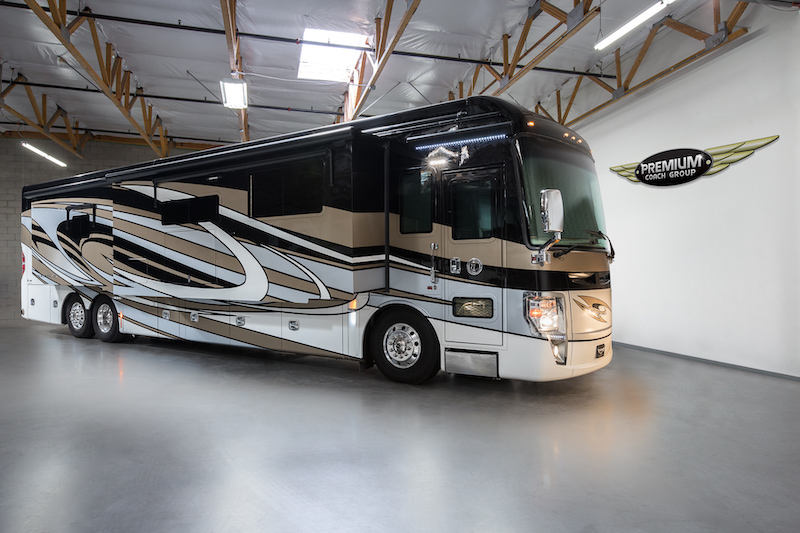 As of 2023, the longest Class A recreational vehicle or motorhome is manufactured and supplied by Tiffin Motorhome Brand. Currently, they are selling 45 ft long motorhomes that come in three models, namely, the Allegro Bus, the Phaeton, and the Zephyr. All three of these class-A models are luxury RVs with several high-class features.
The Zephyr model is a flagship model, offering only a single floor plan, but it comes with penultimate features and is extremely huge and heavy in the build. Zephyr is a diesel class A RV with approx. 400 square feet of interior storage and built-up area.
Although anyone can own a Zephyr owing to its enormous weight and size, it is preferred that only experienced RV owners or RV enthusiasts invest in one. For the same reason, the base price range of the Zephyr is also kept as high as $850K, i.e., all amenities excluded.
Now, other than class A RVs, there are some really good class B RVs in the market as well. The longest class B RV available is the Interstate 24 GT, which is almost 25 ft long. Well, yes, after reading about class A RVs, it's natural to find a 25ft long RV as anything but long, but believe it or not, when it comes to the Interstate 24 GT, in all of the class B RVs, it's the longest.
List of Longest RVs in Different Categories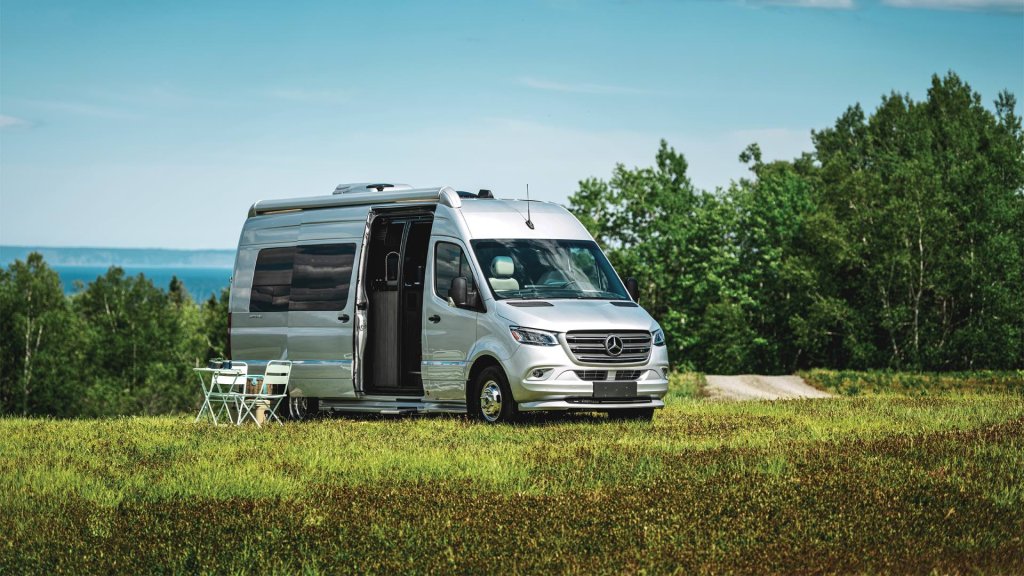 Class A RV – The Zephyr
Class B RV – Interstate 24 GT
Class C RV – The Supreme Aire
Travel Trailers – SpaceCraft MFG
Fifth Wheel – The Grand Design Momentum
Final Thoughts
Summing it up, the length of an RV depends on the state you are traveling in and the type of RV you own. Also, the maximum nationwide allowance for RV and towing vehicles is 65 ft. However, that varies as per state regulations.
The RV length varies as per RV class and utility as well, which means the longest in class A RV is 45 ft, while in class B RV, the longest is 25 ft. Similarly, motorhomes are larger than trailers.
So the answer is simple: the longest RV allowed on the road depends on which type of RV we are talking about.