You might have seen several videos online that show pressure washing, which tends to clean all the dirt from the corners. Well, this pressure washer for RV can be a little complicated. This is because a recreational vehicle is a home along with a vehicle. But it is highly used when it comes to cleaning your motorhome.
While they can be incredibly helpful in cleaning your RV, there are also some disadvantages to using them. Thus, we have mentioned the downsides of using a pressure washer for your RV, making sure you have a clear understanding of when and how to use it safely.
So tune in to know everything in detail so that you get to know why and how you should maintain your
Disadvantages of Using a Pressure Washer
We all know everything in this world has some advantages and disadvantages of it. Thus, using a pressure washer for RV has some negative impacts, too. We have mentioned some disadvantages of using a pressure washer below.
1. It Causes Damage to Delicate Surfaces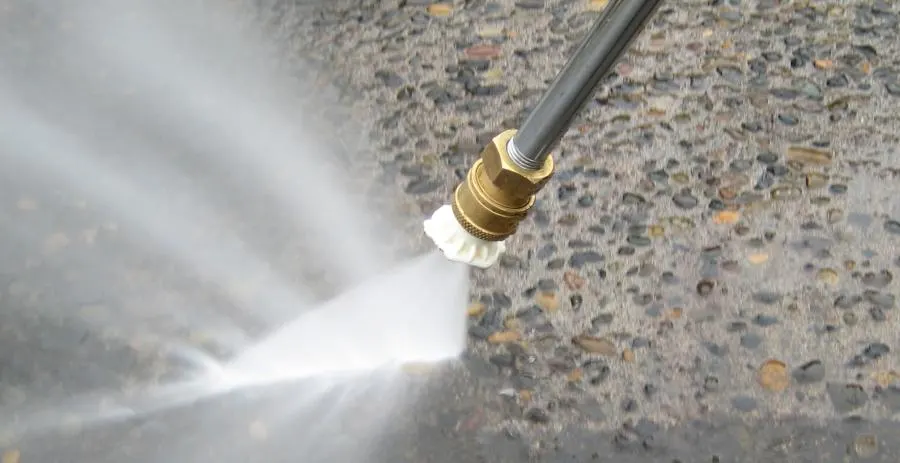 One of the most significant disadvantages of using a pressure washer on your RV is the potential for damage to delicate surfaces. RVs have a variety of materials, including fiberglass, rubber seals, decals, and even wood in some cases.
High-pressure water jets can easily strip paint, crack fiberglass, or tear away delicates. Using the wrong nozzle or applying too much pressure in the wrong areas can lead to costly repairs and aesthetic damage.
2. Water Infiltration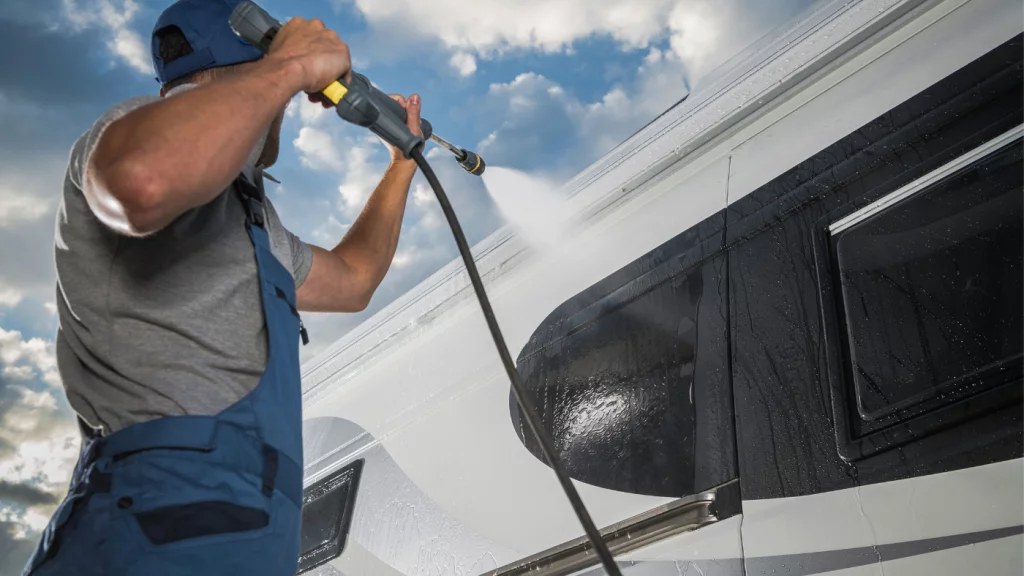 RVs are mini homes, and everything in your van is kept near to one another. Thus, water infiltration is a potential disadvantage of pressure washers. Furthermore, RVs are designed to be weather-tight, but pressurized water can find its way into seams, vents, and openings you might not even be aware of. Once water infiltrates your RV's interior, it can cause various problems, including mold growth, wood rot, and damage to electrical systems.
3. Have to Compromise with Sealants and Caulk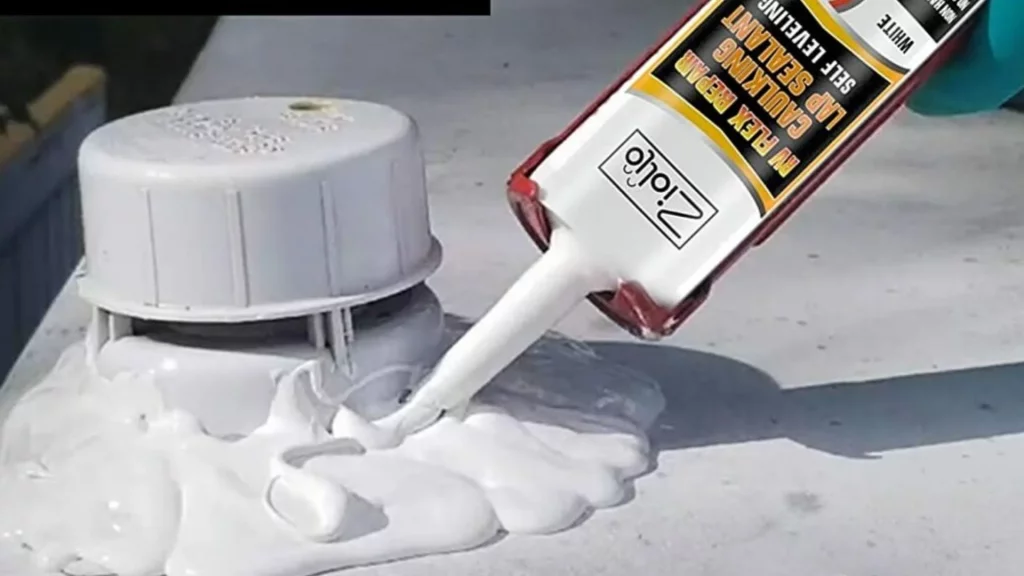 RVs rely on sealants and caulk to keep water out and maintain their structural integrity. Pressure washing can damage or dislodge these sealants, leading to leaks and structural problems.
Over time, the high-pressure water can weaken the adhesive properties of sealants, causing them to fail prematurely.
4. Can Damage Your Window and Skylight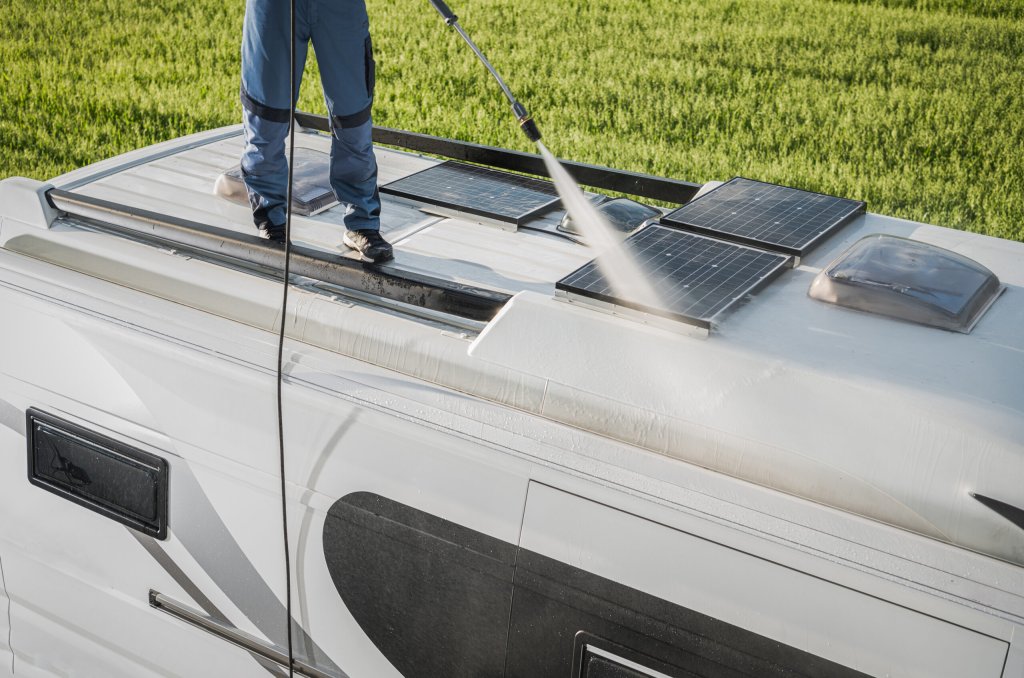 Windows and skylights on an RV are typically made of acrylic or polycarbonate materials, which can be vulnerable to damage from high-pressure water. Pressure washing too close to these components can cause scratches, cloudiness, or even cracks.
Thus, it is advised not to use a pressured nozzle while dealing with delicate materials like glass.
5. Can Damage Your Graphics and Interiors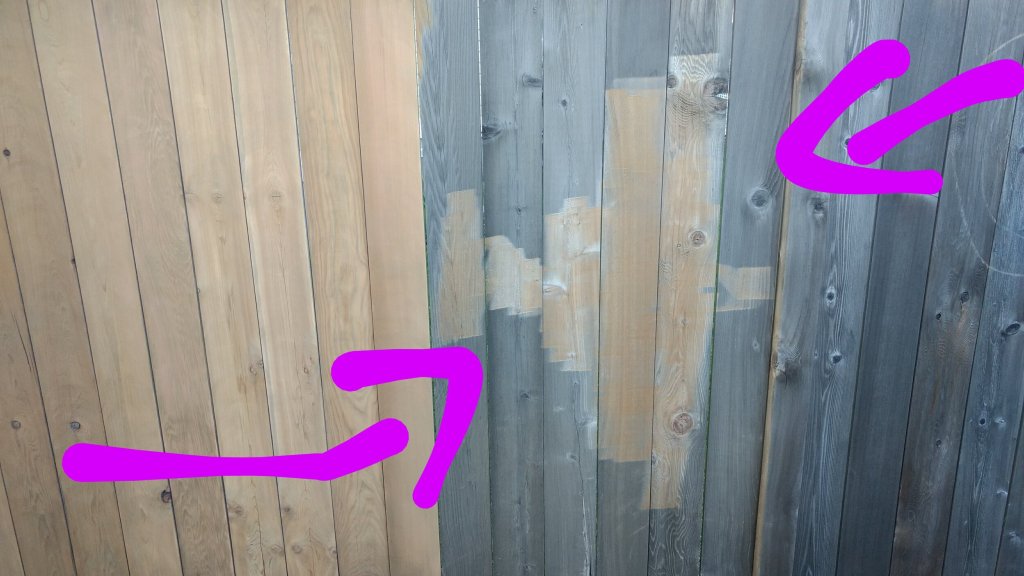 Many RVs are adorned with eye-catching decals and graphics that add to their visual appeal. Unfortunately, pressure washers can be tough on these designs. High-pressure water can peel decals or strip away graphics, leaving your RV looking less attractive.
To avoid this issue, maintain a safe distance from decals and graphics when pressure washing. Additionally, use a lower-pressure setting and a wider spray pattern to minimize the risk of damage.
6. You Can Hurt Yourself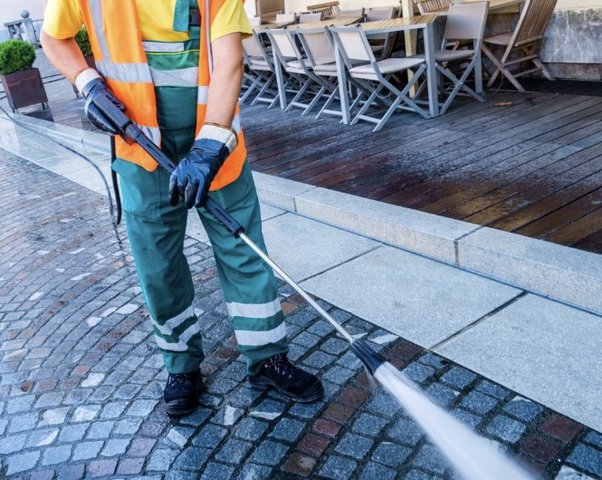 Using a pressure washer requires careful handling, and it's not without personal risks. The high-pressure water stream can cause injury if it comes into contact with your skin or eyes.
Even a momentary lapse in concentration can result in an accident. To protect yourself, always wear appropriate safety gear, including safety glasses, gloves, and closed-toe shoes.
7. Concerns the Environment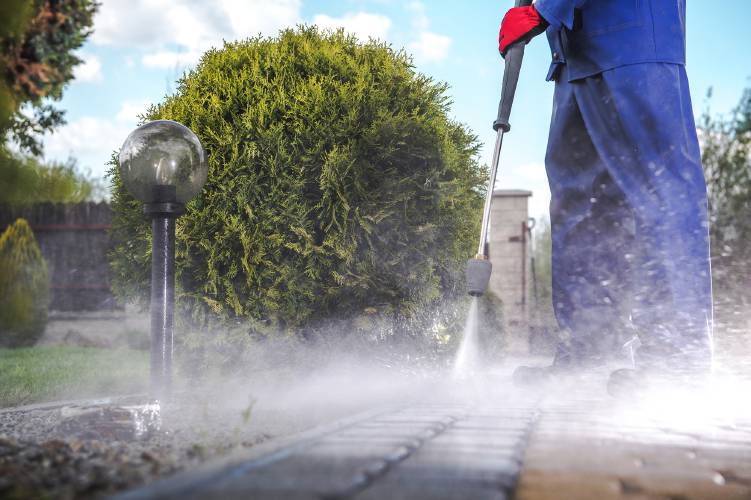 Pressure washers use water at high pressures to clean surfaces effectively. This can lead to excessive water usage, which is not only wasteful but also environmentally unfriendly. Additionally, the runoff water from pressure washing can contain contaminants from the RV's surface, such as dirt, grease, and chemicals, which can harm the environment if not properly managed.
To minimize your environmental impact, consider using a pressure washer with a lower flow rate and a recovery system to capture and properly dispose of wastewater. Use biodegradable cleaning solutions to reduce chemical pollution.
Conclusion
As we mentioned above, everything has some advantages and disadvantages. Thus, pressure washers also have advantages, but before using them, you must be aware of the disadvantages to get to know the product even better.
Moreover, the disadvantages that we have mentioned include the potential damages and other issues that the use of a pressure washer can cause. However, with proper care, caution, and maintenance, you can mitigate these disadvantages and safely use a pressure washer to keep your RV looking its best.
So ensure you read all the instructions properly and then use the given nozzles accordingly.
Frequently Asked Questions
How Do I Avoid Water Infiltration when Pressure Washing My RV?
To prevent water infiltration, be cautious around seams, vents, and openings. Regularly inspect and maintain seals and seams to ensure they remain watertight.
Is There an Alternative to Pressure Washing for Cleaning My RV?
Yes, you can use other cleaning methods, such as soft brushes, sponges, and mild detergents, to clean your RV without the risks associated with pressure washing. These methods are gentler on delicate surfaces.
How Can I Minimize the Environmental Impact of Pressure Washing My RV?
You can reduce your environmental impact by using a pressure washer with a lower flow rate, a recovery system for wastewater, and biodegradable cleaning solutions. Additionally, adhere to local regulations.